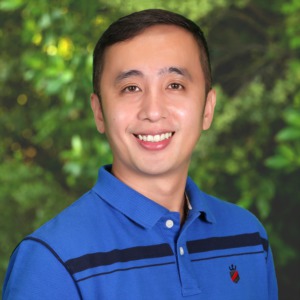 Hello, I'm Denny Chan, a Client Care Coordinator at McCallion & McCallion, former teacher and musician, and proud father of three. When I was younger, I remember my grandfather sitting at the table of our family gatherings, talking to us (or whoever would listen) about his real estate business. He and my aunt both owned real estate brokerages, so as you can imagine, I've had it instilled in me at a very young age!
It wasn't until I started working in real estate myself that I began to fully understand their sentiments towards helping others find the perfect home. Here at McCallion & McCallion, I now share those same happy and fulfilling moments of helping clients through this major purchase decision and life milestone.
I am happy to answer any questions you have about the process of buying or selling a home in Southwest Florida. Don't hesitate to reach out! My cell is (239) 312-5401, the office line is (239) 472-1950 and my email is [email protected].