Jan Kath
Listings & Transactions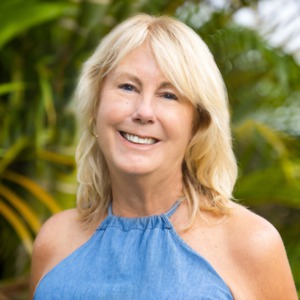 Hello - I'm Jan! I work as the listing and transaction coordinator at McCallion & McCallion and am fortunate enough to own property on sunny Sanibel Island, one of my favorite places to be! 
I grew up in St. Louis, Missouri where I still love to visit, preferably in the warmer months now. I have many fonder memories of my time in Missouri. In fact, I was a real estate broker and even the owner of a boutique property management company for many years. Here I am today in the same industry so that probably tells you how much I thoroughly enjoy real estate, especially the residential sector. 
I made the plunge south in March 2016. The natural beauty of Southwest Florida, being so different than what I was used to, simply captivated me and still does today. If you haven't yet paddled around the back bay waters of Sanibel and Fort Myers, you must give it a try. I love kayaking and exploring different beaches in the area. Traveling in general is one of my favorite things alongside spending time with family, hiking, biking, music, and singing. 
An interesting fact about me: I am a breast cancer survivor. This experience has certainly had a profound and humbling impact on me. That is another reason why I live each day to the fullest. I'm never too busy to sit down and chat with family, friends, or even strangers. I thoroughly enjoy helping others because I know what it's like to need help.