Jim McCallion
Marketing | Principal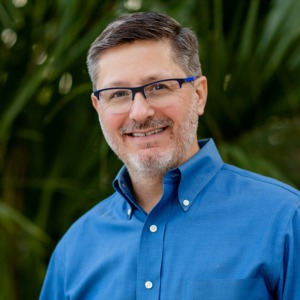 Hello, I'm Jim McCallion, the marketing and technology half of McCallion & McCallion Realty. Together with my wife Susan, we started our own real estate practice on Sanibel back in 2009. Actually, Susan was supposed to be just one of a few "clients" of my marketing and technology advising practice. But as many husbands come to find, 110% of your time is devoted to your wife and family, and I wouldn't have it any other way.
My background is in technology, in fact, I owned and operated my own software development company in Miami for 10 years before selling the practice and moving to Sanibel with our family. I loved the art and culture and vibe of Miami, but nothing beats the slow-paced Sandel-wearing community of Sanibel. It's the perfect place to raise our four kids, grow our business and get involved in the community.
We love Southwest Florida and welcoming others to our area. Please let me know how we can be of service to you as you explore all the Southwest Florida has to offer! My email is [email protected].