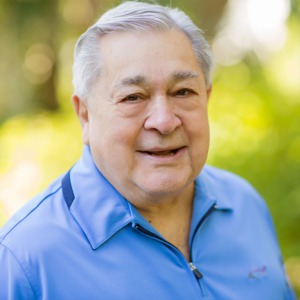 Hello, I'm Joe Ziccardi, a Realtor ® in Southwest Florida on the McCallion & McCallion Team. I've been selling real estate here in SWFL for over a decade, specializing in areas along the coast from Naples to Cape Coral and everything in between.
I retired from 17 years in sales with The Coca Cola Company, where I worked with a number of professional sports teams including the Cleveland Indians and Cavilers. Sports are my passion. I love watching my grandkid's soccer and football games when they were growing up. I've had the pleasure of traveling and living in a number of areas throughout the years, but nothing beats sunny Southwest Florida!
I'd love to help you make Southwest Florida your home too. I encourage you to call or email me with any real estate questions you might have about the area. My cell phone is: (239) 464-5528 and office phone: (239) 472-1950. My email is [email protected].