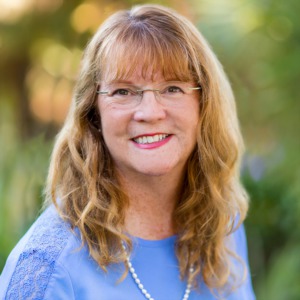 Hi! I'm Kate, a Realtor® here in sunny Southwest Florida. I specialize in selling real estate on Sanibel Island and across the bridge in Fort Myers and surrounding areas. Like many, I am a transplant Floridian, born in the Hudson Valley of New York where I enjoyed the beautiful Catskill mountains for many years.
I was first introduced to Sanibel Island by my mother in 1981, and couldn't wait to bring my husband to Southwest Florida when we started dating. Of course, he fell in love with the area, and after receiving 9 feet of snow one cold winter in Massachusetts, we decided it was time to migrate south. I enjoy serving as a docent in the Sanibel Historical Village and spending any and all of my free time on the greens.
In fact, there's nothing I like more than to be on the golf course, and there are several fantastic courses here in Southwest Florida! If golfing is your "thing" I'd love to show you a few great golf course communities. Aside from the golf communities, there are a number of different communities in Southwest, each with its own unique characteristics. I know we'll find the one that's right for you! You can call my cell: 203-984-3166 or the office line: 239-472-1950, or email me at [email protected].