Machelle Latimer
Realtor®| Listing Partner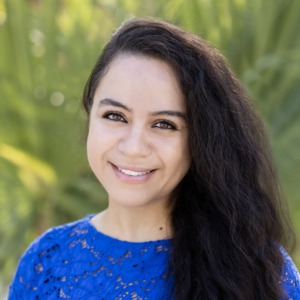 Hi there! I'm Machelle, Susan's right-hand woman and listing partner at McCallion & McCallion. Originally from New York City, life in Southwest Florida is much different than my upbringing, as you can imagine. 
I come from a family of investors, so you could say real estate is in my blood. While I have studied criminal justice and strategized business continuity for large organizations, my most notable career experience is working for McCallion & McCallion Realty! Each day I am faced with new challenges and new opportunities for growth and development as I work alongside a seasoned broker and negotiator like Susan. 
Much like Susan and Jim, I moved to the quieter west coast of Florida after living in bustling Miami. My family and I are actively involved with the Lee County ARC, as my brother is developmentally disabled and is an athlete on their baseball and bowling teams. Aside from watching my brother's sports, we enjoy nature walks through the John Yarbrough Trail, and spending quality time at the beach - Barefoot Beach, Bowman's Beach, Captiva Beach, and Fort Myers Beach are some of our favorites!