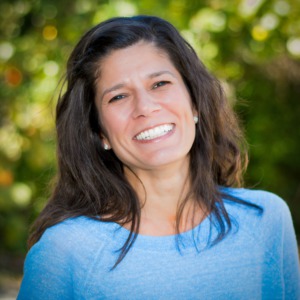 Hi, I'm Patty Holston, a marathon runner, mother of two, and licensed Realtor® here in Southwest Florida. I specialize in selling real estate on Sanibel Island and south Fort Myers. 
I can relate with those of you who escape to Sanibel/Fort Myers each year for the warm weather, beautiful beaches, and a slower-paced lifestyle. Originally from Massachusetts, I've found myself moving further and further south throughout the years. When my husband and I landed on Sanibel in 2005 with our two kids, we knew this was the best move we had made to-date!
As a family of runners, we enjoy running outside all year round, without needing scarfs, hats, mittens and two pairs of socks! There are very few places, even in Florida that stay this warm year-round. That's part of what makes the area special for me and my family. I'd love to hear what you enjoy most about Southwest Florida. I'm happy to answer any questions you have regarding not just real estate, but the areas in general. You can reach me best by cell: (908) 872-8662, or office: (239) 472-1950, or email me at [email protected].