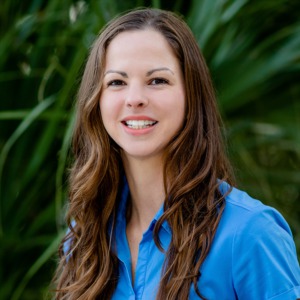 Hi! I'm Tiffany, the Marketing Coordinator and Social Media Guru at McCallion & McCallion. Born in Washington, DC and raised in Maryland, I spent my first two years out of college working in the Nation's Capitol. Commuting two hours into and out of the city every day became old rather quickly, and so together with my husband, we decided to move to Southwest Florida for a more relaxed lifestyle. We thought to ourselves, "Why wait until we're retired to live in paradise?"
With a B.A. in Communications and M.A. in Integrated Marketing Communications, I have a passion for designing attractive marketing materials and communicating with clients on a personal level. My job is to take the expertise from our knowledgeable Realtors®, and put it in plain English for you and I to understand. At McCallion & McCallion, we work together as a team to provide the most pertinent information to aid in a smooth home buying and selling experience.
If I can help you in any way, please don't hesitate to reach out! My email is [email protected].