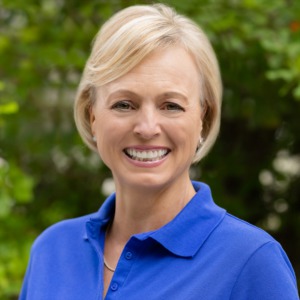 Hello! My name is Yvette and I am a dedicated dog mama, beach-lover extraordinaire, retired US Navy Veteran, and travel-loving triathlete. My partner Carrie and I actually met at a triathlon training group and she introduced me to Sanibel years ago. After just one visit we knew one day we'd make Sanibel our home. In 2019, we did!
Like many of you, we stopped dreaming of "someday" and decided to move to Sanibel Island to enjoy the year-round warm weather (no snow!), unique wildlife, and the laid-back beach lifestyle. What I didn't realize we would gain is a small-town community of amazing people from many walks of life, and now, the opportunity to help others make Sanibel their home!
Talking about Sanibel is one of my favorite things to do! At McCallion & McCallion, I get the opportunity to meet other island residents and welcome new home-buyers to the island when assisting open houses, home inspections, home showings, and other important parts of the real estate transaction.