A Trip Down Bonita Beach Road
Posted by Susan McCallion on Tuesday, July 31, 2018 at 1:14 PM
By Susan McCallion / July 31, 2018
Comment
Exploring Bonita Springs
You haven't explored Southwest Florida to the fullest if you haven't been down Bonita Beach Road. Seriously, it starts east of I-75 at the Bonita National Golf & Country Club, and let's just say, that sets the bar high from the get-go. An elaborate clubhouse, pools with cascading rock waterfalls, lakes with native wildlife, what's more to want in your golf course community?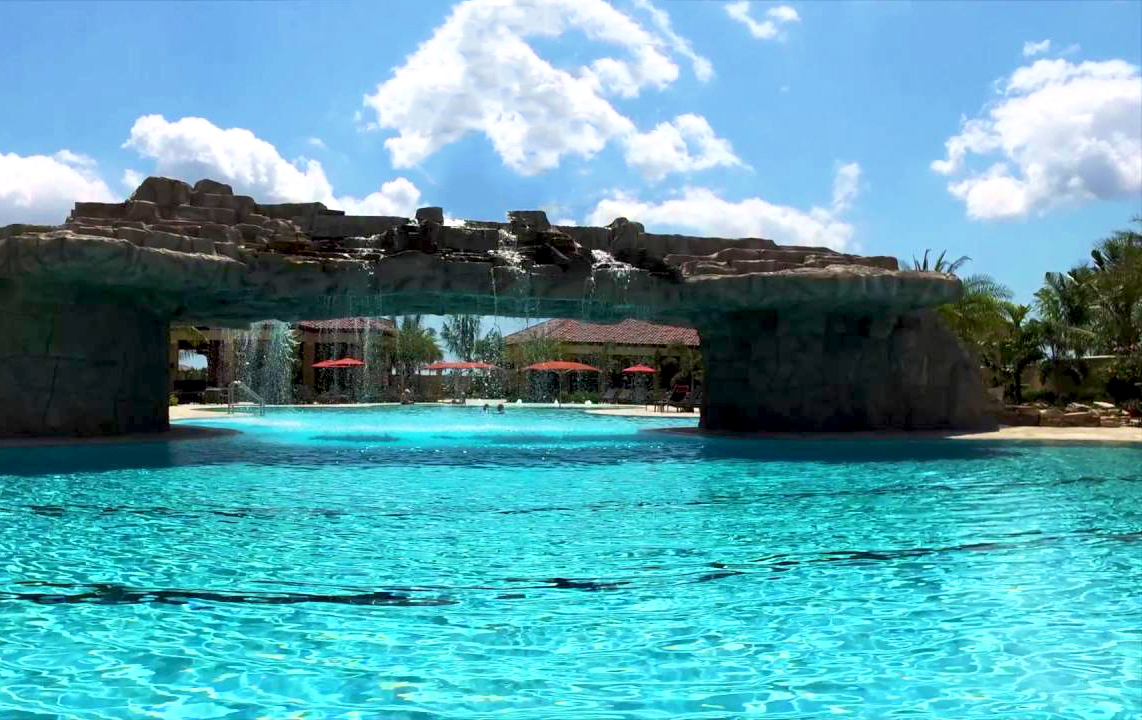 Traveling west, you'll pass at least two or three fellow top-notch golf course communities before you even see signs for I-75. No need to get on the ramp, since right on the other side of the bypass is a Bonita Springs town favorite - the Flamingo Island Flea Market.
Local Market
Okay, so it's not as upscale as the country club we just left, but you sure do get a true sense of small-town community here at the shops. Browse hundreds of vendors as you slurp on a fresh fruit smoothie, and find that perfect kitchy beach sign for the lanai. The flea market is a favorite to both locals and visitors alike.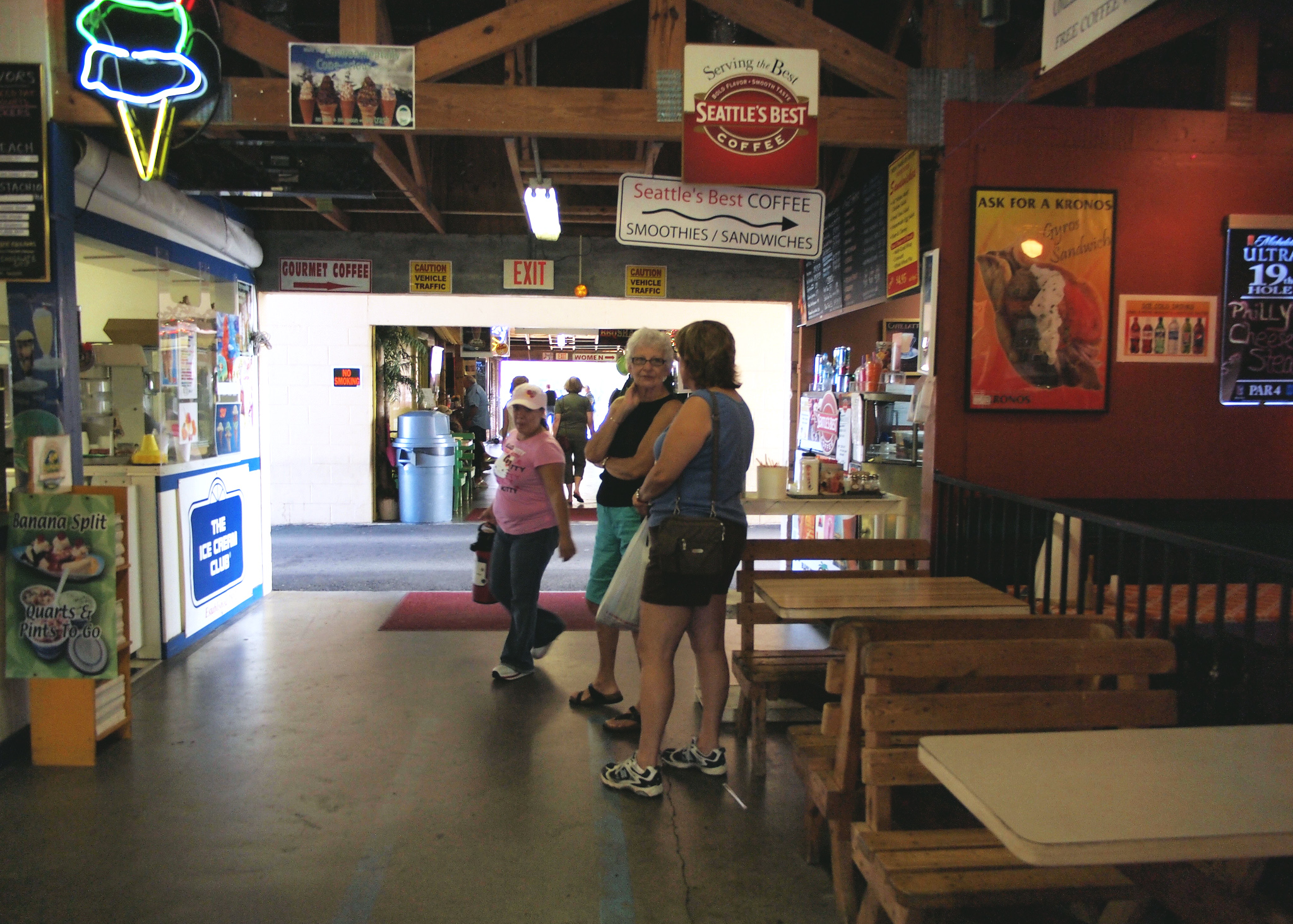 Track Time
Next up, the dog track! Yes, Bonita is home to the Naples-Fort Myers Greyhound Racing Track and Poker club. We haven't been to the tracks for an actual dog race, but we have checked out the annual boat show and other events that are held on the grounds. Oh, and don't forget to stop in at Trackside Donuts for a chocolate donut and cup o' joe, or if you need something quick, pop-in the appropriately placed chain gas station, the RaceTrac.
Mini Everglades
It's okay to venture off Bonita Beach Road to get to this long-established SWFL attraction, the Everglades Wonder Gardens, which is located on Old U.S. 41. The Piper brothers established this roadside tourist attraction in 1936, bringing business and visitors down to little ol' Bonita Springs to marvel at the wildlife wonders. No need to go to the everglades to see gators up close, you can see them and other Florida reptiles in one location! Not to mention you'll find some of the most beautiful flowers you've seen growing in their natural habitat.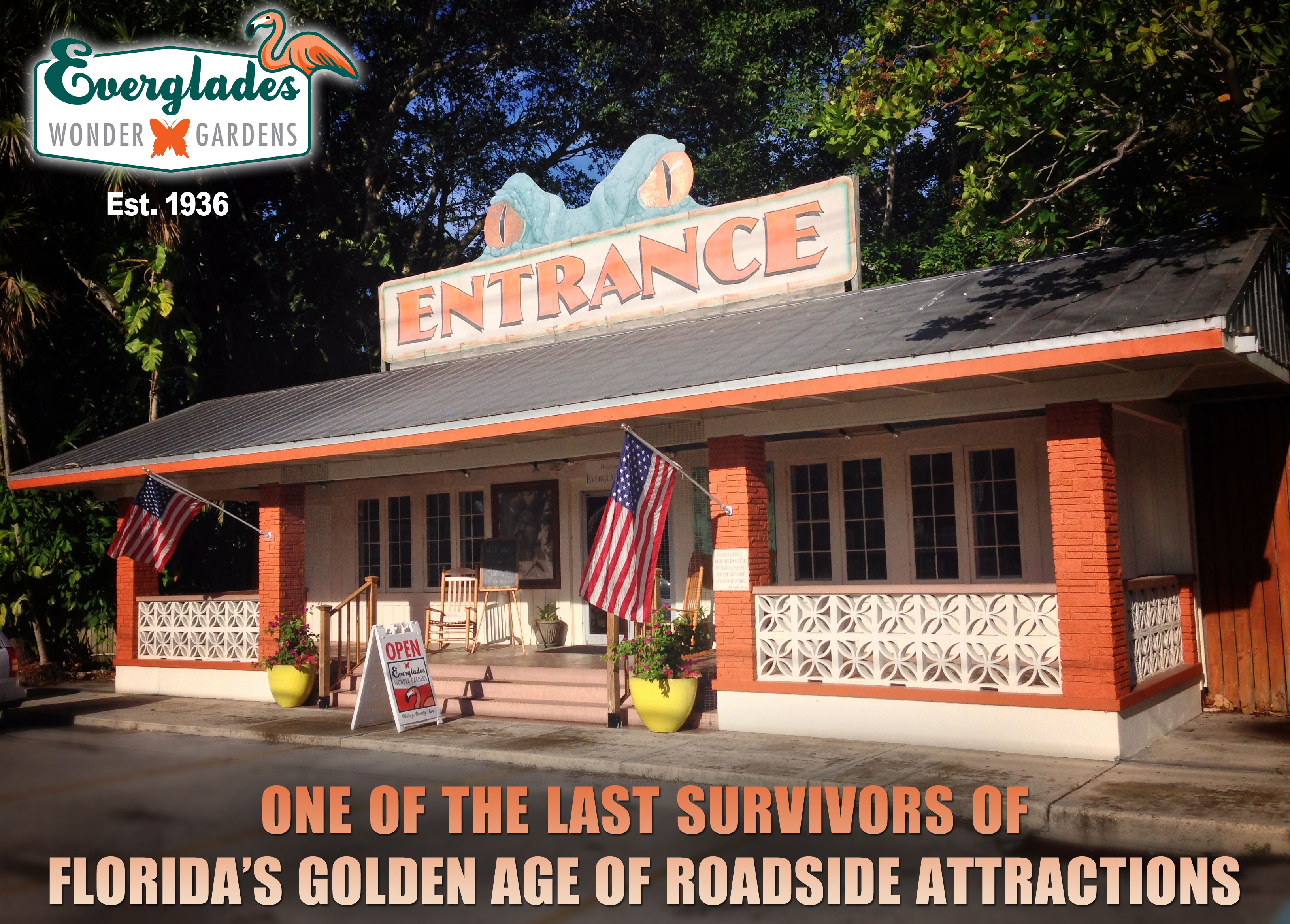 Who's Hungry?
By now you're hungry. Good thing there's a number of restaurants to choose from! The original Fish House, a Table Apart, Enzo's Italian, Iguana Mia, Coconut Jack's Waterfront Grill, Doc's Beach House, seriously, the options are endless. Save room for a trip to the Royal Scoop, the oldest homemade ice cream store in Bonita Springs, and big community partner for events, schools and churches.
Getting Involved
Speaking of churches some of the area's biggest congregations are just off of Bonita Beach Road, including St. Leo Catholic Church, First Presbyterian Church, Next Level Church Bonita, and St. Mary's Episcopal Church. Bonita didn't forget the Arts! The Center for the Arts Bonita Springs actually has two separate locations, one for the visual arts, and one for performing arts. That's a great testimony to how loved the programs are by it's members!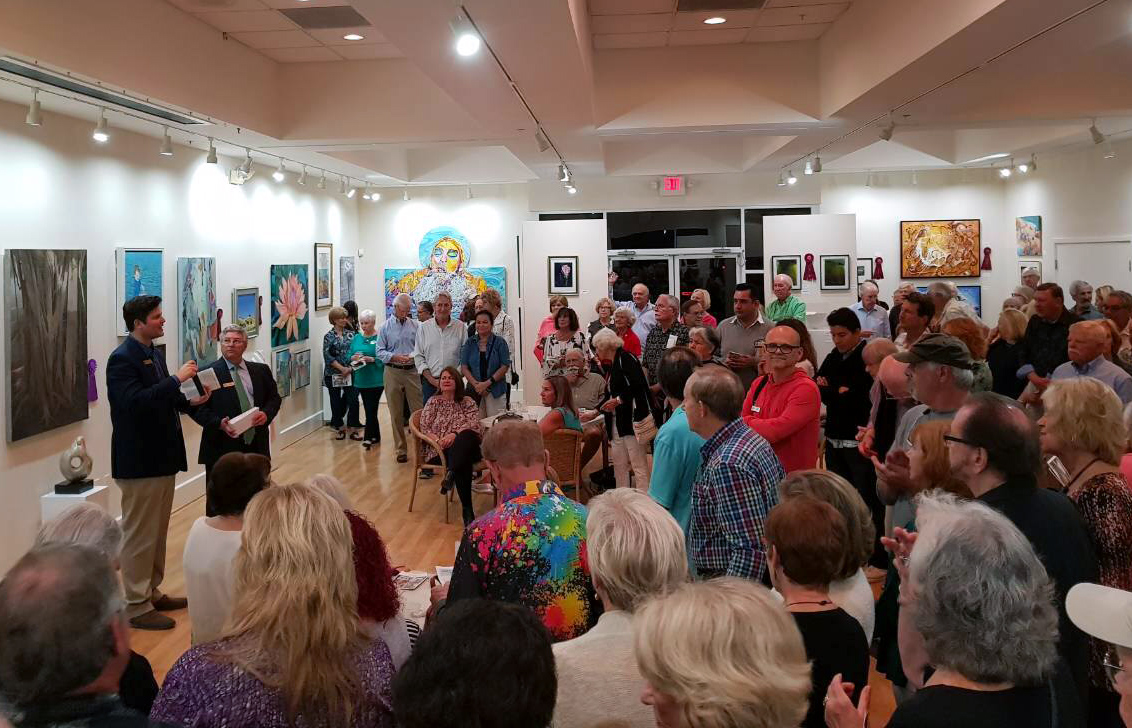 Get out and explore!
With flea markets, dog tracks, churches and art centers - it's easy to meet local Bonita Springs residents while out and about! One of the best ways to explore an area is to take a drive, stop in the area attractions, grocery stores, and restaurants, and chat with folks about the area. You'll be surprised at the hidden gems you'll find like our very own Bonita Springs!