Should Baby Boomers Buy or Rent After Selling Their Houses?
Posted by James McCallion on Tuesday, September 26, 2023 at 2:19:53 PM
By James McCallion / September 26, 2023
Comment
People who were born in the Baby Boomer generation are now either in retirement or fast approaching their golden years. In fact, roughly 10,000 Baby Boomers are turning 65 every day, and all Boomers will have passed that age by 2030.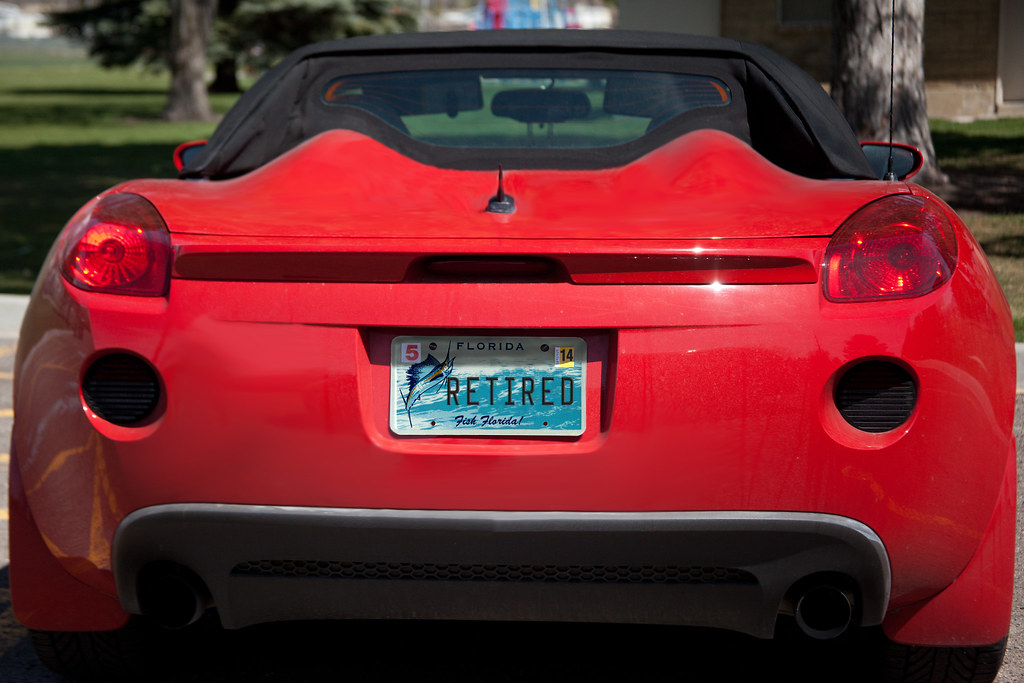 With retirement often comes a major change in lifestyle. Some choose to stay in the same house after retirement while others choose to sell their homes and relocate to warmer climates or closer to family members - or both!
Should You Rent or Buy?
This is the "age-old" real estate question and a viable one for retirees to consider.
Biggest PRO of renting: Less Maintenance Responsibility
Biggest CON of renting: Rental Rate Increases and No Equity
The graph below uses data from the Census to show how rents have been climbing steadily since 1988: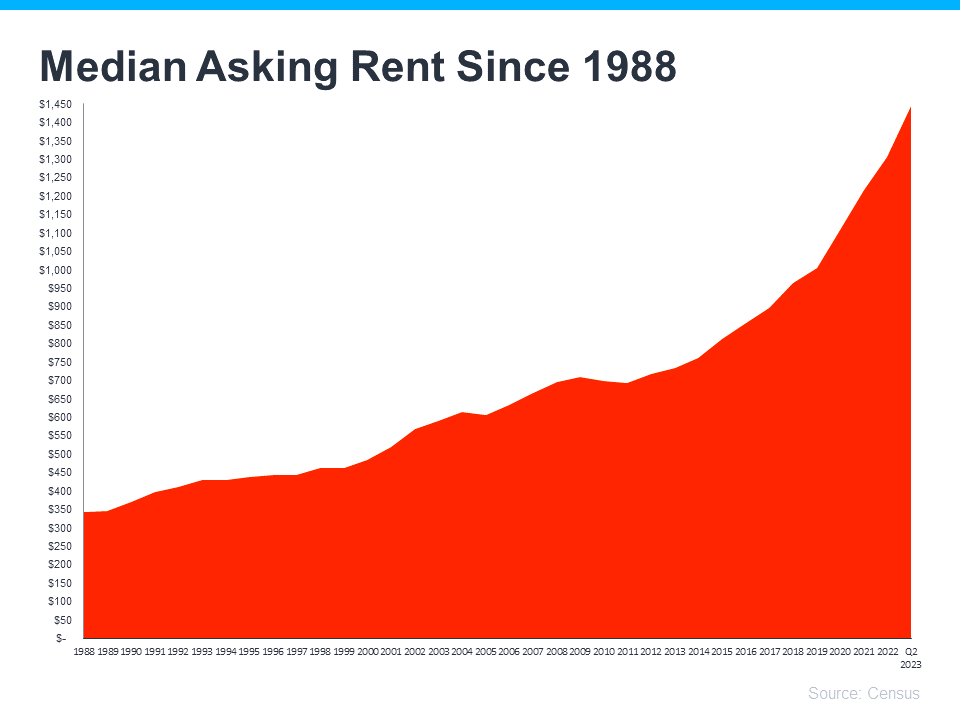 Biggest PRO of Buying: Home Equity and Consistent Mortgage Costs
Biggest CON of Buying: More Maintenance Costs and Responsibility
Unlike renting, a fixed-rate mortgage helps stabilize your monthly housing payment. Freddie Mac sums it up like this:
". . . homeowners with fixed-rate loans will see little to no change to their monthly housing cost over the life of their loan. You can be confident in knowing that your mortgage payments won't change much in the long term, even when life's other costs do."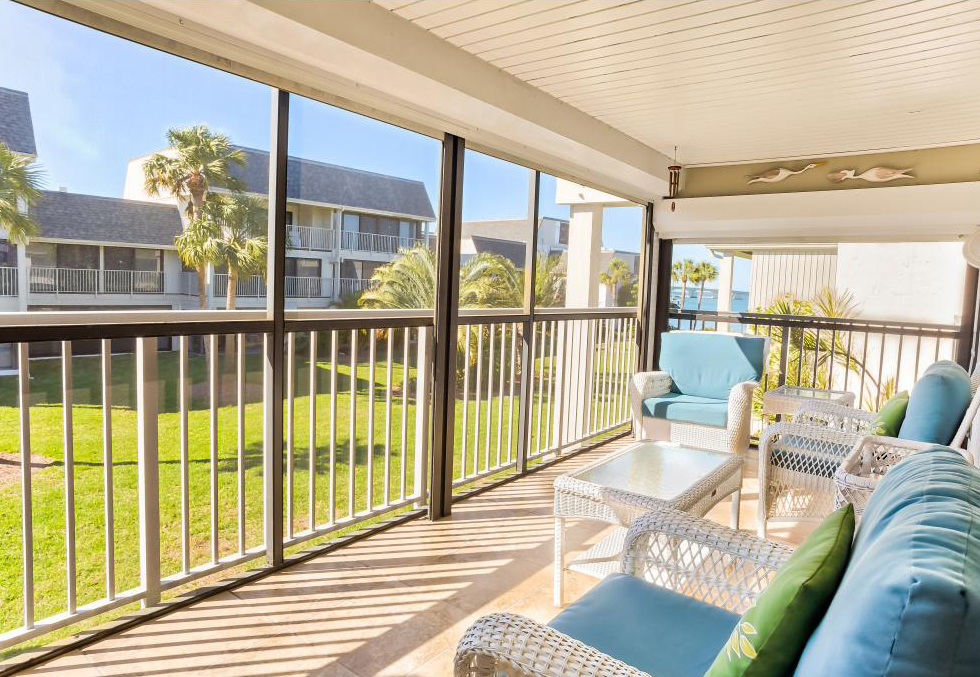 Local SWFL Considerations
While there are arguments for both renting and buying during your retirement years, we thought we'd add some local insight into the equation.
1. Fewer Annual Rentals Available - In a seasonal market like Southwest Florida, you'll typically find more short-term vacation rentals and/or seasonal (monthly) rentals than you will find annual rental options available. Why is this? The property owners tend to make more money with short-term and seasonal rentals than they do with annual rentals.
2. Homestead Benefits - If you reside in Florida for more than 6 months out of the year, you may qualify for the Florida Homestead tax exemption. Learn more about this by reading our blog "Claiming Florida As Your Permanent Residence". Don't forget that Florida also has no state income tax, inheritance tax, or estate tax for residents.
3. Additional Costs of Buying - The cost of home insurance has increased rather significantly for some coastal areas including SWFL. There are other costs associated with buying a home that are sometimes forgotten about which we include in our blog linked here.
---
Your Local Experts
You don't have to make this decision on your own! Our team of Southwest Florida Realtors has assisted many new retirees in choosing the best option for their needs. Whether you're just starting to think about retirement or ready to make a move soon, please don't hesitate to reach out to us with your questions! We're at 239-472-1950 and [email protected].