Why Use Florida Native Plants in Your Landscaping?
Posted by James McCallion on Monday, May 2, 2022 at 11:15 AM
By James McCallion / May 2, 2022
Comment
If you've visited one of our state or county parks, or even a landscape garden in SWFL Florida, you've likely come across a "Florida Natives" section of plants. If you look online for landscape advice, you'll probably come across these words again.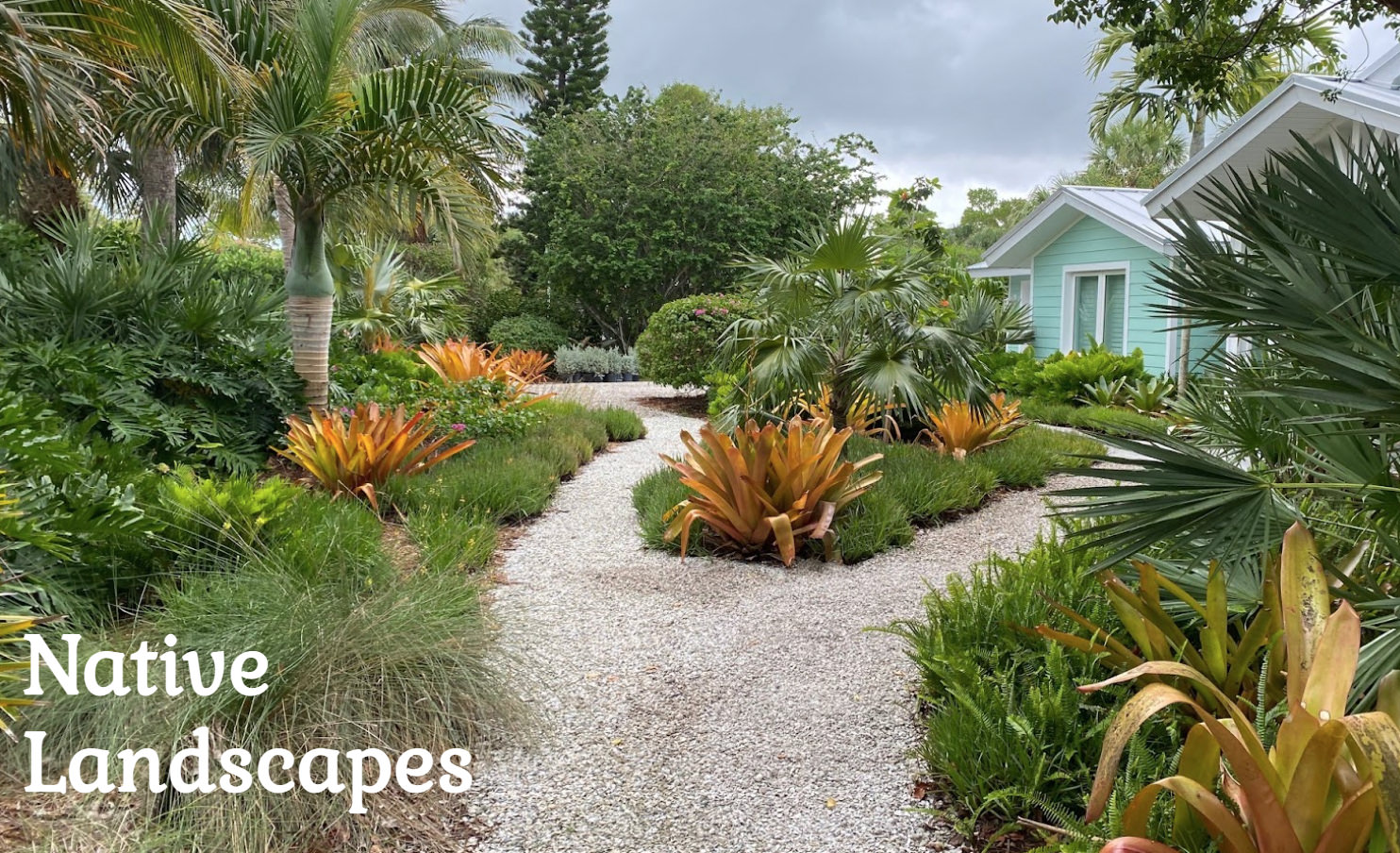 What Is "Florida Native"?
It's not because we have an intense local Florida pride that we harp on using native landscaping. Well, that's not the only reason at least. Using plants that are natively found in Florida has numerous benefits for the environment and you!
Native plants... (when properly planted)
Attract butterflies and birds to your yard (natural pollinators)
Require less water
Require less fertilizer
Naturally adapt to intense Summer heat, strong rain, Winter cold snaps, etc.
Require less maintenance
Require less pest contr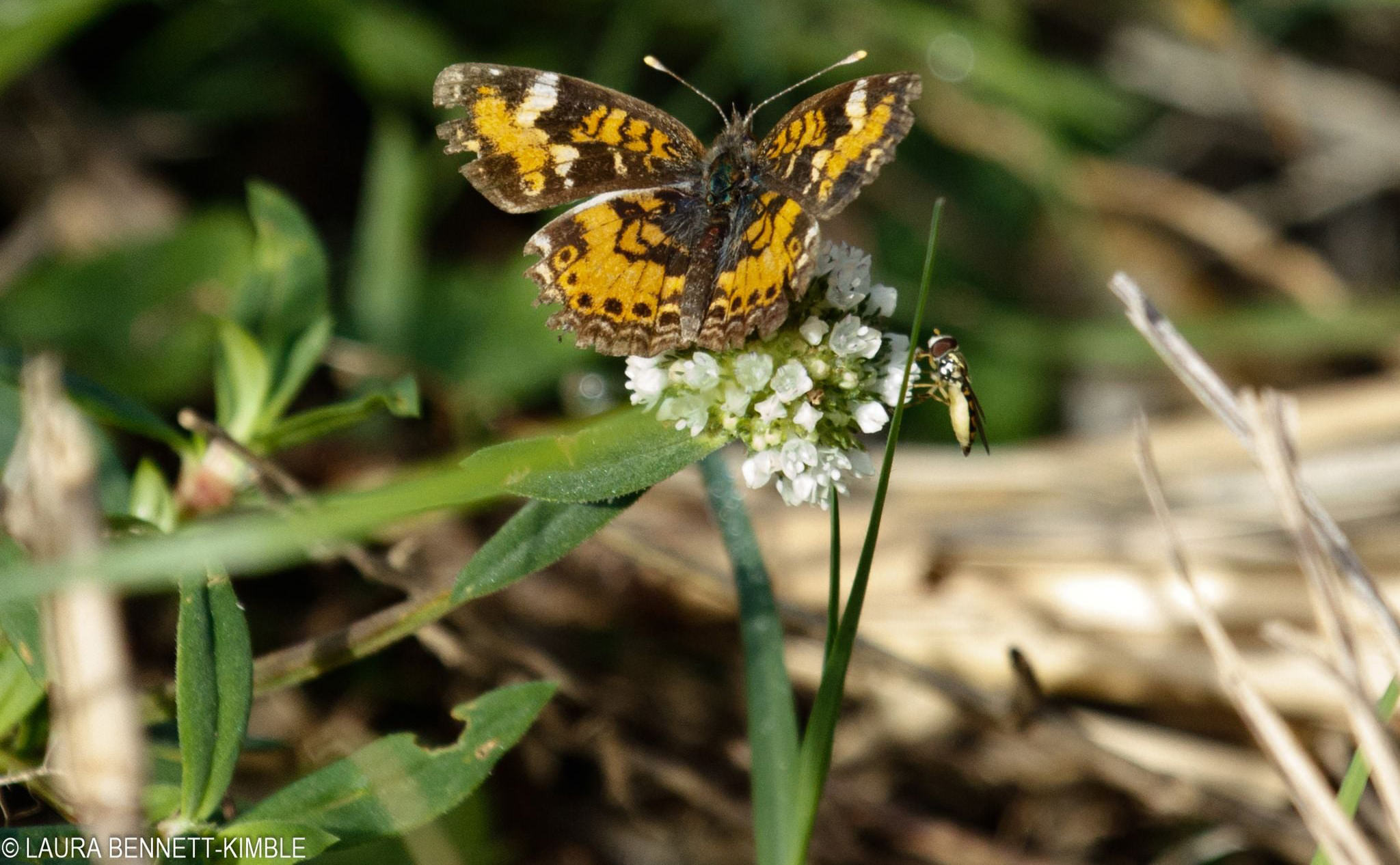 Threatened Ecosystems
Did you know Florida has more threatened ecosystems than any state other than California and Hawaii? We didn't know that either until we read about it on the Florida Native Plant Society website.
Florida's native environment features many diverse ecosystems such as sand dunes, pinewood flats, hardwood hammocks, and freshwater marshes - to name a few. Each ecosystem is comprised of native plants that play a role in protecting the environment and wildlife that feed, hunt, and take shelter in these environments.
Do Our Part
It might not seem like much, but including native plants and trees in our landscape is helping to do our part in saving Florida's unique, natural environment. Click here to learn more from the Florida Native Plant Society, or visit one of our local parks to see examples of native plants thriving in their natural environment.