What Do We Mean by "SWFL Strong"?
Posted by James McCallion on Thursday, October 27, 2022 at 1:26:30 PM
By James McCallion / October 27, 2022
Comment
Hurricane Ian landed in Southwest Florida roughly one month ago, leaving behind a path of destruction. But we're happy to say that significant progress has been made in the recovery efforts!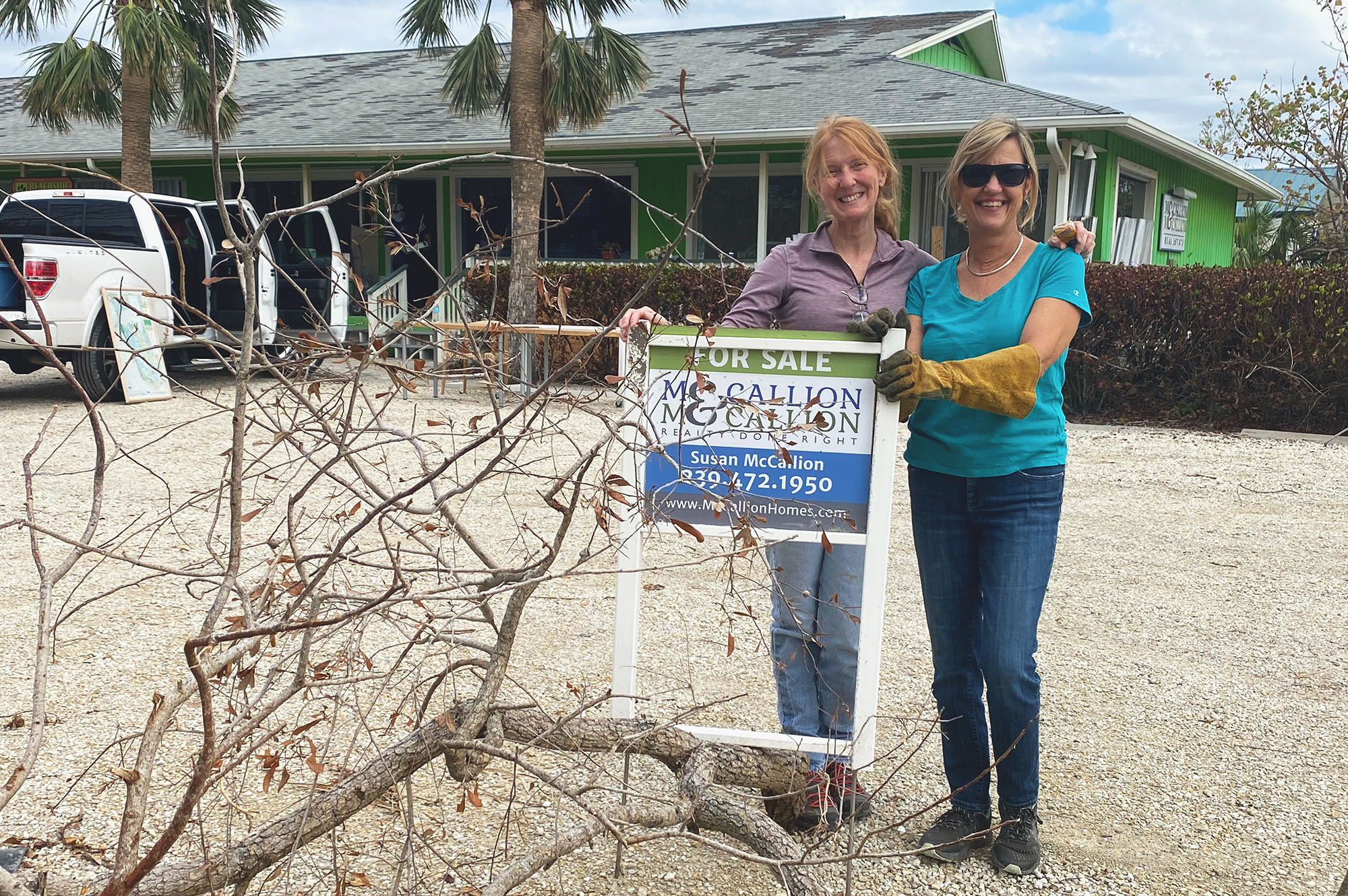 Post-Storm Assessment
Susan and I weren't able to even check the status of our home on Sanibel Island for the first week after the storm due to the damage to the Sanibel Causeway. Then, we received the green light to visit the island via boat, and this kicked off a long week of commuting from Cape Coral to Sanibel via boat, walking/biking to our home, and starting the clean up process. We discovered a sludge line that indicated at least 5' of water had entered our lower level. The hole in our roof was patched and the process of mold remediation began.
Our Office on Sanibel Island
With the help of Anna and Jeff Turner, the same process began for our office. Business cards and paperwork were peeled up from the wet carpet. Furniture and computer screens were brought to the curb. Smiles, memories, and laughter were shared to lighten the mood.
Note, our office in Fort Myers was not damaged and is serving as our home base for the time being.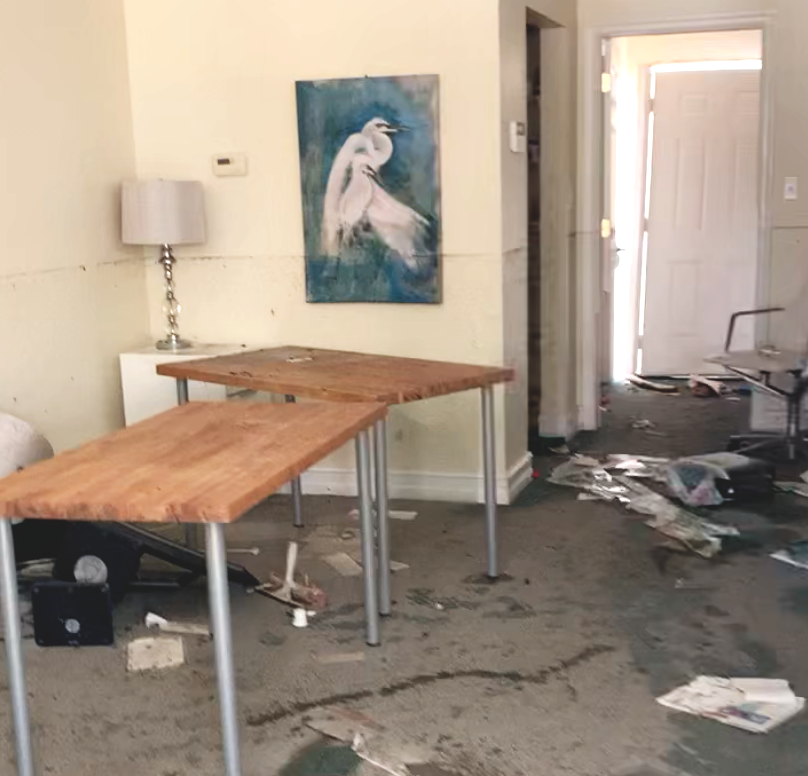 SWFL Strong
Nothing can prepare you for the aftermath of an event like this. But fellowship carries you through it. Our local community has rallied together to start the "SWFL Strong" movement. What do we mean by "SWFL Strong"? It's a fierce commitment to rebuilding our beautiful Gulf Coast community. The sentiment is best captured in photos like the ones included below: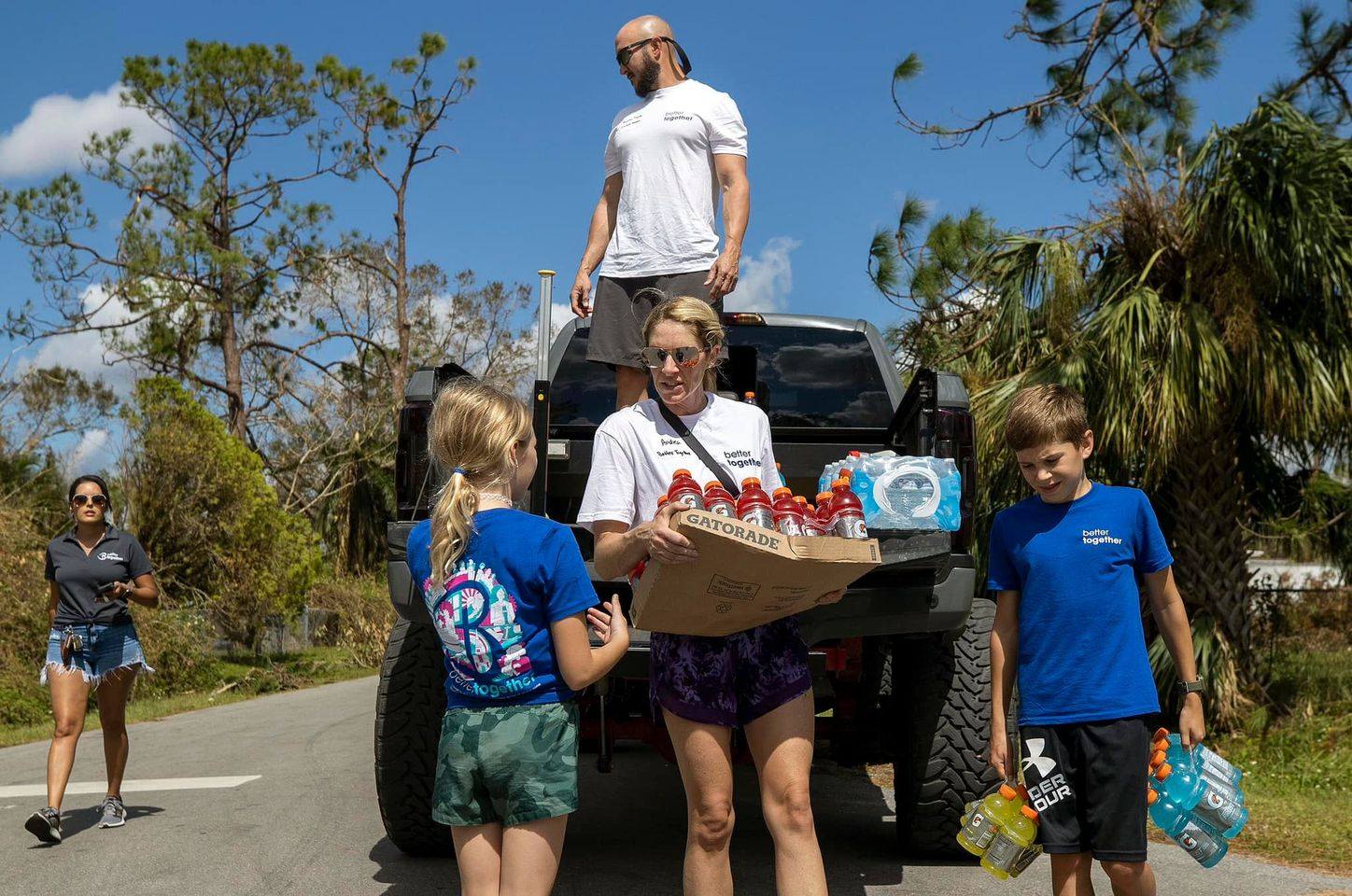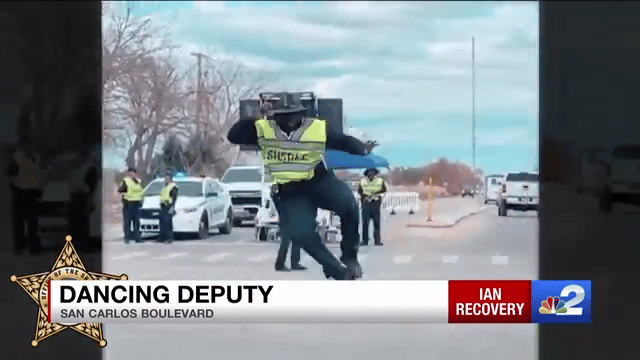 The Road Ahead
There's no doubt that Southwest Florida will recover from Hurricane Ian. Tragic events tend to make a community even stronger than before. The road ahead will be long and slow. But, the sun is shining in Southwest Florida, and spirits are bright. Thank you all for your love and support. This alone gives us the strength to keep pushing forward each day.