What can $400k get you in Southwest Florida?
Posted by Susan McCallion on Tuesday, August 4, 2020 at 10:52 AM
By Susan McCallion / August 4, 2020
Comment
When home searching, it's important to know how much "home" you can get for your money. Home prices vary greatly across Southwest Florida. Here's what you can expect to get for $400k in each Southwest Florida city.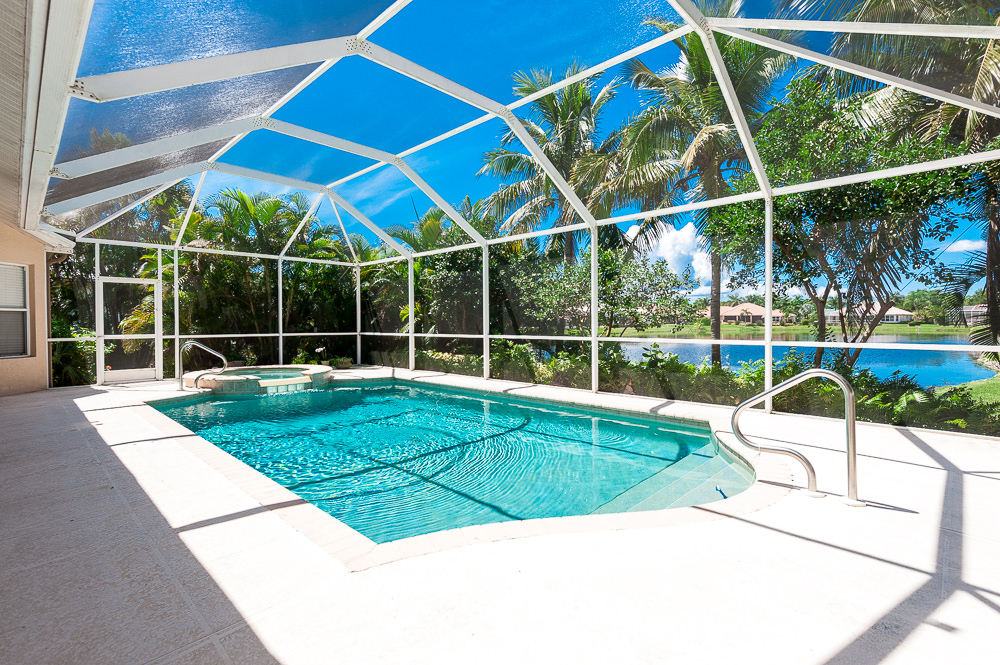 Fort Myers
Click here to see all Fort Myers homes for sale from $375k-$500k
Cape Coral
Click here to see all Cape Coral homes for sale from $375k-$500k
Estero
Click here to see all Estero homes for sale from $375k-$500k
Bonita Springs
Click here to see all Bonita Springs homes for sale from $375k-$500k
Sanibel Island
Click here to see all Sanibel homes for sale from $375k-$500k
Naples
Click here to see all Naples homes for sale from $375k-$500k