10 Tips for Maintaining Your Florida Air Conditioner
Posted by Susan McCallion on Monday, July 3, 2023 at 3:58 PM
By Susan McCallion / July 3, 2023
Comment
As you can guess, having a good working Air Conditioning unit in Florida is an absolute MUST, especially with the Summertime heat. In Southwest Florida, you are likely to run the AC from April to October, depending on the weather patterns.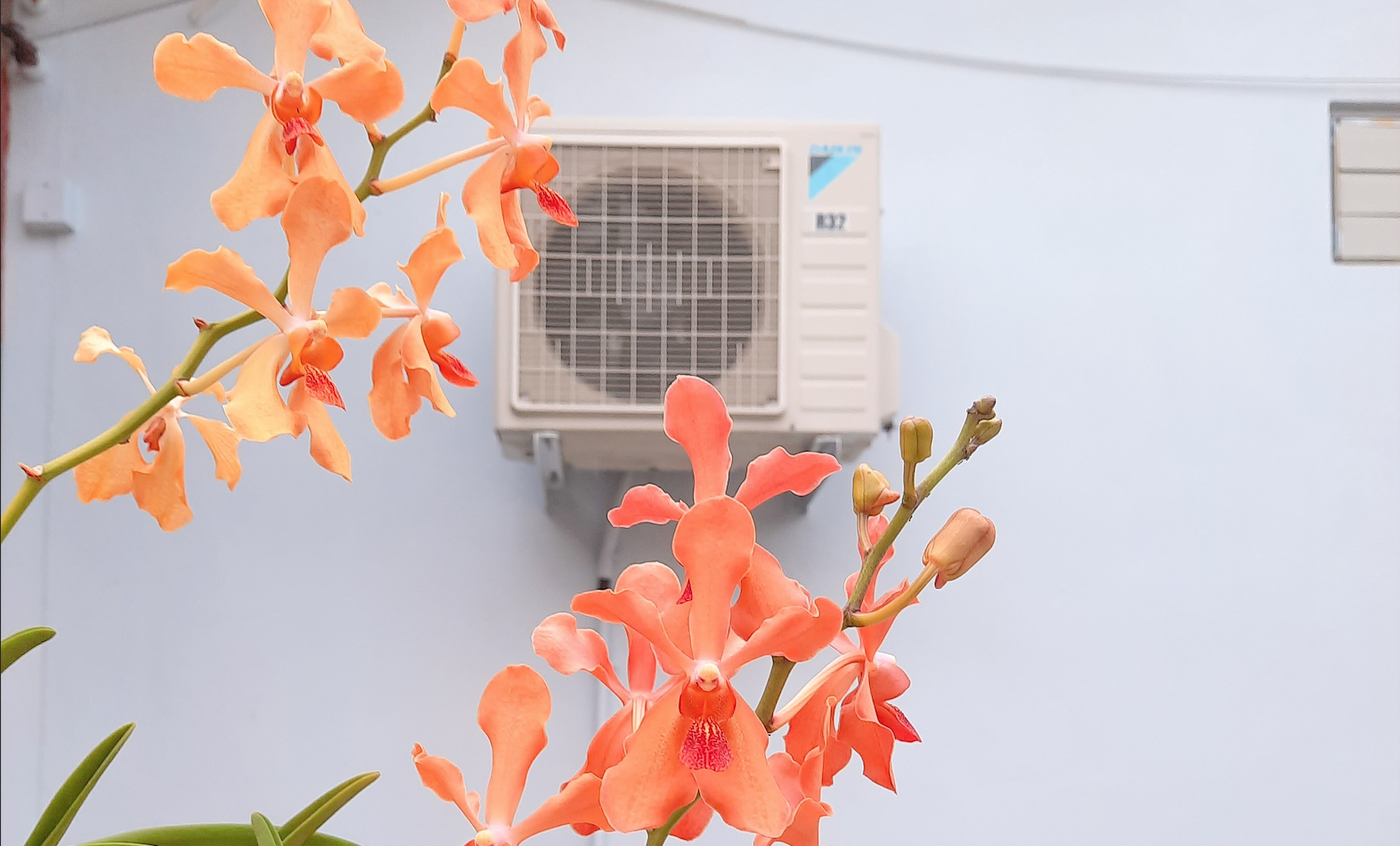 Harsh Environment
Your AC unit itself is also exposed to environmental conditions such as salt, wind, and rain here along the Gulf Coastline. So, yes, routine maintenance is necessary for your Florida AC unit and should be performed at least once a year to ensure your unit is running efficiently.
Increasing energy efficiency not only helps save energy resources but also helps save money on your energy bill and increases the lifespan of your unit.


Here's What You Can Do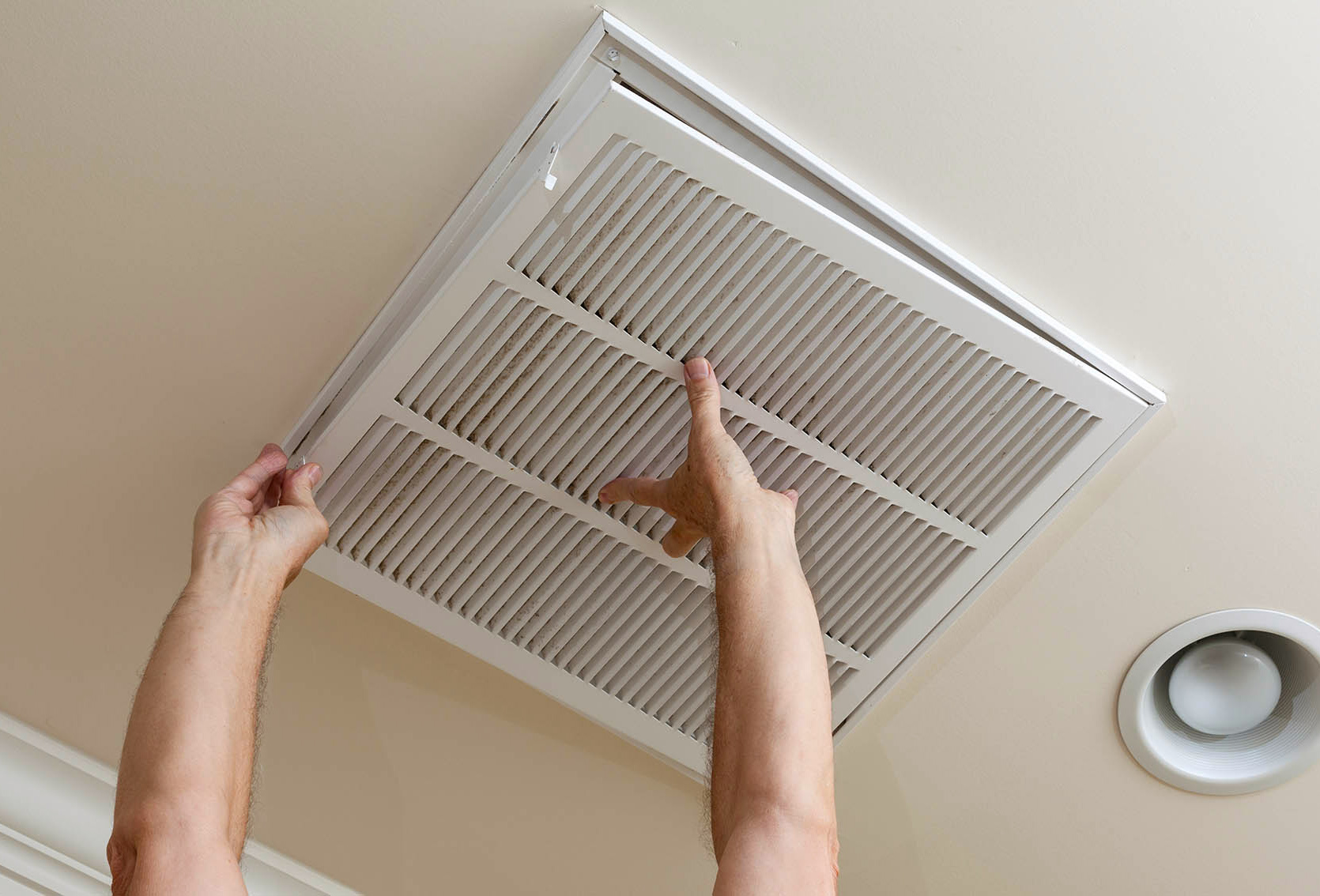 #1 - Change Your Air Filter Every Month
According to ENERGY STAR, a dirty air filter will slow down air flow, making the system work harder to keep you warm or cool. A clean filter will also prevent dust and dirt from building up in the system, which can lead to expensive maintenance down the road.
#2 - Trim Surrounding Shrubbery
It's important that the unit has enough space around it to properly release heat. It is recommended to have at least 12 inches of clearance from any plants and bushes that are used to disguise the unit.
#3 - Clean Off Debris
Inspect the system, paying close attention to the coils to make sure there are no leaves, dust, or dirt restricting air flow. Be sure that the system is switched off before starting any work!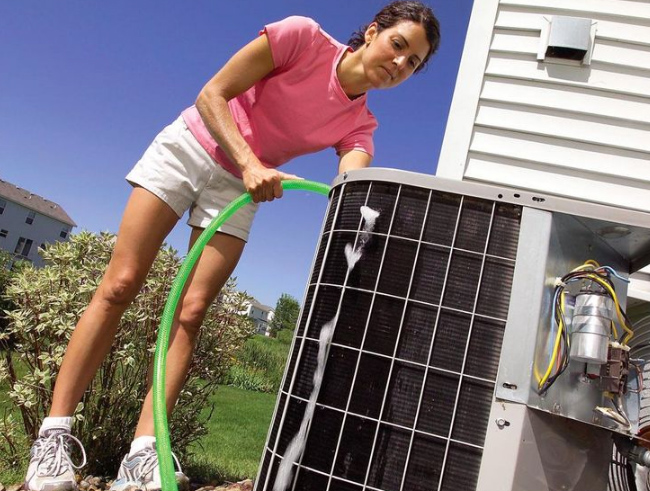 #4 - Make Note of Any Hot or Cold Spots
Paying attention to areas of the home that feel hotter or cooler than other parts can be helpful for your AC professional to determine if your system is the proper size for your home's needs. An overworked AC can reduce the lifespan of the unit.
#5 - Check Your Thermostat Settings
Ensure you have your system set with energy efficiency in mind, especially during hours in which you are often not at home.

Have Your Professional
#6 - Inspect the Condensation Drain
A clogged drain could result in heightened humidity levels in your home, and even water damage if a line should break and leak inside the home.
#7 - Check and Maintain Refrigerant Levels
An article in Florida Today noted that a loss of 1lb. in refrigerant can cost you $40 a month in electrical charges. Have your technician check your levels and add refrigerant to the unit as needed.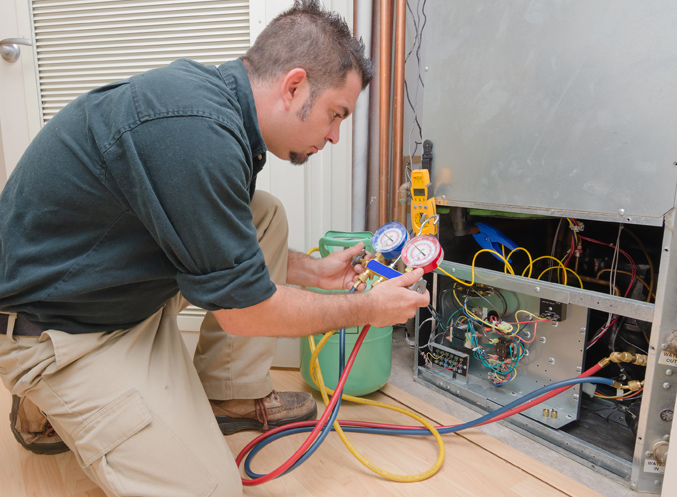 #8 - Lubricate Moving Parts
Your technician should inspect and lubricate all moving parts, in order to knock off any dust, and prevent any rust and friction from occurring.
#9 - Check Voltage and Currents
Have your technician check to make sure all electrical connections are operating safely and efficiently. In particular, they should measure the voltage and current of the system's motors.
#10 - Inspect Duct, Insulation, and Seals
Even the best AC systems can't keep up with the heat if there are defects in the ductwork, insulation, and sealing of the system.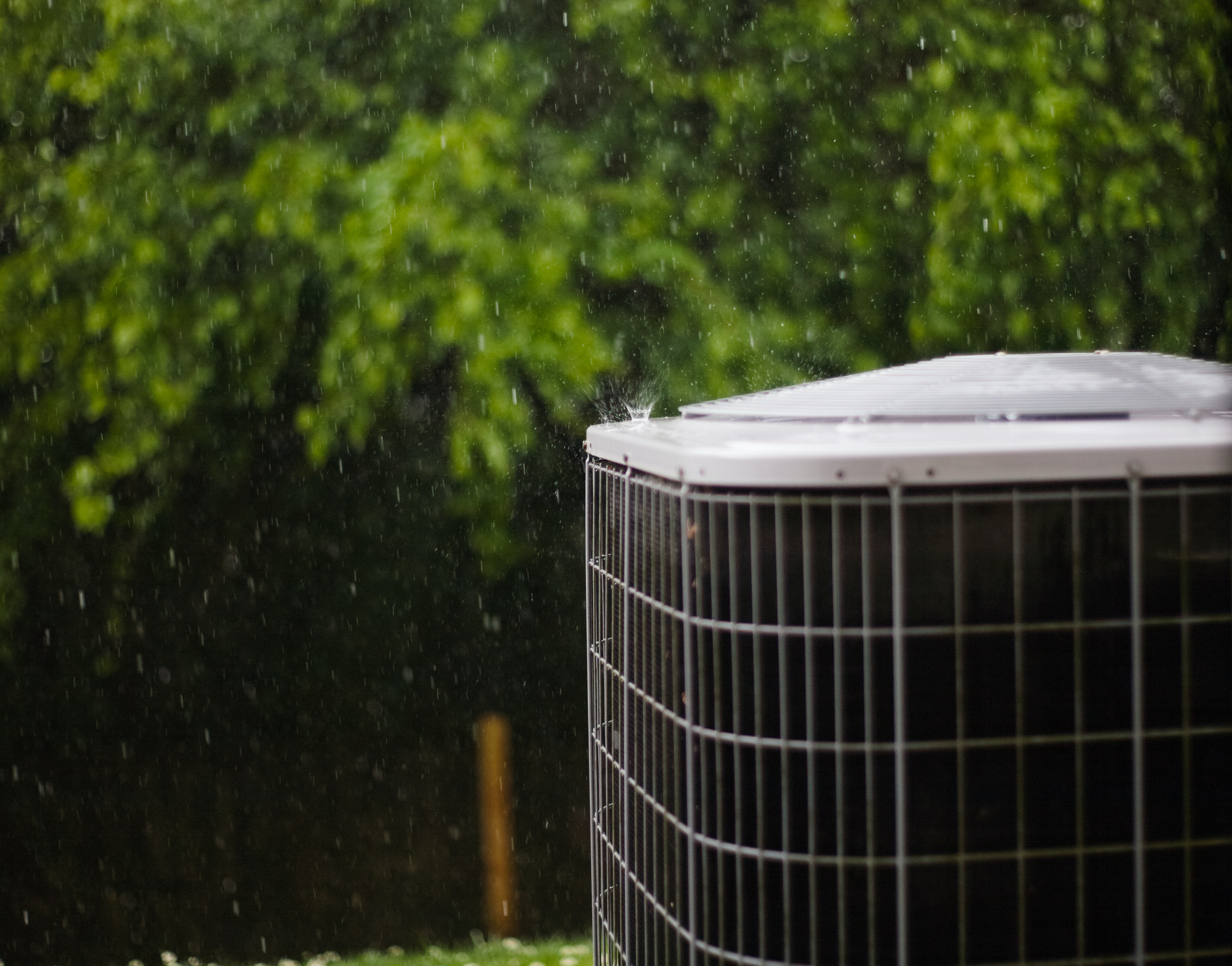 Hiring a Professional
Not sure who to call? We have a list of local companies that come recommended by our clients. Just shoot us an email at [email protected] or call 239-472-1950 and we'll be happy to send the list to you!