10 Top-Selling Communities in SWFL
Posted by James McCallion on Wednesday, July 3, 2019 at 2:21 PM
By James McCallion / July 3, 2019
Comment
Here it is… a list of the top-selling communities in SWFL so far in 2019.
You might ask yourself, what is a "top-selling community" exactly? That's a valid question since it could mean different things. Here, we're simply talking about the communities that have had the largest number of homes sold so far this year.
Usually, this correlates to the size of the community. The larger communities will obviously have more homes available to sell each year. While these communities are desirable by many, that's not to say the smaller communities with fewer sales are any less worthy of being a "top community" ... just so we're clear.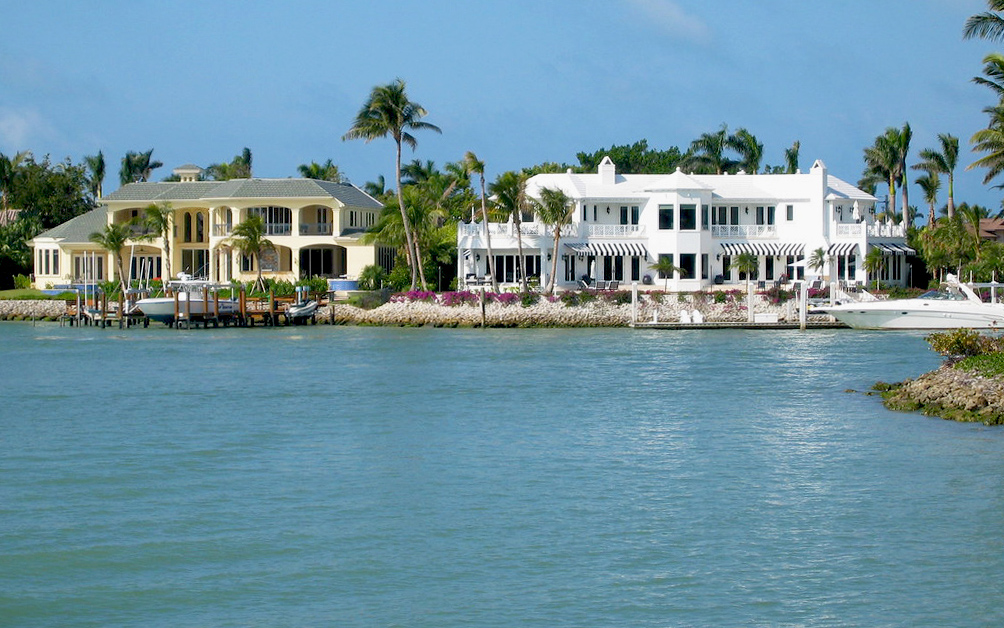 Photo courtesy of Flickr user: KentonLRussell
Top-Selling Communities by City
Of course, we took our research a step further and listed the 10 top-selling communities for each area in SWFL, not just the Top 10 overall. Take a look below to see which communities have had the largest number of sales, and the average sales price for each of these communities. The data incorporates sales from January 1, 2019 - July 1, 2019 and was gathered from the Royal Palm Coast MLS.
Bonita Springs




Cape Coral




Estero




Fort Myers




Fort Myers Beach




Naples




Sanibel Island