12 Beach Safety Tips
Posted by Susan McCallion on Wednesday, March 23, 2022 at 2:59 PM
By Susan McCallion / March 23, 2022
Comment
If you're visiting or living in Southwest Florida, we assume you'll be spending some time at the beach! In fact, the beach might become a part of your daily routine.
Depending on the time of year, your beach experience may vary! While most days are filled with sunshine and shelling, the weather and beach conditions can sometimes change with little notice. Here are a few tips to help keep you and your family safe at the beach all year round.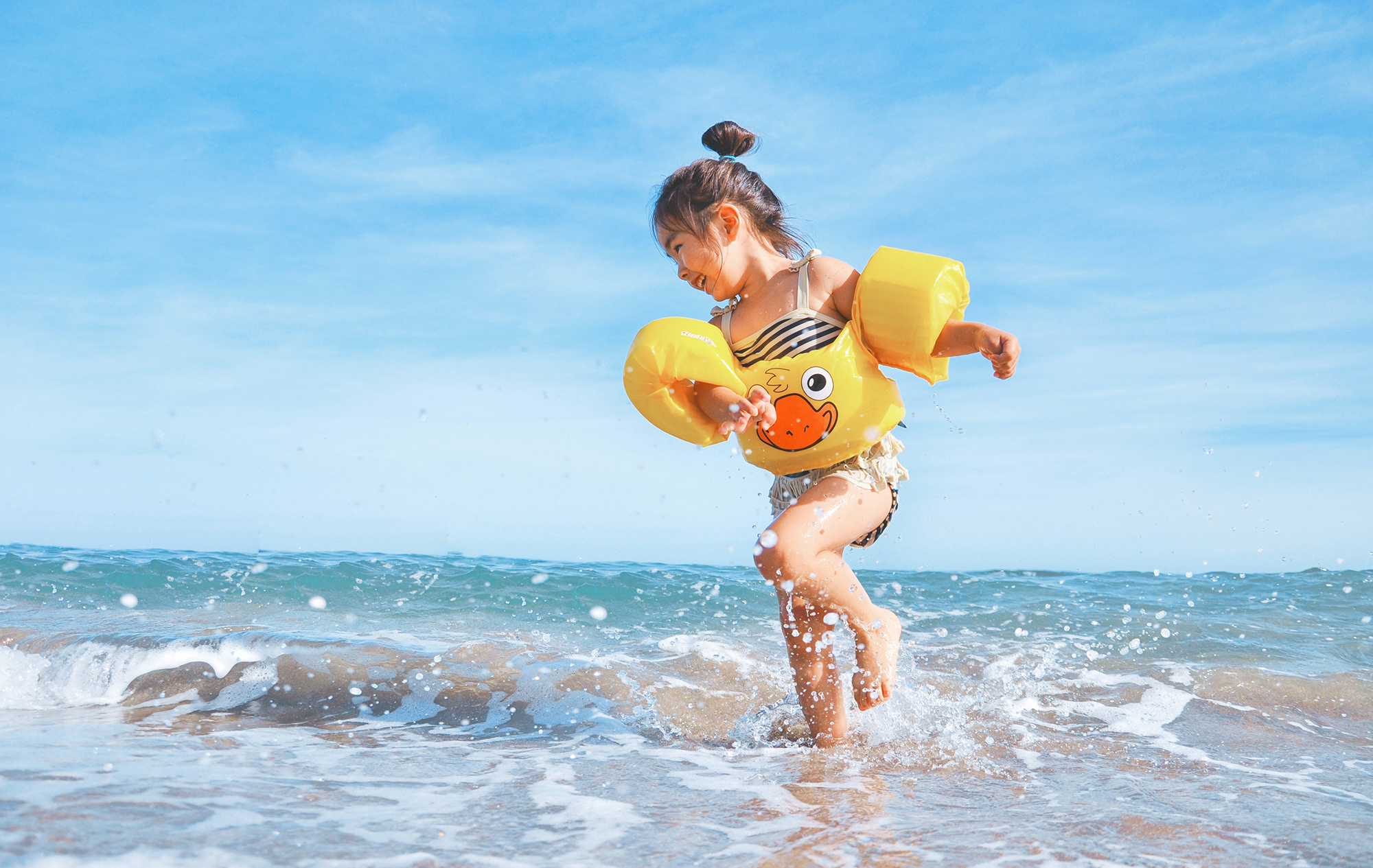 Beach Safety Tips
#1. Check the Weather
Before you even leave home, check the forecast to know when and if a storm is expected.
#2. Set Weather Alerts
Take it a step further and set alerts for when lightning is detected in your location.
#3. Read the Sky
Even if your weather app doesn't call for rain, if you see dark clouds nearby, start packing up.
#4. Bring Sun Protection
Sunblock is a must. An umbrella or UV protectant clothing is also important along with sunglasses and a hat. Note: The sun's UV rays are strongest from 10am-4pm. Reapply sunscreen every 2 hours or whenever you get out of the water.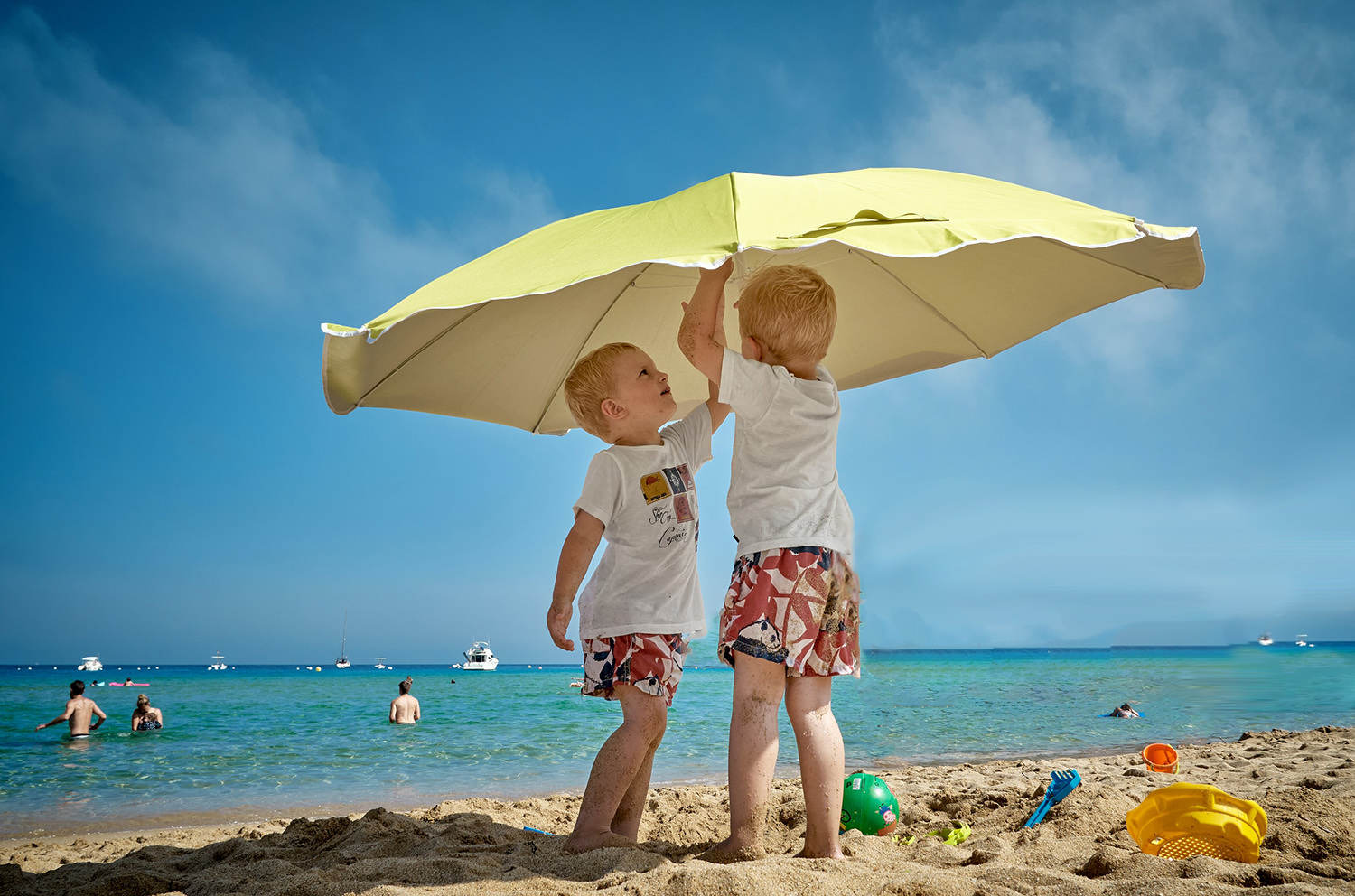 #5. Bring Wind Protection
On windy days, you'll need a pop-up shelter, or at least a face shield and sunglasses to protect yourself from windburn and the whipping sand.
#6. Hydrate, Hydrate, Hydrate
You'll be surprised how thirsty you are after a day at the beach! Bring and drink more water than your usual daily amount.
#7. Notice Rip Currents
If caught in a rip current, remain calm and swim parallel to the beach or towards breaking waves and then at an angle towards the shore.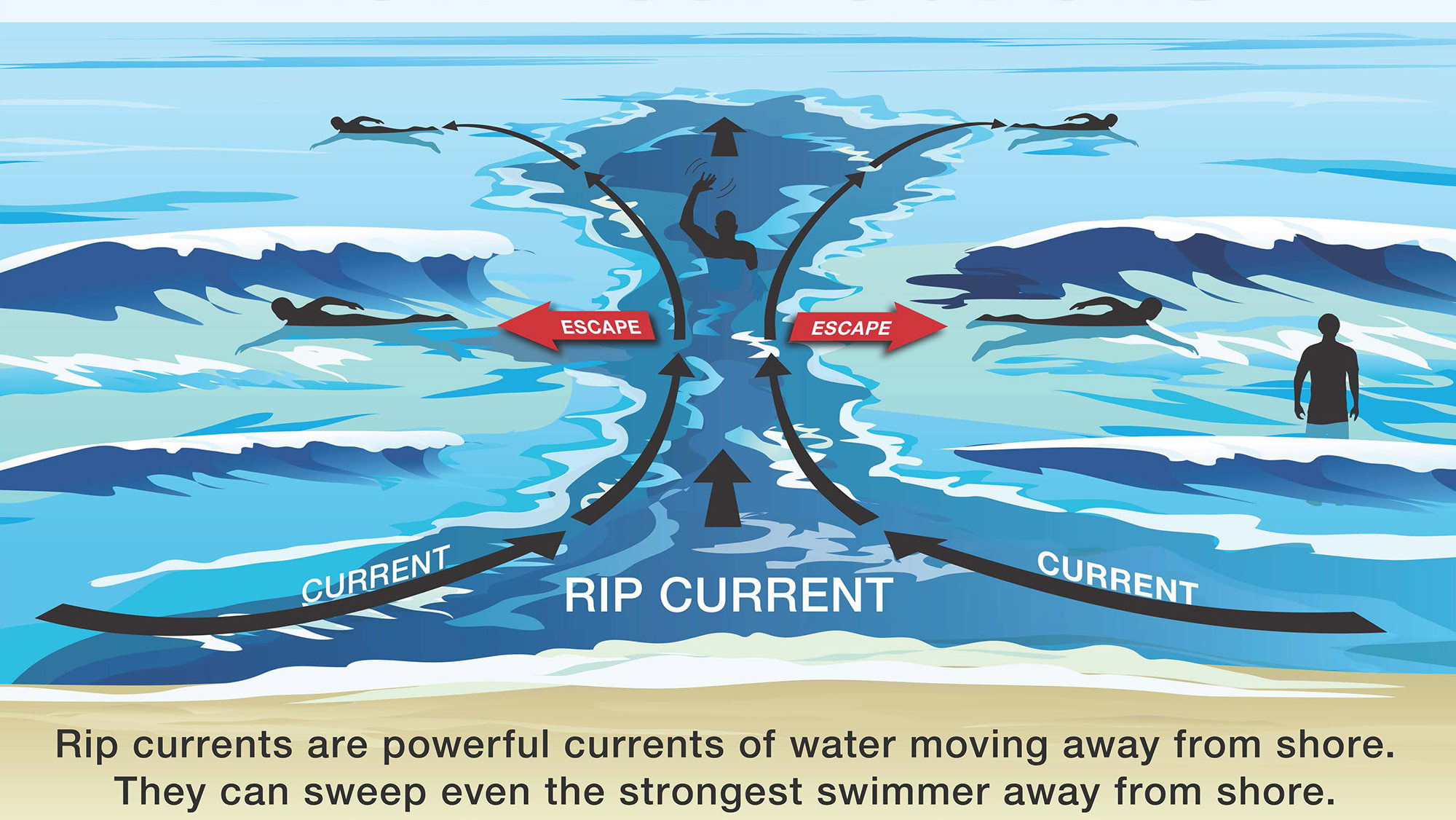 #8. Bring Water Shoes
Our beaches are shelly. Protect your feet with water shoes or sandals when wading through the water or walking the shoreline.
#9. Do The Stingray Shuffle
Florida stingray season is April through October. Shuffling your feet sends vibrations that scare away stingrays in the immediate vicinity, thus you won't accidentally step on one.
#10. Spot Algae Blooms
All beaches are subject to naturally occurring algae blooms. You can check FWC's website for up-to-date information on red tide and local beach conditions.
#11. Check for Boats
While boaters should be on the lookout for swimmers, it's always best to keep an eye on nearby boats and make yourself visible in the water. Use a dive flag if snorkeling or diving along the shoreline.
#12. Remember There Are No Lifeguards
Unlike most beaches along the Atlantic Ocean, the Southwest Florida Gulf Coast does not typically have lifeguards on duty. If you are swimming alone, try to remain in eye-shot of other beach dwellers in case of an emergency.
---
Share With Others
We hope these few tips were helpful. Though not ground-breaking, they can serve as a good reminder to those who haven't spent as much time on our Gulf Coast beaches. We encourage you to share these tips with others, especially if you see someone unknowingly endangering themselves at the beach.