2021 Year In Review
Posted by James McCallion on Tuesday, January 18, 2022 at 4:17 PM
By James McCallion / January 18, 2022
Comment
The Southwest Florida real estate market in 2021 was certainly unique!
Much like the rest of the U.S. real estate market, our local market saw an increase in sales, reduction in inventory, decreased days on market, and increased sales price. This largely describes a seller's market, where there's a larger buyer demand than there is inventory of homes available for sale.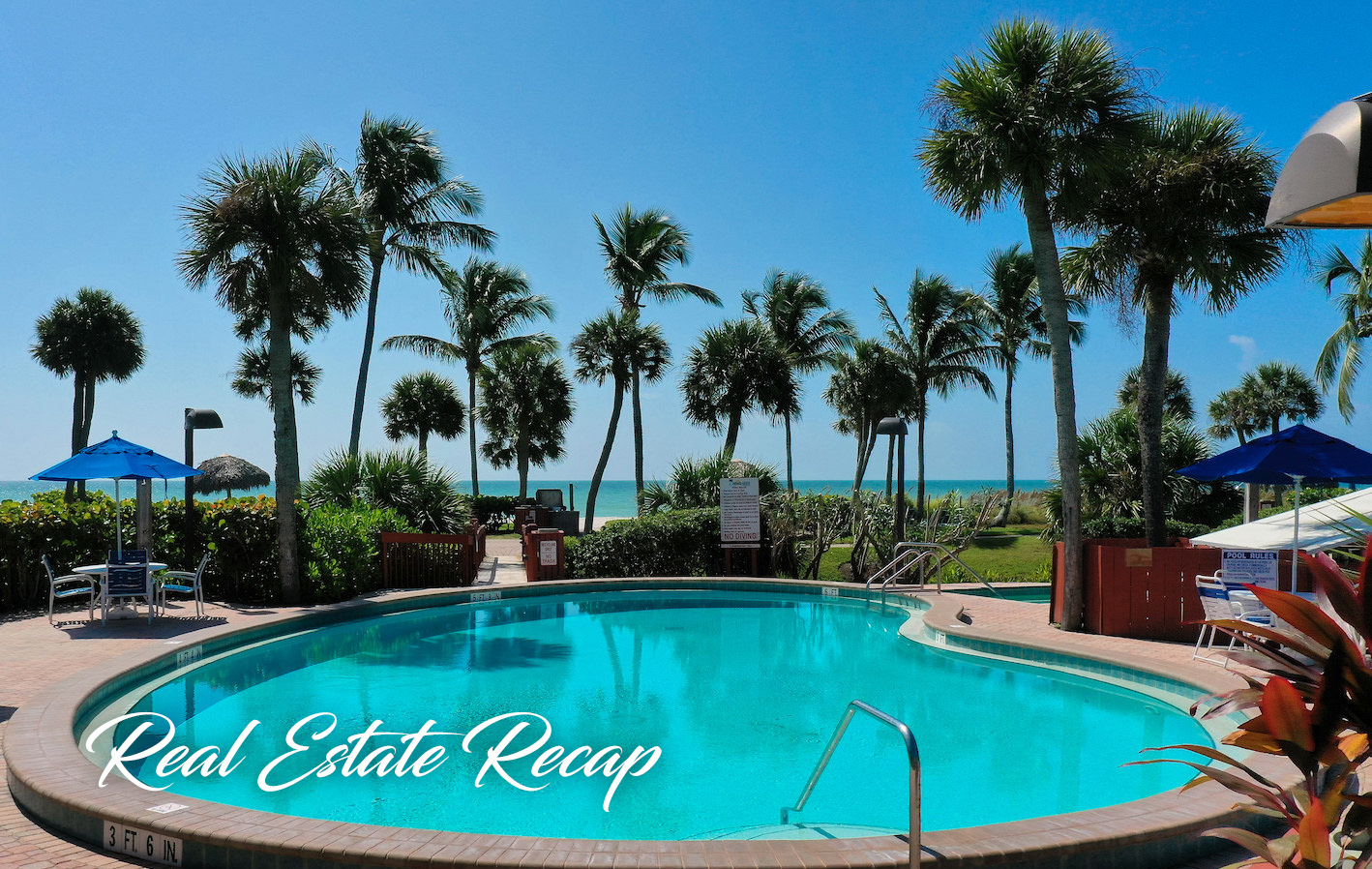 Below, we've included a few snapshot statistics to help you get a feel for how our 2021 market compared to the year prior. The data was taken from our Gulf Coast MLS in January 2022. We sampled Bonita Springs, Cape Coral, and Fort Myers in this blog post to help give you an overview of our Southwest Florida market.
2021 Closed Sales Recap

You'll notice that Cape Coral's condo/townhomes numbers are drastically low, this is only because there are many more single-family and multi-family establishments in Cape Coral than there are condos.
2021 Average Days on Market

The average days on market saw a major decrease from 2020 in every city in Southwest Florida. In fact, many properties received multiple offers, often over asking price, within hours of the property hitting the MLS.
2021 Median Sales Price

The median sales price also increased in our local market, most cities seeing between 15%-30% increase from the year prior. This is pretty much on par with the home value increase experienced in most of the U.S. markets last year.
2021 Months of Inventory

The "months supply of inventory" is calculated by dividing the number of active listings by the number of sales that occurred over the past 12 months. It's designed to help you understand how many homes are available per month.

In Summary
In 2021, more homes sold, in a shorter amount of time, for more money, with fewer homes on the market than the year prior. We're happy to dive further into the statistics of a certain area or time frame. Give us a call at 239-472-1950 or email us [email protected].