3 Tips For Making A Competitive Offer
Posted by Susan McCallion on Thursday, May 16, 2019 at 3:04 PM
By Susan McCallion / May 16, 2019
Comment
Two of the past three contracts we've helped to negotiate have been very competitive! While coaching our customers on how to make a competitive offer, it occurred to us that this is good information to share no matter what stage of the buying cycle you find yourself currently.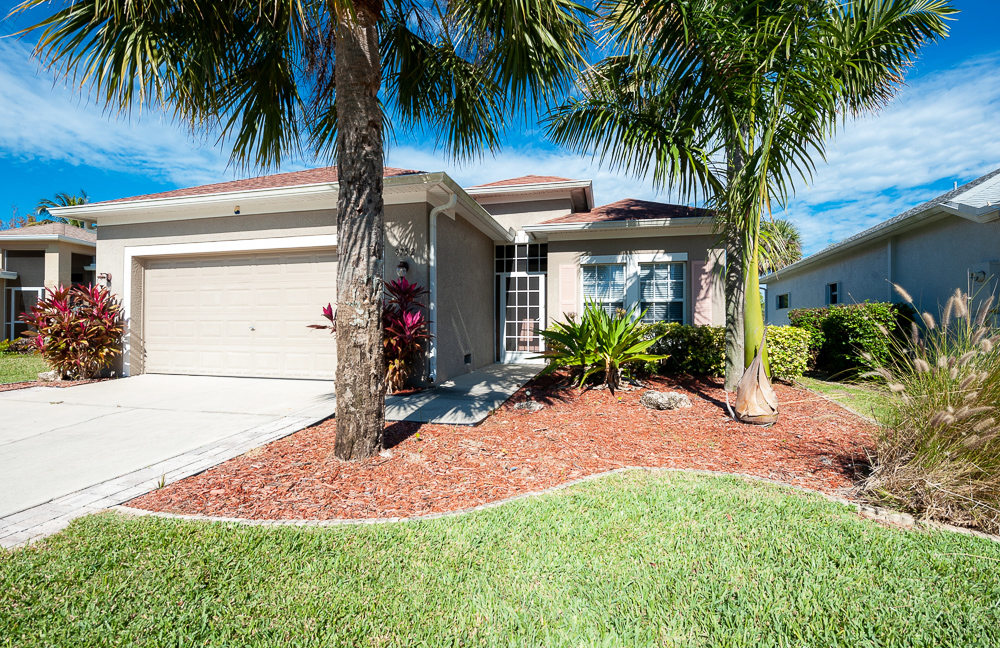 So, here are 3 Tips For Making A Competitive Offer
#1. Research The Current Market

This is where you lean heavily on your real estate agent. They have the ability to research and compare recent sales data to help you get a sense of the current market. We suggest going back about 6-months in the SWFL market, since a lot can change in a year, and to help account for some seasonal market fluctuations as well.
#2. Determine Your "Highest and Best"

That's not to say you should submit the top-dollar that you're willing to pay in your initial offer, but knowing this number ahead of time will help formulate a negotiation strategy. Ask your agent for the list-to-sales price ratio for your particular price range of the market. This will help you understand the typical "discount" being received on properties in your price range.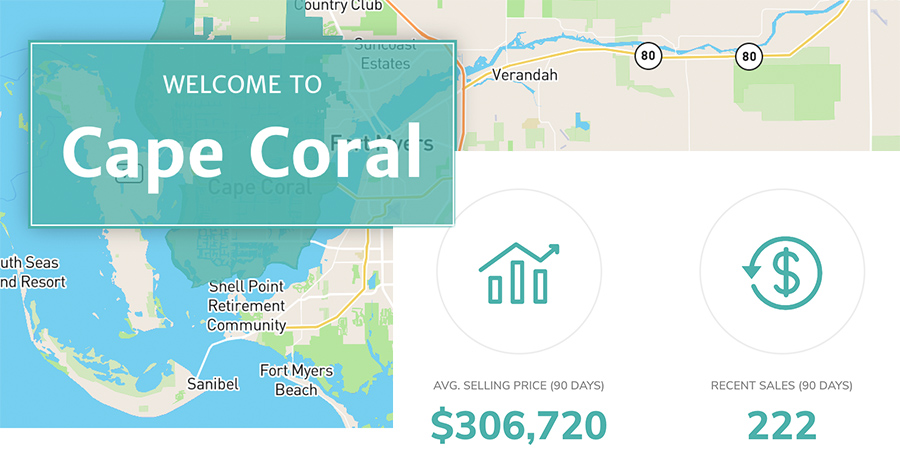 #3. Incentivize Your Terms

The purchase price is obviously the biggest factor in a sales contract, but there are a number of other terms and conditions that can help sweeten your offer. For instance, a deal that doesn't require financing or an "all-cash deal" is often held in higher regard since it's one less contingency hoop to jump through.
Note: If you are going to finance a portion of the home, be sure to have a pre-approval letter ready to submit with the offer. This helps relieve this same concern the sellers might have about the financing contingency.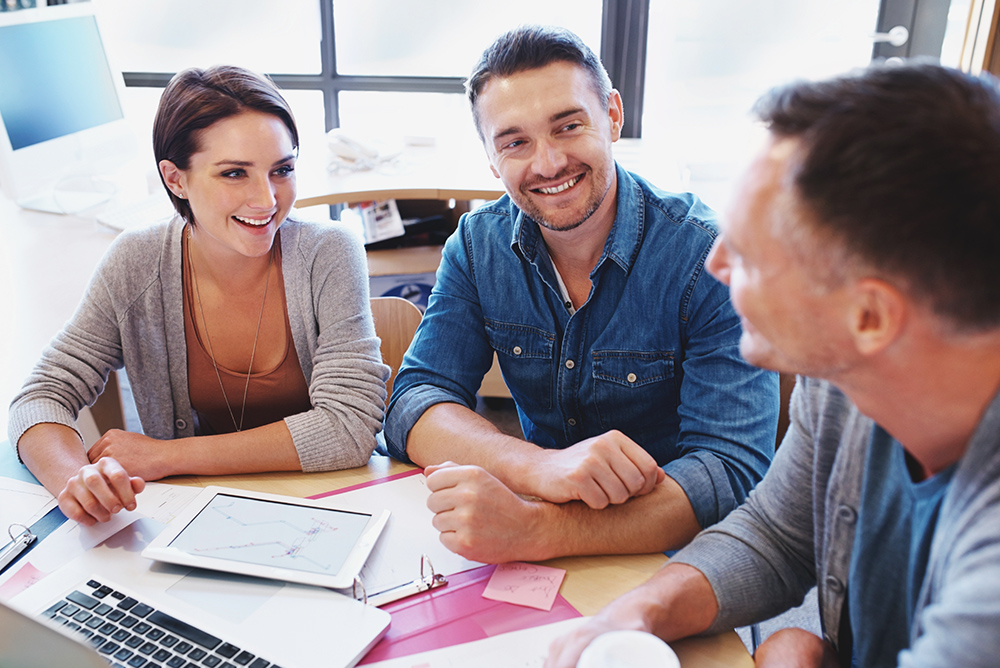 Discuss Your Situation
Every buying situation is different. A listing that just came on the market or had a major price reduction might attract a lot of attention, and, therefore, warrant a different pricing strategy on your initial offer. That's where you rely on your real estate agent's experience and negotiation skills to work in your best interest.

Tip: When interviewing real estate agents, ask specific questions such as an example of a tough negotiation, or competitive offer situation to get a feel for their negotiation strategy and overall experience with different buying situations.