3 Tips To Avoid SWFL Rental Scams
Posted by Susan McCallion on Thursday, January 28, 2021 at 12:56 PM
By Susan McCallion / January 28, 2021
Comment
Back in the day, you used to find rental home listings in the local newspaper. Now, you can easily find vacation rentals online, even by searching on your phone. Unfortunately, it's easy for scammers to create fake rental listing online as well.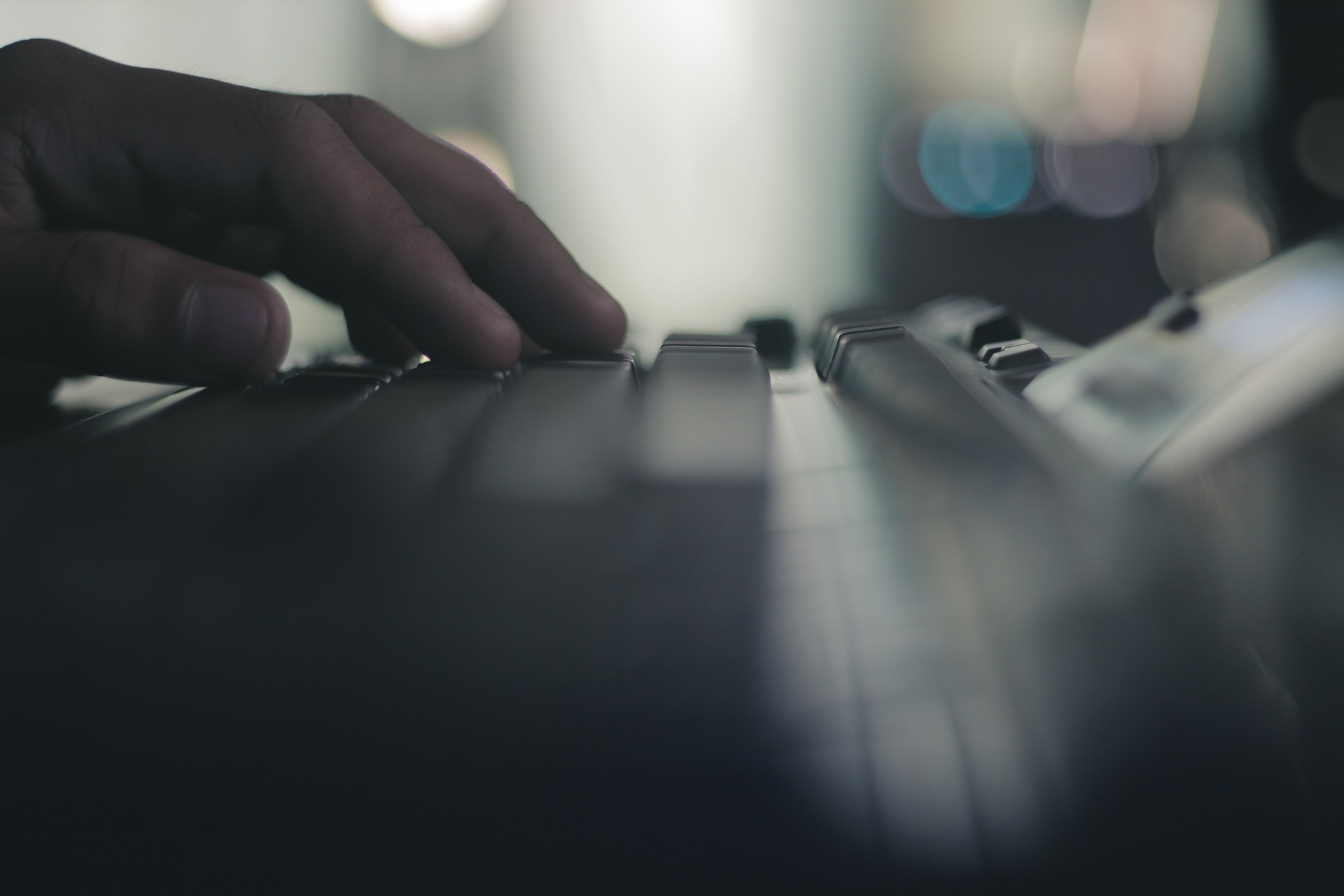 After speaking with a few people who have almost fell victim to online rental home scams, we thought we'd share some tips on what to avoid when booking your next trip to Southwest Florida.
Avoid Craigslist. We know, there are a number of valid rental listings on Craigslist, but it's also the easiest website for scammers. I read somewhere that at least 25% of Craigslist rentals are scams!

Sites like Zillow aren't our favorite for searching for SWFL homes for sale (use GulfCoastHomeGuide.com instead!). But, for seasonal and annual rentals, those sites are usually less-scammy than Craigslist. Most of the rentals listed on Zillow are managed by a licensed agent who specializes in rentals and can help you find one that suits your needs.

For vacation rentals, we suggest using one of our local vacation rental management companies. They have access to a number of options and, of course, have valuable local knowledge to share. Sites like VRBO and HomeAway are usually a bit safer than Craigslist too.




Research the Company or Owner. One common scammer move is to pretend they are the owner or have permission from the owner to rent their place. Most counties have tax appraiser websites that allow you to research a property and verify the owner on file. Check out leepa.org to search Lee County properties.

If the listing is offered by a company, research the business via Better Business Bureau and check out their online reviews on multiple different sites like Google, Trip Advisor, Yelp, or Facebook.




Don't provide personal info upfront - especially via email. If there's a phone number associated with a listing, call it and speak with a person. Most scammers will avoid talking over the phone. Never wire money. If a security deposit is required, make sure you have already researched the validity of the company before providing a check or credit card info.

Most vacation rentals will require a security deposit to make the reservation. Most annual or seasonal rentals will require a security deposit and the first month's rent. For rentals with a lease, do not provide personal information on an application before seeing the property with the rental agent. Scammers will often try to get you to "act fast" to reserve a property by filling out an application with your personal info.
The Bottom Line
Trust your gut instinct. If it's hard to get in touch with someone, or hard to find information on the company, or if the price and conditions seem too good to be true, it likely is.
We hope this helps to aid you in your search for a rental home in SWFL. While our company only handles real estate transactions, not rentals, we do know reputable companies in SWFL that we can recommend.