3 Unusual Home Conversions
Posted by James McCallion on Thursday, September 28, 2017 at 3:47 PM
By James McCallion / September 28, 2017
Comment
Today's real estate industry has grown to not only include single-family homes, multifamily homes, and condos… but also some unique living quarters that nobody could have imagined decades ago. On occasion, we come across an unusual abode… a compelling dwelling, where someone has converted an old structure into an inviting home.
Balmoral Water Reservoir House - Australia
A water reservoir turned a solid single-family home… this 40'x70' structure was formally used as a water storage facility situated on a hilltop in Balmoral, Australia. Contemporary design agency, Conrad Garrett Riddel converted the water tower into an artsy modern home by cutting windows and doors into the concrete walls, and building rooms suspended along the inner walls of the structure. In the center of the home, is a large courtyard space that links the bedrooms to the rest of the living space, which is all covered by the tower's overhead ceiling.
Photos courtesy of architizer.com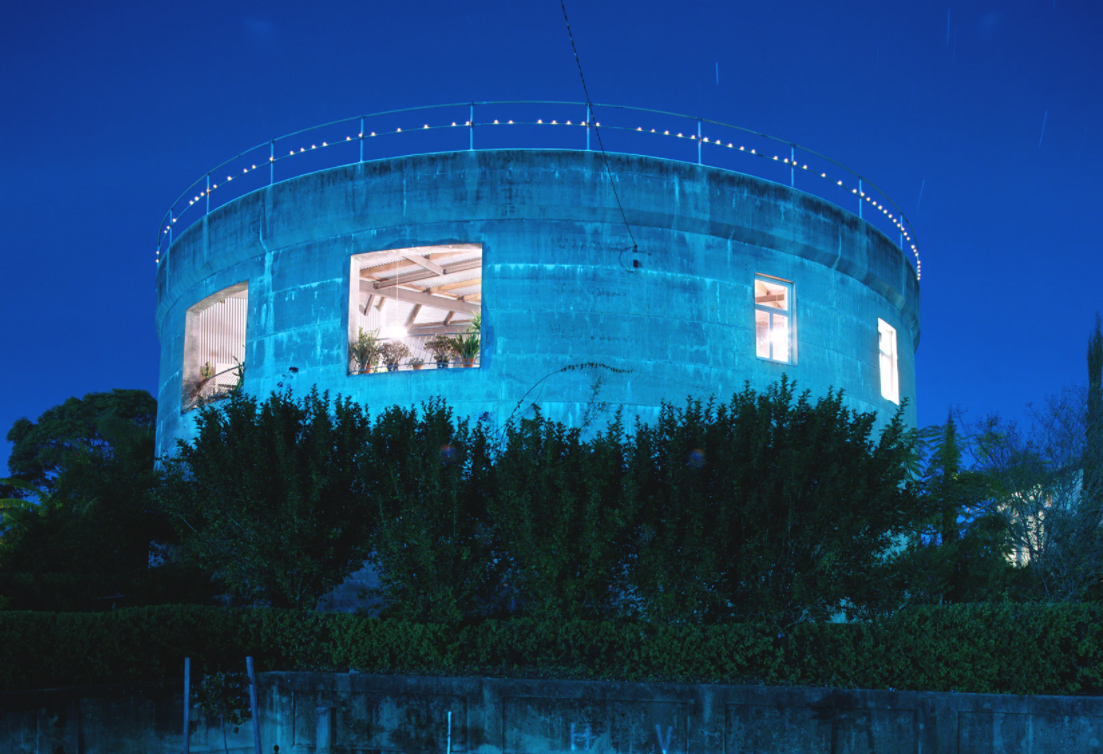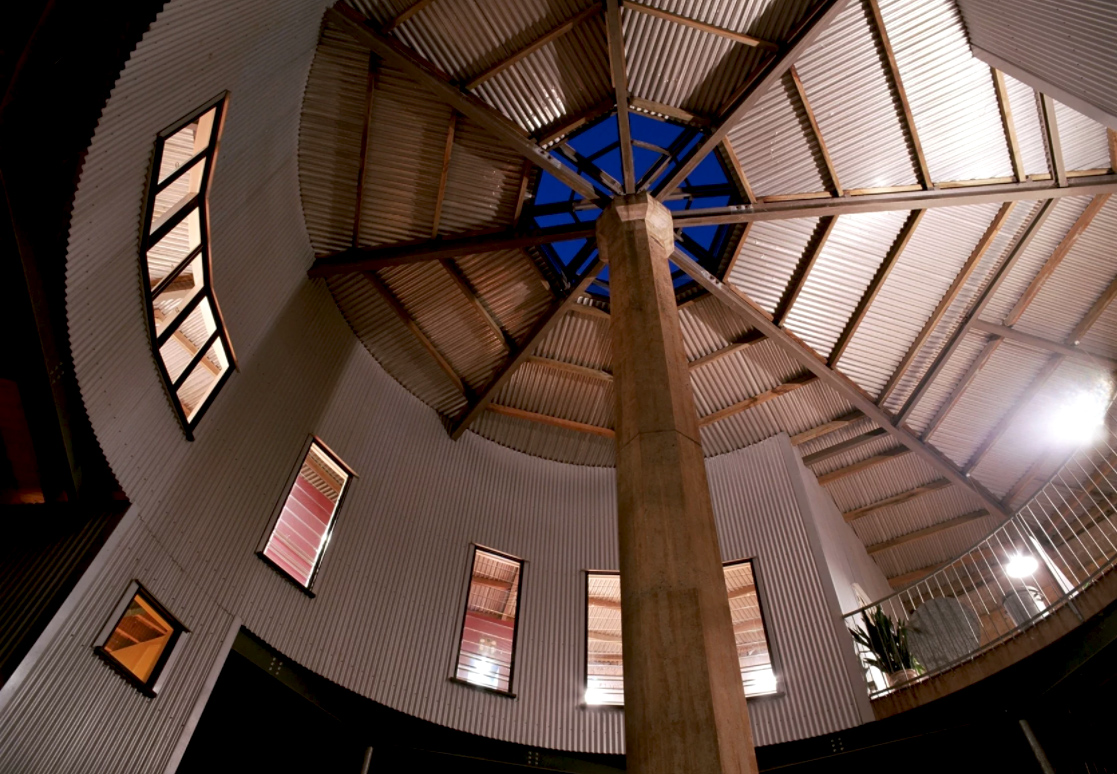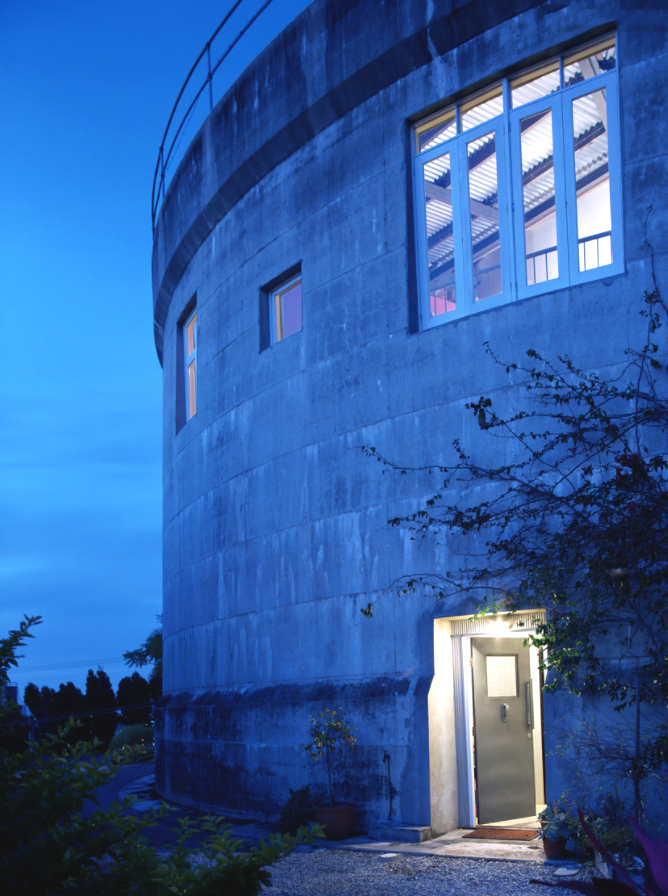 Barn Home - Connecticut
Old, unused farmhouses and barns are often left in disrepair, waiting to be completely torn down or even fall down on their own. That was not the case for this Connecticut barn that interior designer S. Russell Groves got his hands on. Keeping many of the original barn features, such as the wood beams and beautiful hardwood flooring, Groves added a number of lush features including chic furniture and landscaped pool area.
Photos courtesy of architecturaldigest.com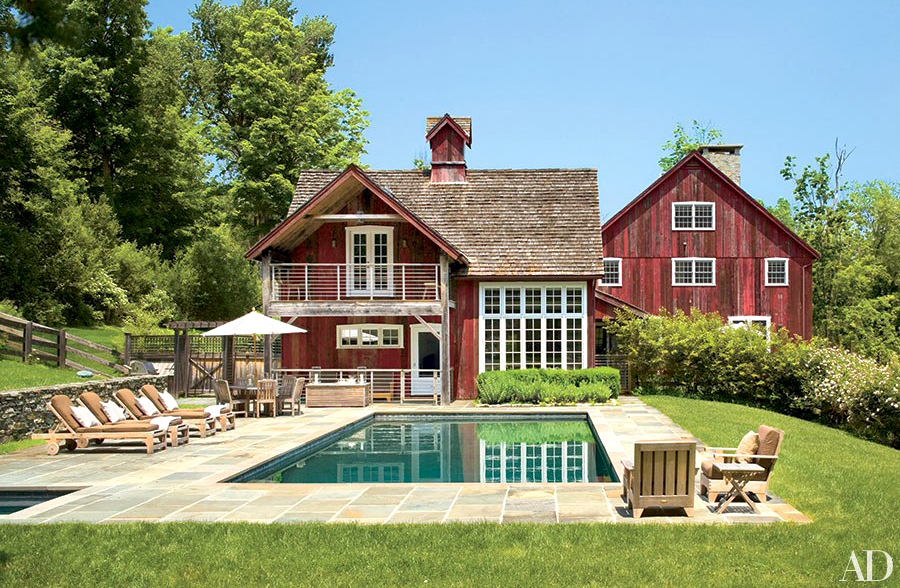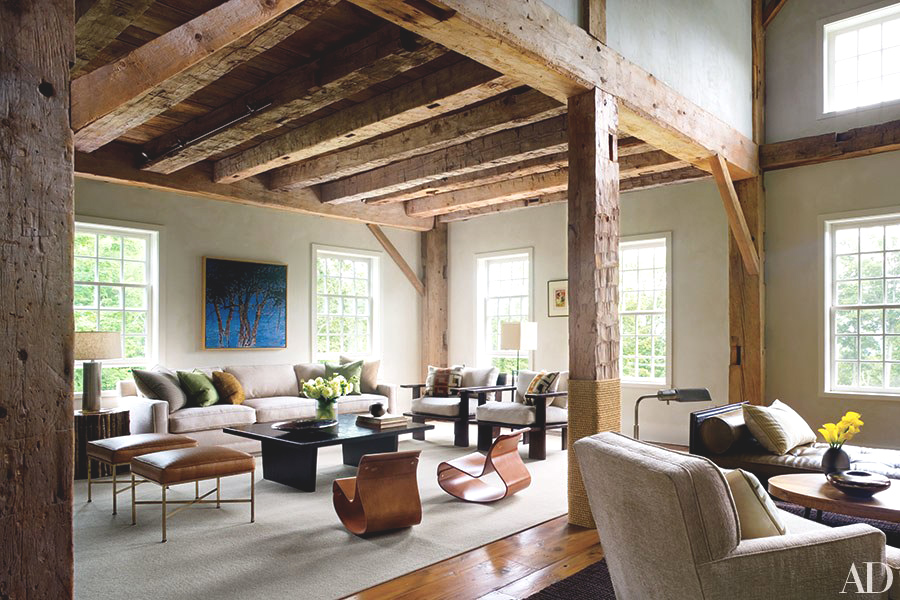 Former WWII Radar Station - Scotland
Once a military outpost in New Berwick during World War II, this radar station has been converted into contemporary living quarters with two houses and wide-open field surroundings. The main house includes time-relevant features like steel-framed windows, combined with luxurious finishings, such as heated oak floors. The guest home, originally an armory, has four bedrooms of its own, with a private backyard and the same peaceful views of the property.
Photos courtesy of wowhaus.co.uk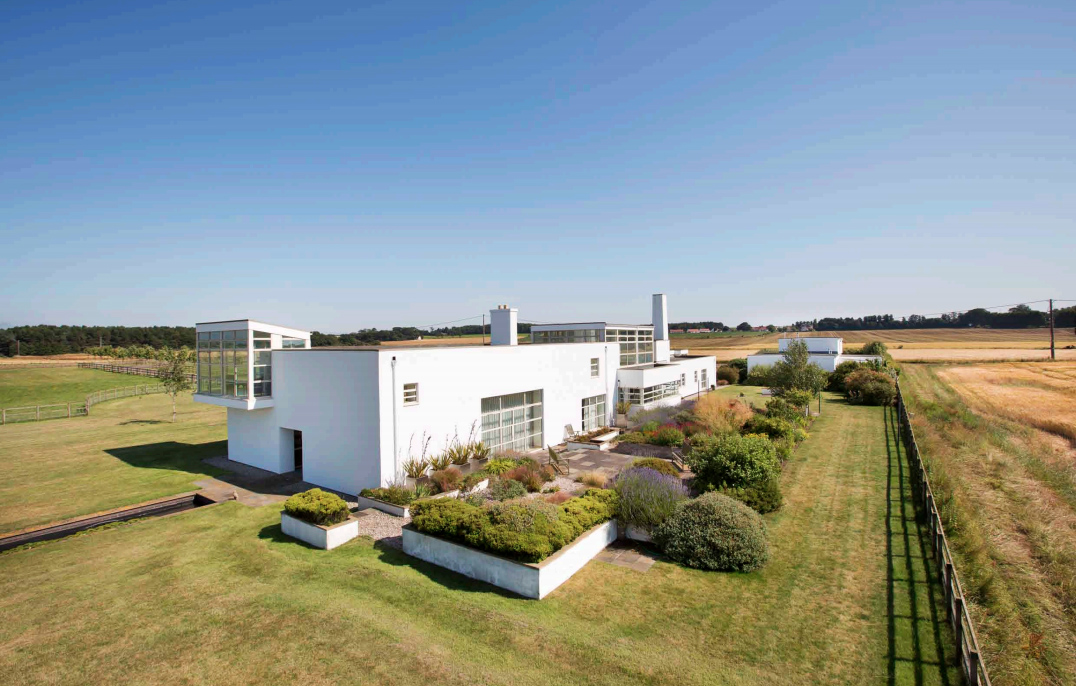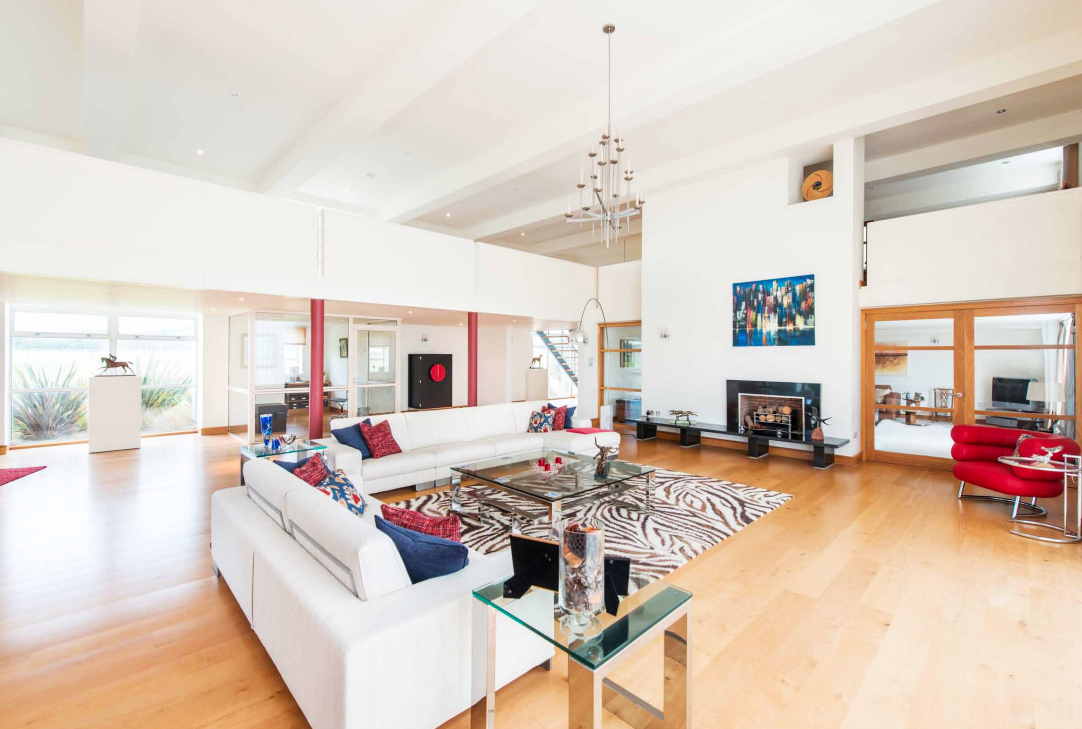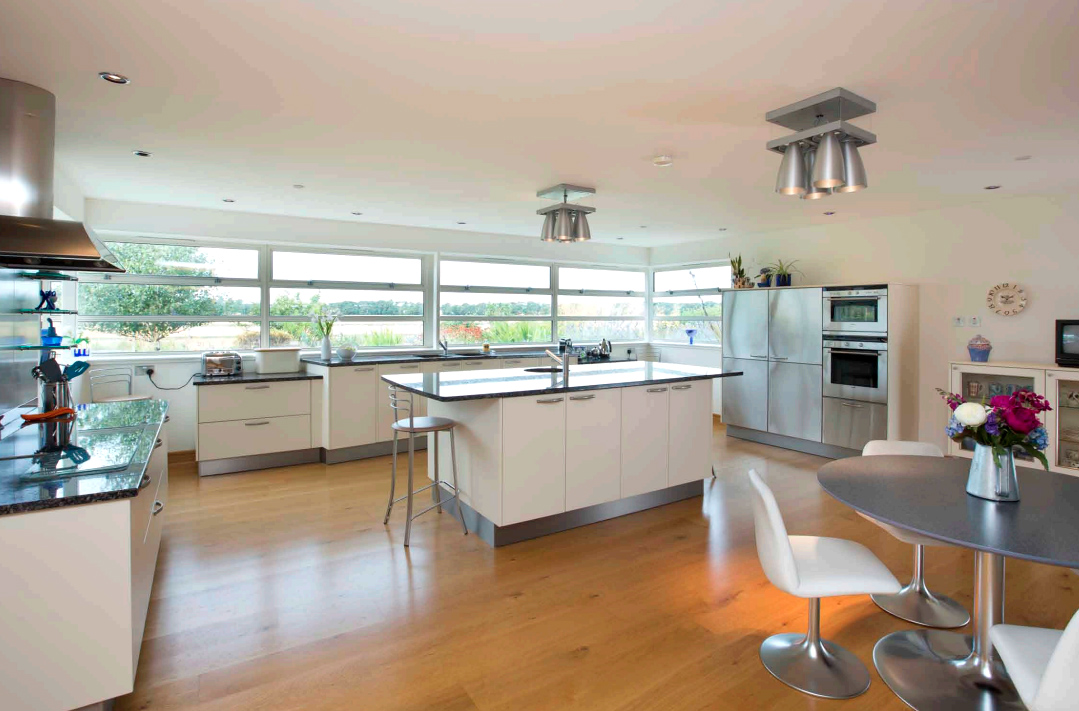 These creative remodeling projects usually begin with an unused original building of some sort, which is meticulously redesigned into a lively rental property or even a fun full-time home. We've seen everything from old industrial buildings to historic landmarks converted into unique living spaces.
The various architectural styles and modern designs can serve as a great source of inspiration for your own home search. While you likely won't end up converting a water tower into your dream home here in Southwest Florida, we thought you might enjoy scrolling through these three unique home conversions.


Have you come across any interesting home conversions yourself? We'd love to hear about them! Share your finds with us at [email protected] or on our Facebook page here.