4th of July Boating Safety
Posted by James McCallion on Monday, June 27, 2022 at 3:07 PM
By James McCallion / June 27, 2022
Comment
The 4th of July is nearing! It's one of our favorite weekends celebrating our Independence and the start of Summer! A number of people in Southwest Florida and across the country will be firing up the engines and heading out on the boat for a fun day on the water.
There's no question that boating is a popular recreational activity to enjoy on warm holiday weekends. But did you know the 4th of July, along with Memorial Day and Labor Day weekend account for more than one-third of all boating-related accidents and fatalities throughout the year?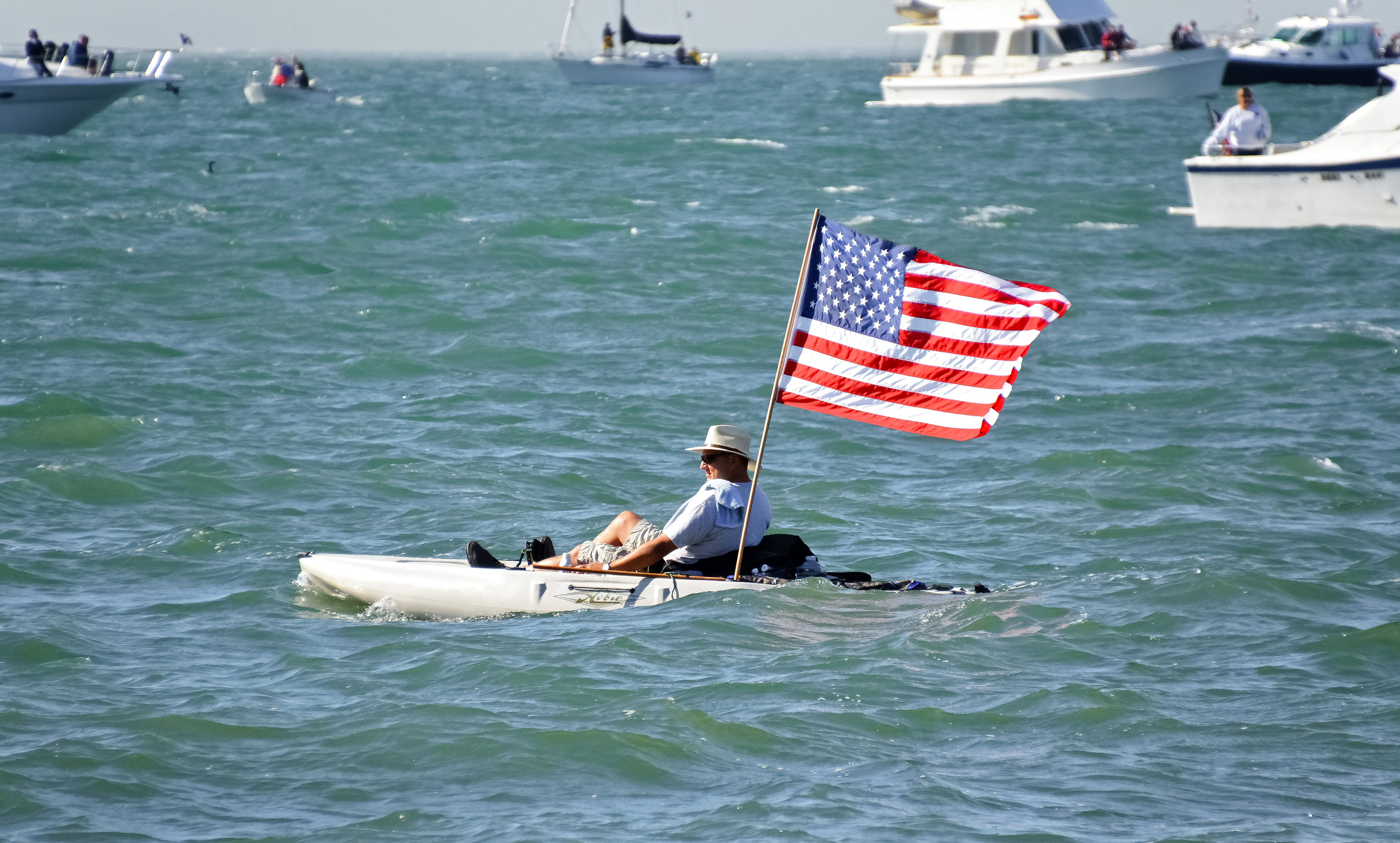 Image courtesy of Jeremy Bezanger

In 2021, the U.S. Coast Guard reported a total of 4,439 recreational boating accidents, with 658 fatalities, 2,641 injuries, and approximately $67.5 million in damages. Without being too morbid, we bring these stats to your attention so that everyone is aware of the seriousness of the issue.
The Coast Guard urges all boaters to use extra caution this 4th of July weekend, keeping in mind there will be an influx of boaters on the water because of the holiday.

Heading on the boat this weekend? Here's what you need to know.
Before Hitting the Water
Equipment
Check to make sure the boat is properly equipped and that the equipment is functioning properly. This includes everything from functioning bilge pumps and engines to operable radios and radar and having the right number of lifejackets and safety equipment on board.


Fuel
Don't forget to fill her up! Check your fuel gauges and fill up ahead of time to minimize the hassle of waiting in line at the fuel pump and risk of operating in a - congested area on the day of your outing.


Weather
Check the weather. This should be one of the first steps in your planning process. If heavy rain or fog is in the forecast, you may want to change your plans for the safety of you and other boaters. Remember, boating in the rain is not an enjoyable experience for anyone.


Plan
Communicate your plan. It's not only a good idea to tell your passengers the plan for the day, but equally important to let someone on land know your intentions, just in case of emergency.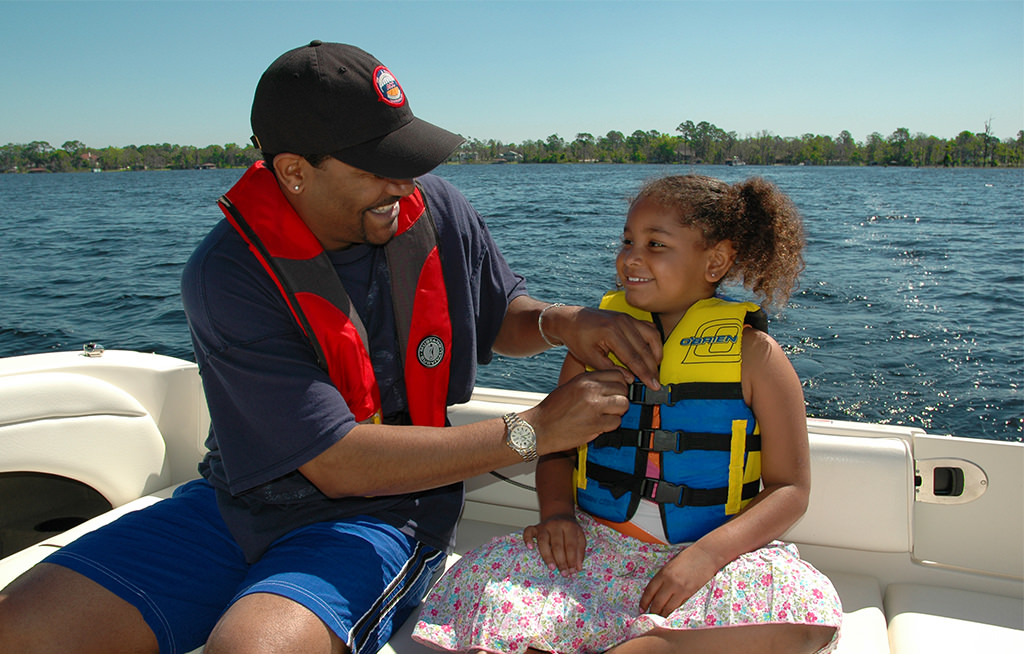 Image courtesy of heartland.coastguard.dodlive.mil

Follow the 3 C's
Caution
There will be more boaters on the water than usual. Whether you're an everyday salty sailor, a regular weekend cruiser, or a first-time boater, you should use extra caution on the water this weekend.

Courtesy
Keep in mind that not everyone on the water may be as experienced or knowledgeable as you, therefore, it's a best practice to give other boaters a little extra room to operate and maneuver, especially when docking. It'll be a much more enjoyable da on the water if everyone remains calm and courtesy.

Common Sense
As a captain, you are responsible not only for your life, but the lives of your passengers, and other boaters around you. Using common-sense means knowing that boating and alcohol don't mix and that speeding up to jump another boater's wake is dangerous and actually illegal in the state of Florida, even if you are operating a jetski.

Remember that boating safety is not a "suggested best practice." This is a serious responsibility for the safety of your life and the lives of others. So, whether you are boating in the Gulf of Mexico, Caloosahatchee River or Estero Bay this weekend, keep in mind that safety comes first!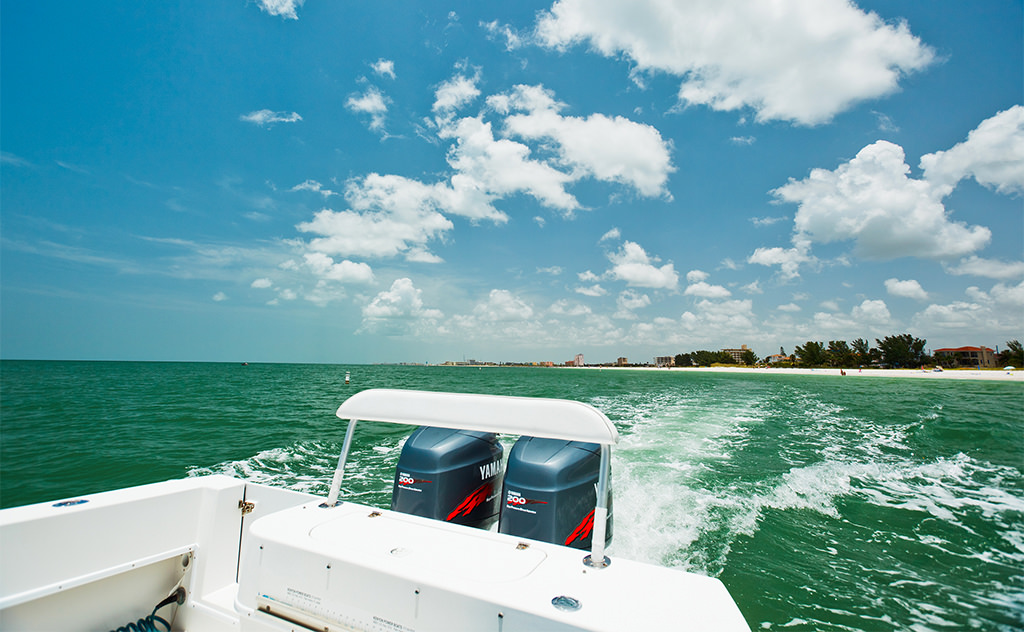 Image courtesy of Visit St. Pete/Clearwater flickr account
Helpful Boating Links
Looking for more tips on how to properly prepare your vessel for this weekend? Here are a few good links for more information.

Know the laws and what's required for Boating in Florida - click here to visit the USCG website

Learn the minimum safety equipment needs for recreational vessels by size - click here to visit the Florida Fish and Wildlife Commission website

Check-off the items on this pre-departure check-list - click here to visit discoverboating.com

Study boating etiquette before heading out - click here to visit boatsafe.com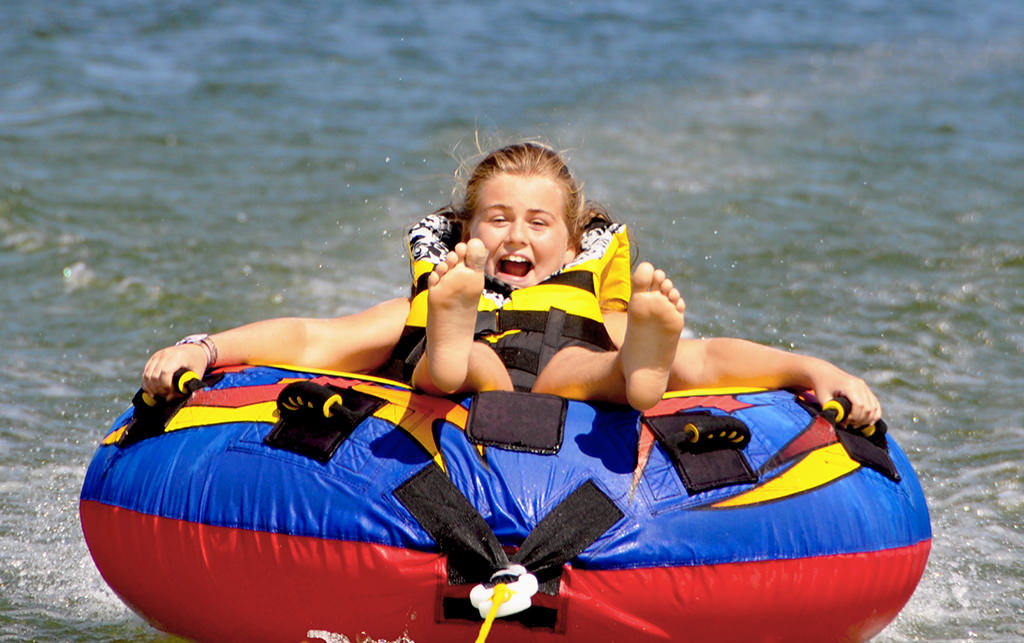 Image courtesy of Greg Walters - Flickr