5 Factors In Choosing A Home To Retire
Posted by Susan McCallion on Thursday, June 21, 2018 at 2:04 PM
By Susan McCallion / June 21, 2018
Comment
Boomers are moving to Florida! As more people retire from their full-time jobs and sell their large family homes up north, many are heading south to spend their retirement in paradise… or at least half of the year here.
We can't blame them, that's why we live here too!
There are some common factors to consider when purchasing a home to retire here in SWFL. So we've taken time to list a few of them below.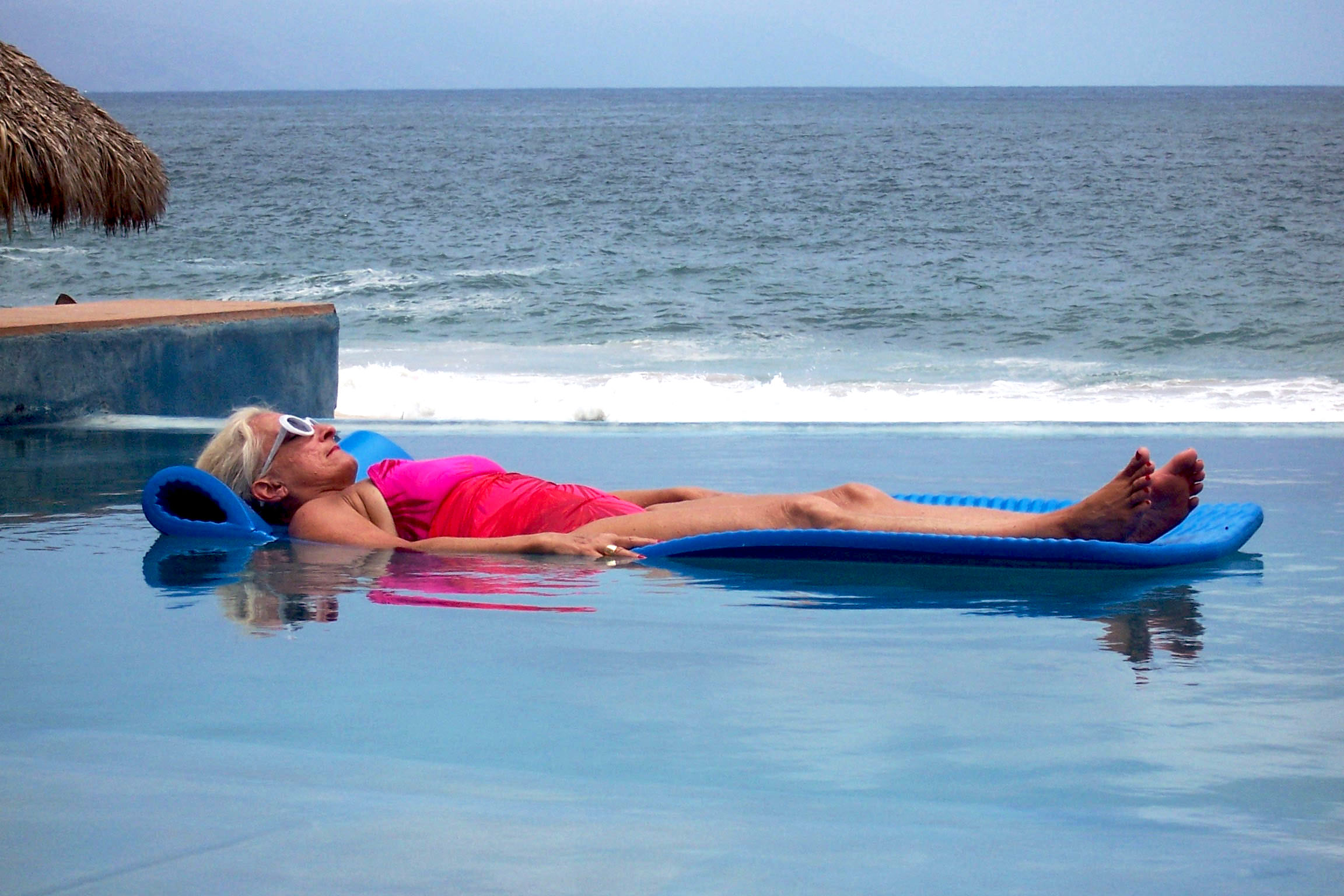 5 Factors In Choosing A Home To Retire
Affordability - This sounds like a no brainer, but while you might be able to easily afford a $500k home today, you need to think long-term. You're going to live to be 110 years old!

Or, at least you should plan as if you will. Account for property taxes, insurance, HOA fees, utilities, etc. These will be due regardless of whether you have a mortgage to pay.


Mobility - If you are already in a wheelchair, or use a walker, you know how important a handicap-friendly home is to everyday living. Maybe you don't need it now, but it's wise to consider whether you have room to install handrails and a chair lift or widen door frames for future mobility needs.


Maintenance - We can promise you won't be shoveling snow, but the gutters will surely need cleaning. Consider the upkeep required for your home. Maybe a condo with low-maintenance is your best bet, or a home with a little yard, or an HOA that handles the landscaping.


Pets - Of course you want to bring your furry or feathery companion! Make sure the HOA allows the type of pet you own, as some have weight restrictions or limits to the number of pets allowed. Also consider where you will walk your four-legged friend and the safety of the surrounding area.


Rental Popularity - Consider the rental minimums for the condo complex in which you are looking to purchase. If they have a daily minimum for rentals, you could see a lot of turnover from vacationers throughout the week. Ask your Realtor® about the demographics of the neighborhood as far as how many seasonal versus full-time residents live in a certain community.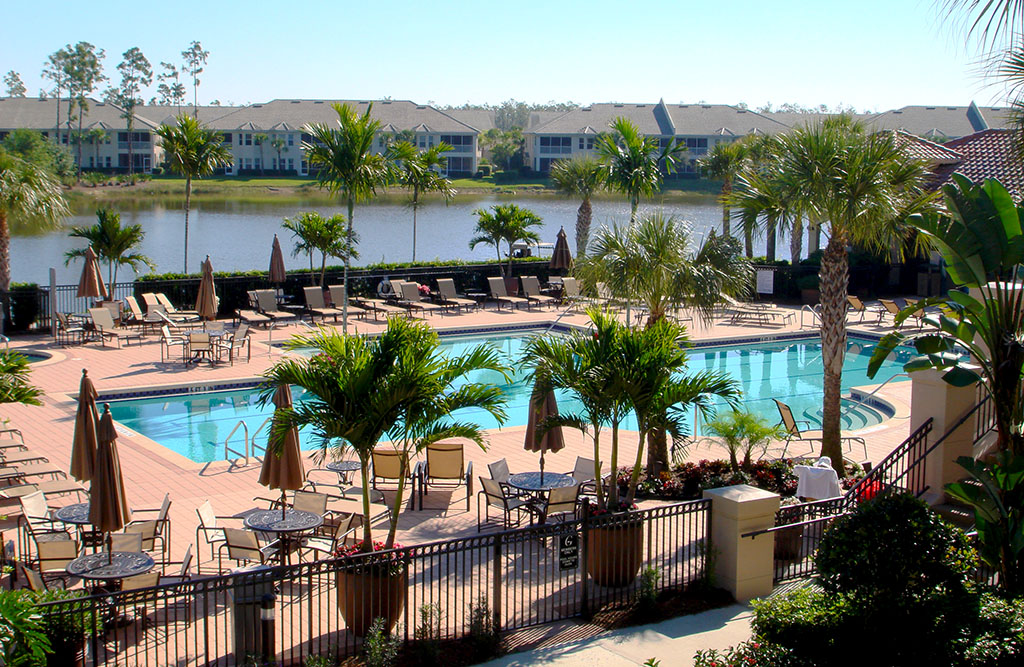 We're just skimming the surface of questions to consider when purchasing a home to retire in, but hopefully, this helps get the gears turning for you. If you have specific questions about a community or retiring in Florida in general, don't hesitate to reach out! We're happy to help any way we can.