5 Quick Facts About VA Loans
Posted by Susan McCallion on Saturday, November 18, 2017 at 3:24 PM
By Susan McCallion / November 18, 2017
Comment
In honor of Veteran's Day Weekend, we thought it would be appropriate to talk a little about Veterans Affairs mortgages, better known as VA loans. Our McCallion Team has recently become more familiar with the process, having handled a couple of transactions involving VA loans already this year. We are honored to help our military and former military members find their slice of paradise here in Southwest Florida!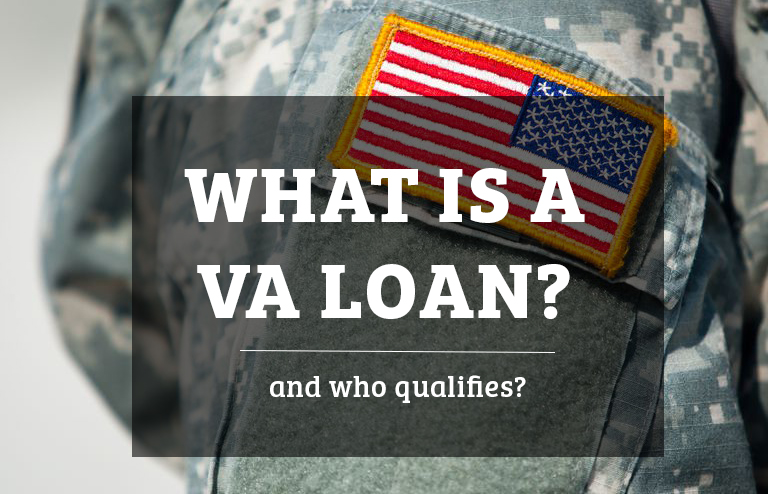 Here's a general overview of the process…
Members of the U.S. Military, including veterans, reservists, National Guard members, and eligible surviving spouses may apply for a VA loan. There are rules and restrictions that determine the eligibility of each member depending on your length of service or service commitment, duty status, and character of service.
VA loans are guaranteed by the U.S. Department of Veterans Affairs, and therefore, do not require private mortgage insurance like in the case of other federal loans. Also, VA loans do not require a minimum credit score and are often offered with a 0% downpayment available. It's important to note that the U.S. Department of Veterans Affairs is not a direct lender. VA loans are made through private lenders and are backed by the VA as long as the guidelines are met.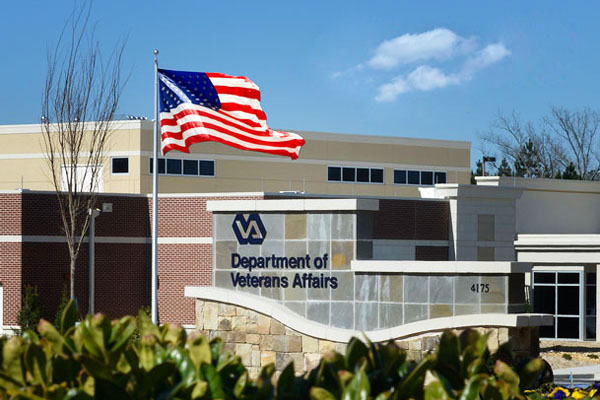 5 Quick Facts About VA Loans

1. VA loans can only be used to purchase a primary residence, and cannot fund a vacation or investment home.

2. While the VA office does not require a minimum credit score, the private lenders generally have their own internal requirements.

3. There is no cap on the loan amount, however, there are limits on the liability that the VA can assume, which will usually limit the borrowing amount offered.

4. There is a one-time funding fee that varies by situation and is waived if a veteran receives disability compensation.

5. If a borrower struggles to make payments, the VA can negotiate with the lender on behalf of the borrower to help with repayment plans, loan modifications, etc.
If you think you might qualify for a VA loan based on your service history, we encourage you to visit the U.S. Department of Veterans Affairs website here. You'll need to obtain a Certificate of Eligibility, which can be submitted online and can usually be done during the loan pre-approval process.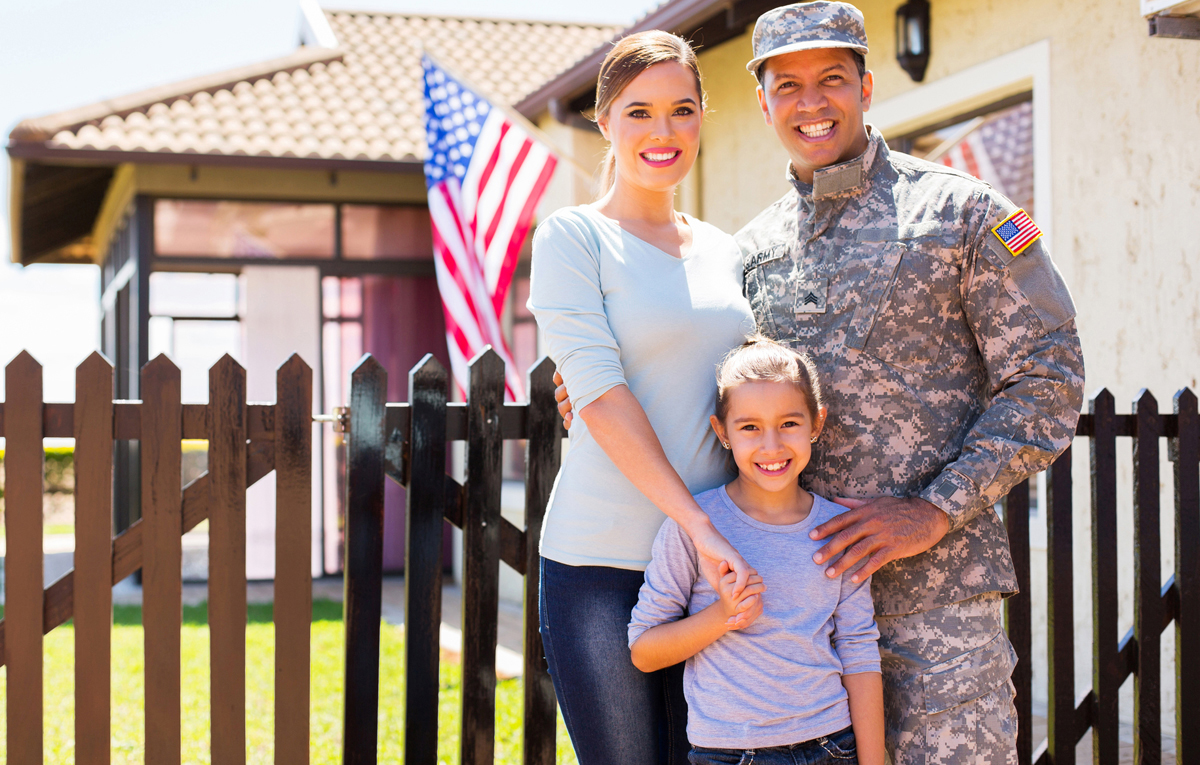 We're happy to answer any questions you might have about obtaining a VA loan or how the process works with our experience here in Southwest Florida. Happy Veteran's Day weekend to all former and current members of the U.S. military, and thank you for your service!