5 Steps to Successful House Hunting
Posted by James McCallion on Thursday, October 5, 2017 at 3:32 PM
By James McCallion / October 5, 2017
Comment
There's a major misunderstanding with home buyers, many of whom think the first step to house hunting is going to look at homes in person. While this can help give you an idea of what you get for your money, it's not always the best starting place for a successful home search process.
Here are 5 steps that we've found work well for our clients, especially our out of state buyers who haven't yet narrowed down the exact location they'd like to buy.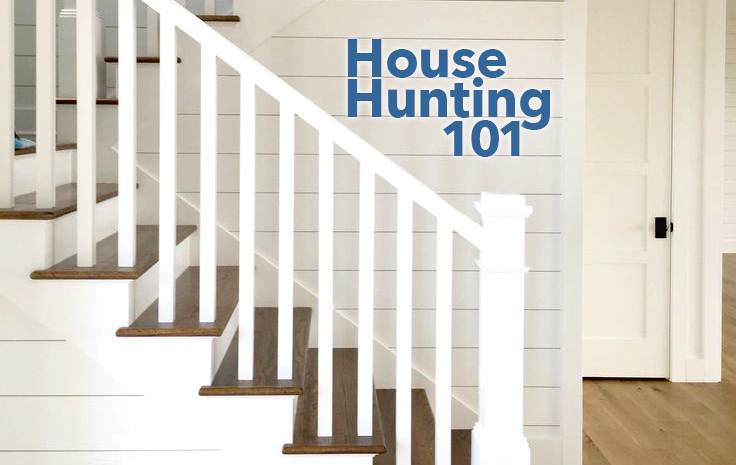 #1 - Consider Your Lifestyle
Are you a boating family, looking for a canal home with direct Gulf access? Are you a golfer, looking for a country club community to get involved in? Do you have young kids that you'd like to have other neighborhood kids to play with? Does your job or your health require you to be within close distance of a certain area or medical facility? Are you okay with a short drive to the beach or do you need to be walking/biking distance away?
These are all questions you have to ask yourself so that you can match your home search to your lifestyle.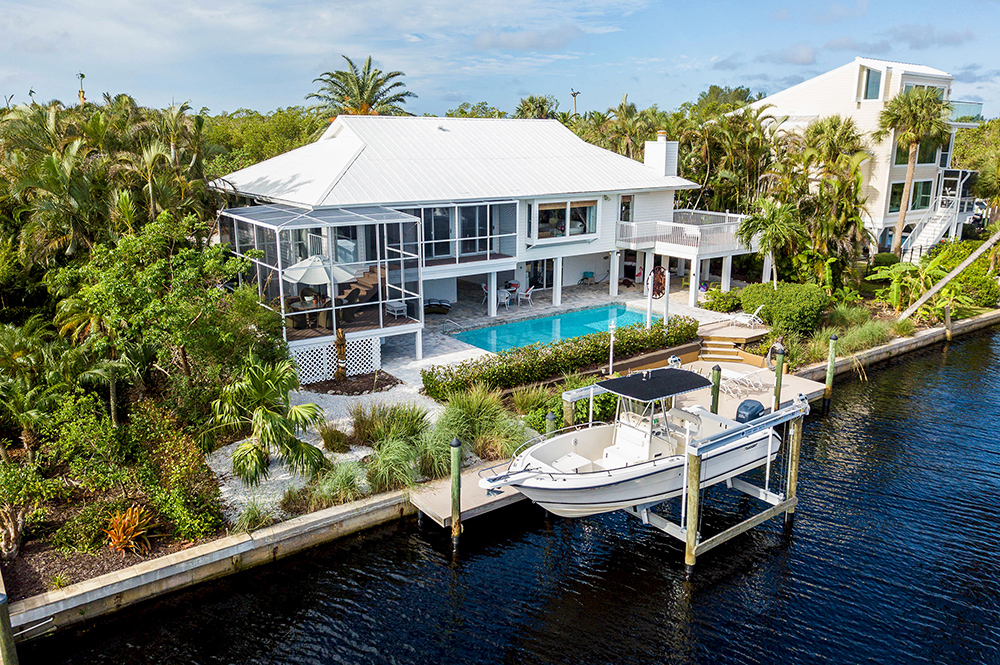 #2 - Consider Your Budget
Of course there are times when your desired lifestyle doesn't always agree with your wallet. Now's the time to talk with your financial advisor about how much home you can comfortably afford. If taking out a mortgage, it's wise to go ahead and get pre-approval from your lender, so that you know exactly what your budget entails.
#3 - Consider Agent Suggestions
Now that you've given thought to your lifestyle and taken action to determine budget, it's time to relay that information to your real estate agent. The more they understand about your situation, the better advice they can offer and more valuable they become.
Keep an open mind to their suggestions of a certain neighborhood to consider. They've seen a number of properties in a number of communities and serve as a good resource for what type of community fits your needs.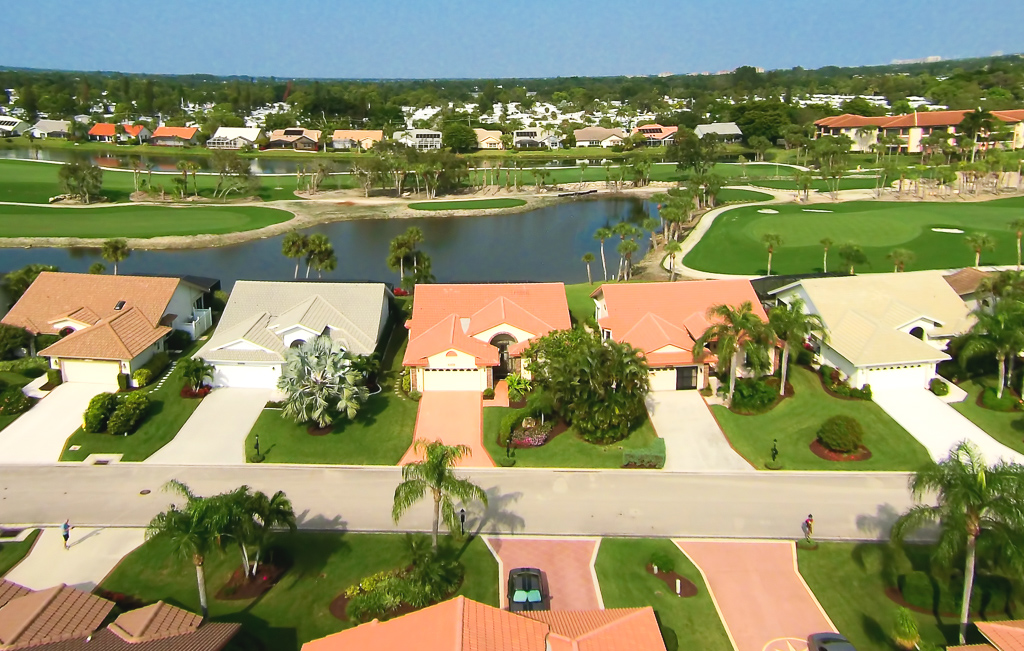 #4 - Visit Multiple Neighborhoods
Even if you think you KNOW which community you like the most, we suggest visiting a few neighborhoods to get a true feel for the community. We tell our clients to go to the grocery store, talk to the cashiers, drive by the schools, and even visit the area at night to see what's happening at all times of day.
#5 - Go View Homes!
Finally, it's time to view homes. That's not to say you can't look at homes on your first day, but it's best to answer these questions before getting too far down the line in your home search. A focused home search usually results in a less overwhelming and more successful home buying process.