5 SWFL Non-Profits You Can Support From Home
Posted by Susan McCallion on Monday, March 1, 2021 at 3:14 PM
By Susan McCallion / March 1, 2021
Comment
We know that many of our clients usually support our local non-profit organizations by volunteering their time and talents. With COVID, however, many organizations have stopped their in-person volunteer efforts in order to maintain health and safety standards.
BUT… there are still ways you can help from the safety and comfort of your home.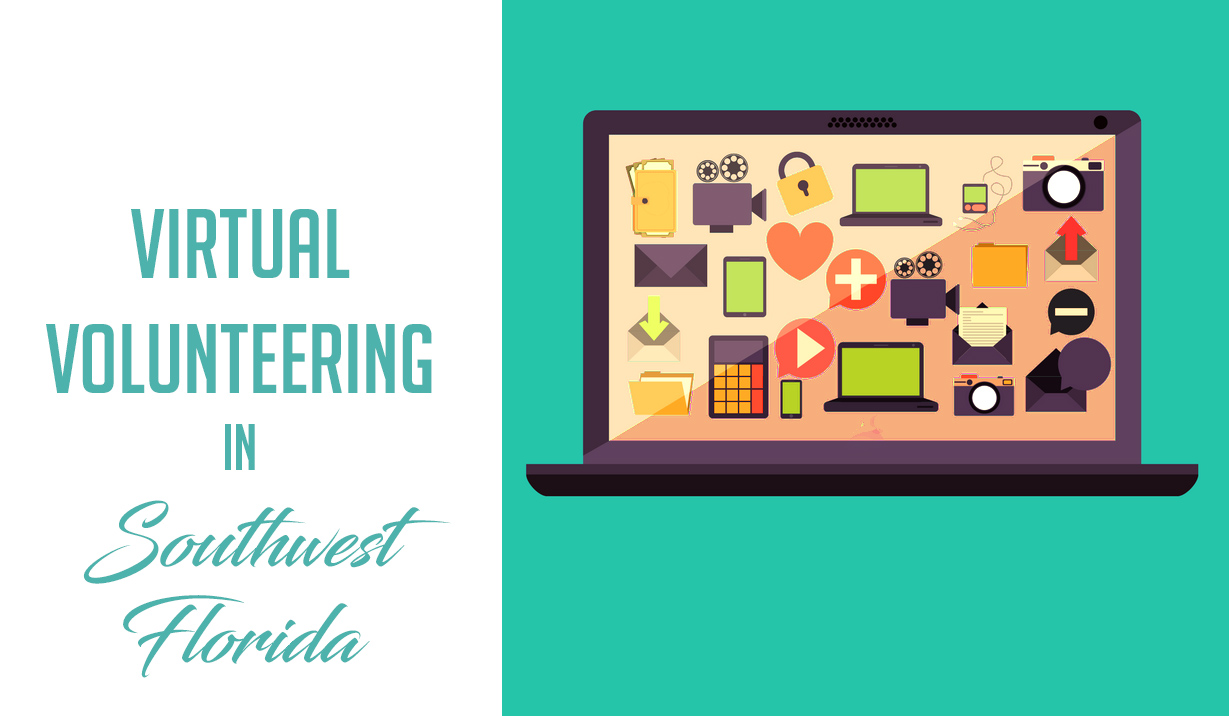 ---
#1 - United Way - Letters To The Elderly
Our local United Way spans Lee, Hendry, Glades and Okeechobee Counties. But when you donate or volunteer, your efforts will stay within your selected community.
How can you bring cheer to local senior citizens that face loneliness due to isolation, especially during the COVID pandemic? Consider writing cards of encouragement for them! United Way offers a "tip sheet" on suggested materials to use, what to say, and where they are appreciated. For more information, email [email protected].

---
#2 - Big Brothers Big Sisters of the Sun Coast - Online mentor
During this time of social distancing, Big Brothers Big Sisters are offering the opportunity to provide mentorship online/virtually to a child ranging in age from 6 to 18 years. These children may need a little extra help with schoolwork or maybe just a listening ear to listen and talk things through.
To learn more and ask general questions before taking the next step contact Heather Thomas, Mentor Manager Lee County 239-237-2632 or [email protected], or visit bbbssun.org.

---
#3 - United Way - VITA
Our local United Way offers a free tax preparation program called VITA - Volunteer Income Tax Assistance. Residents who earn a household income of $66,000 or less can have their federal tax returns prepared, e- filed and direct deposited for FREE by United Way's VITA program.
The United Way is recruiting volunteers to serve at sites in person and online throughout Lee, Hendry, Glades, Okeechobee, & Charlotte Counties. Flexible hours and locations are available. Contact Mary Meador, 239-433-7206 or email [email protected]. Visit www.unitedwaylee.org/freetaxprep for more information.

---
#4 - Early Learning Coalition of SWFL - Literacy Buddy
Share the excitement of literacy as a Literacy Buddy. Volunteers receive letters and a book request from a child in an early learning facility served by the Early Learning Coalition. The buddy will in turn respond by sending the child a letter and book.
Mailings are spread over the course of the school year so that you may see the amazing progression of the child's writing skills develop from scribbles and pictures to actual letters and words. To register or learn more about the program email Talica Tidwell. [email protected], phone 239-935-6186 or visit www.elcofswfl.org.

---
#5 - Guardian ad Litem Foundation 20th Judicial Circuit - A Child's Voice
Guardian Ad Litem (CASA) program advocates for abandoned abused and neglected children throughout Florida and the nation. Through no fault of their own, these kids find themselves in the child welfare system. Our organization is powered by a volunteer force trained to be "A Child's Voice" in the courts to make sure their needs are met.
Virtual volunteer opportunities are available - must be familiar with Word, Zoom, and email.
If you are interested in helping to Change A Child's Story, contact us at Guardian Ad Litem, 20th Judicial Circuit, to learn more about how you can be involved at www.guardianadlitem.org.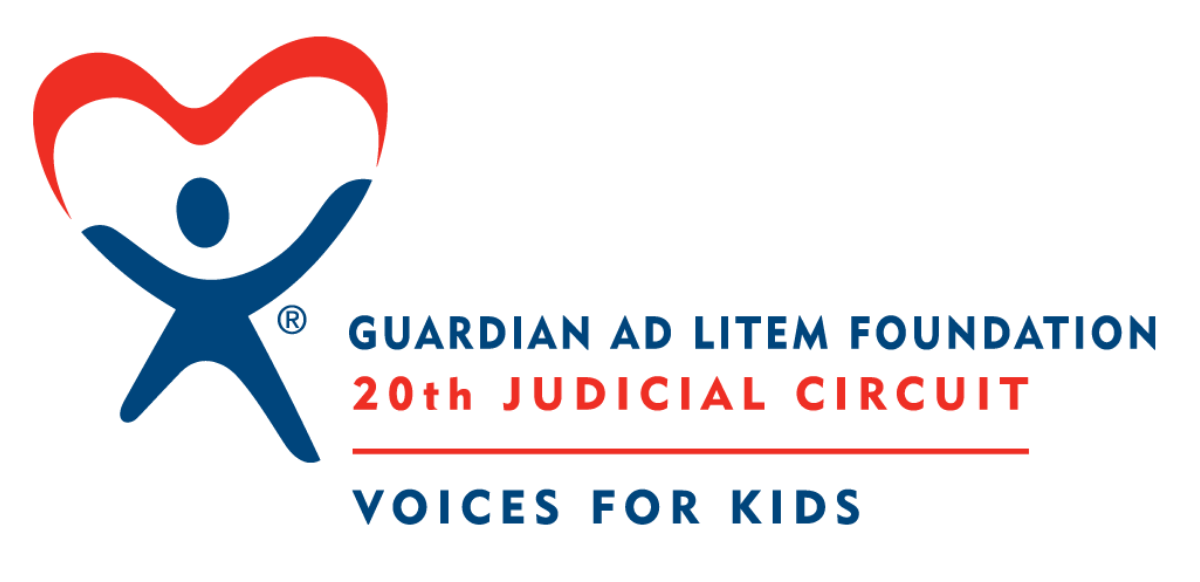 ---
Other Opportunities
I should mention, there are a few in-person volunteer opportunities that do not involve much interaction with other people. For instance, outdoor clean up's through Keep Lee County Beautiful, or even gardening help with LARC, Inc.
Of course, there are many other volunteer opportunities available here in Southwest Florida, this is just a handful. You can find more opportunities on sites like VolunteerMatch.org, or through UnitedWay's quick search online.