5 Ways to Volunteer in Southwest Florida
Posted by Susan McCallion on Friday, November 22, 2019 at 3:06 PM
By Susan McCallion / November 22, 2019
Comment
We are thankful for our Southwest Florida community, and the many ways our businesses and non-profit organizations lend a helping hand in the community. This holiday season, we thought we'd share a few ways you can get involved in the community by volunteering your time for a good cause.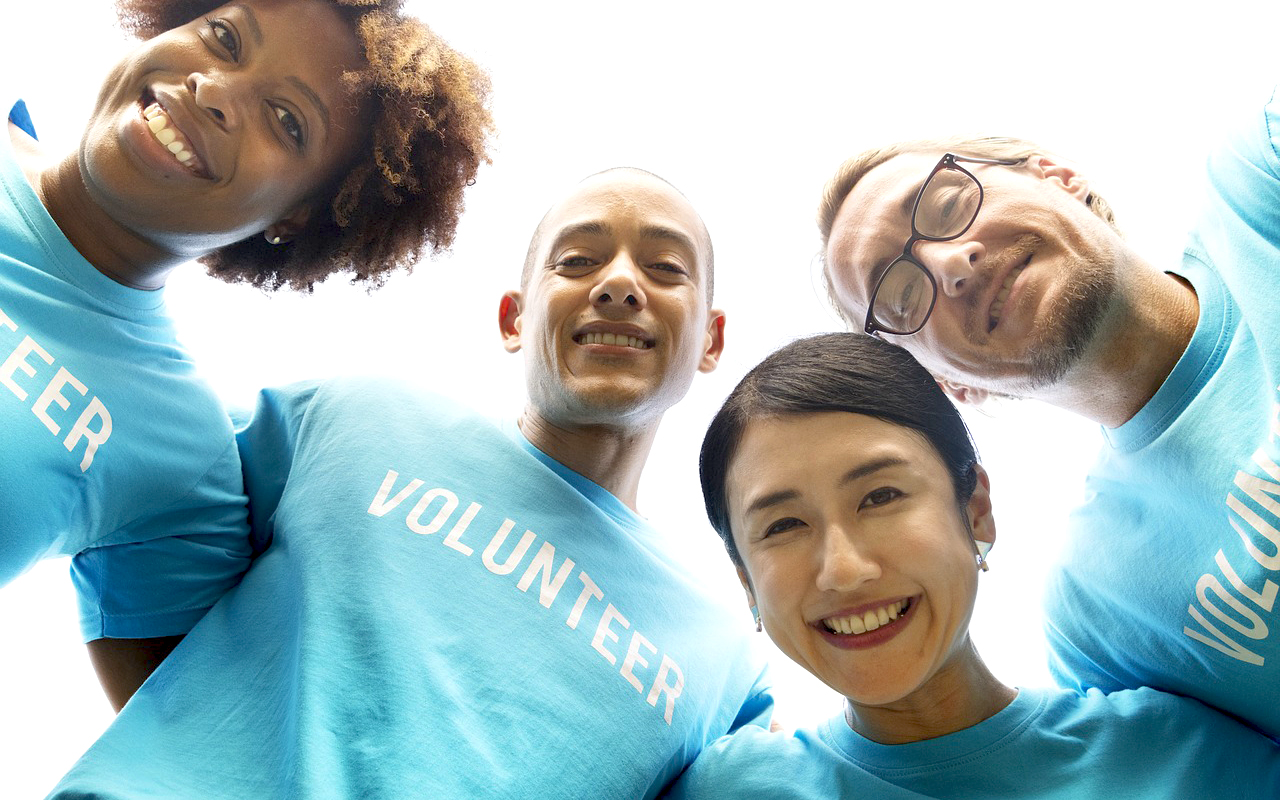 5 Ways To Get Involved
Feeding The 5000 - This is a Thanksgiving focused outreach program that provides Thanksgiving Day meals to 5,000 people in Southwest Florida each year! Since 2007, this mission has packed and delivered more than 65,000 meals, with the help of more than 700 volunteers! There's plenty to do and many ways you can help! Visit feedingthe5000.net to learn more.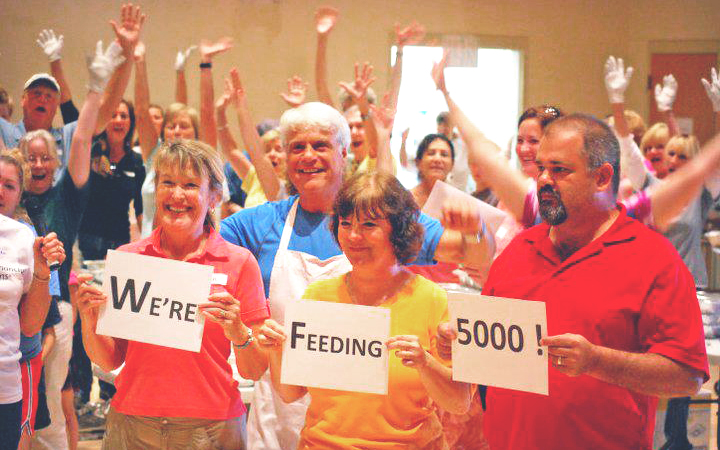 Photo courtesy of Feeding The 5000 Facebook Page
Lee Health - Lee Health is the largest health care system in Southwest Florida. With more than 100 offices, the organization provides care to thousands of patients each year. With such a large operation, Lee Health relies on the service of volunteers to help greet and escort patients who visit their facilities. Visit leehealth.org to see what locations are currently looking for volunteers and more information on how to sign up.
Dress for Success SWFL - This is a unique opportunity to use your fashion sense and business experience to empower women in their quest for economic independence. Dress for Success seeks personal shoppers for one-on-one guidance, career center volunteers to help with job searching and mock interviewing, and also special event volunteers throughout the year. Learn more about the opportunities to help in Southwest Florida by visiting swflorida.dressforsuccess.org.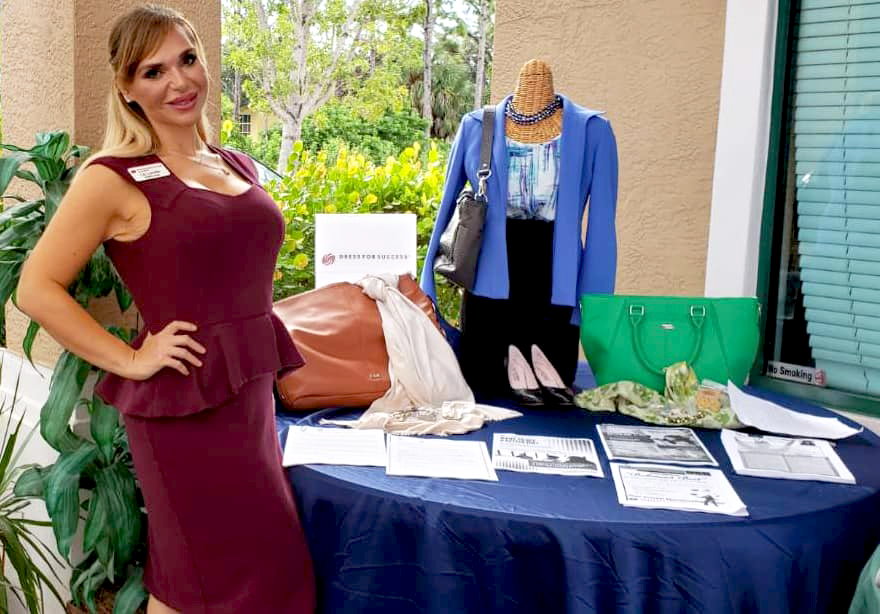 Photo courtesy of Dress for Success SWFL Facebook Page
Early Learning Coalition of SWFL - The ELC offers assistance to low-income families for early education and child care so parents can return to work. The organization has a unique volunteer program called Literacy Buddies, where you serve as a pen-pal for children. Literacy Buddies agree to receive letters and book requests from a child, and respond by sending the child a letter and book. The children learn literacy skills through correspondence and develop an appreciation of reading. To learn more about the program and how you can volunteer, visit www.elcofswfl.org.
Gulf Coast Humane Society - Animal lovers! - There's always a need for your help at our local animal shelters. Gulf Coast Humane Society is a not-for-profit, no-kill, animal welfare organization established as the first of it's kind in SWFL in 1947. Dog walkers, kennel assistants, groomers, handymen, and special event volunteers are welcomed at GCHS and other shelters in the area. For more information on ways to volunteer, visit www.gulfcoasthumanesociety.org.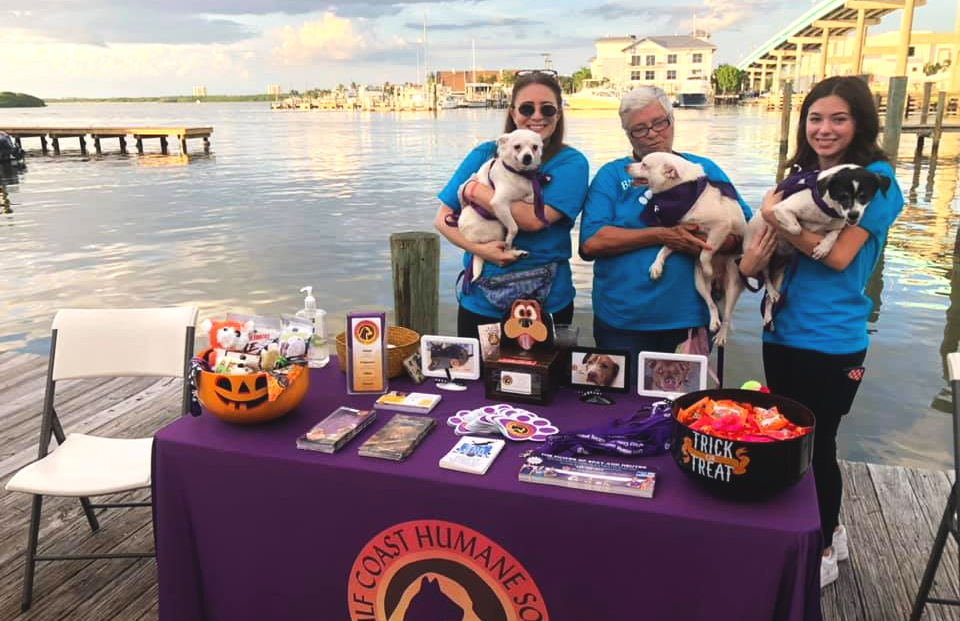 Photo courtesy of Gulf Coast Humane Society Facebook Page
While these are only five of the ways you can get involved in the community - plenty more exist! There are food banks, toy drives, church events and other special events happening every day in Southwest Florida.
The United Way website has a long list of volunteer opportunities (click here to view), as do other websites such as VolunteerMatch.org and even Linkedin. We encourage you to volunteer a few hours this holiday season, and share your story with others. This is one way to continue building a strong community here in Southwest Florida.