6 Mistakes Vacation Rentals Owners Make
Posted by Susan McCallion on Sunday, February 19, 2017 at 4:38 PM
By Susan McCallion / February 19, 2017
Comment
Welcome to Southwest Florida, home of wonderful white sandy beaches, warm sunshine, and, yes, vacationers! Are you one of the many lucky vacation rental homeowners in the area? Whether you just purchased your property or have been renting out properties for years, here are six mistakes to avoid as a vacation rental homeowner.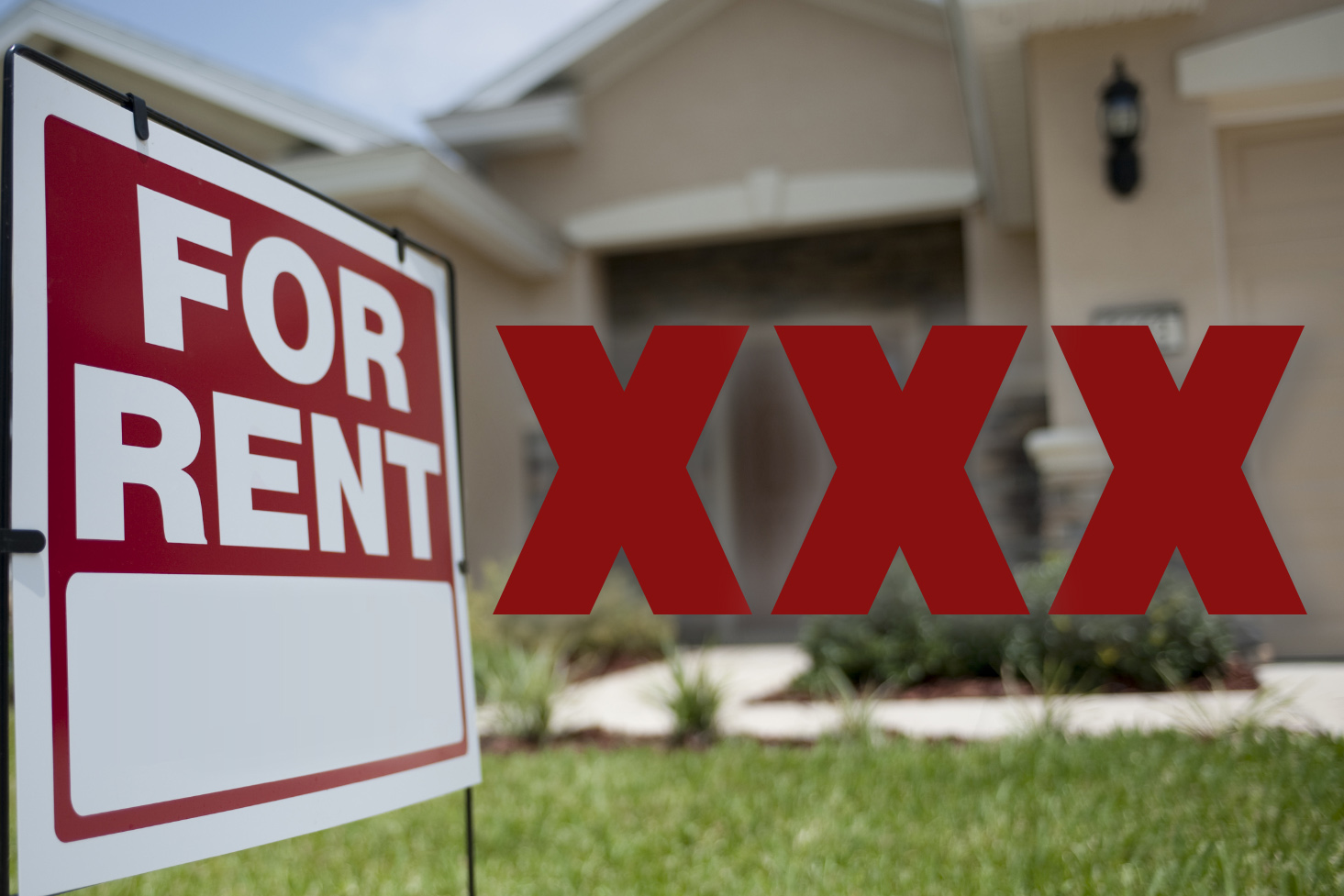 #1. Booking without a rental agreement
This is sounds like a no-brainer, but you'd be surprised how many rental companies or vacation rental owners do not require renters to sign an agreement upon booking. Agreements are not only useful for establishing house rules and regulations, but the agreement also covers you and the liabilities that come with renting your home.
#2. Not screening the renters
If your home is a part of a professional rental management program, make sure you ask about your company's rental application and screening process. If you manage your own vacation rental process, there are a number of low-cost services that are certainly worth the investment when it comes to the safety and security of renting your home.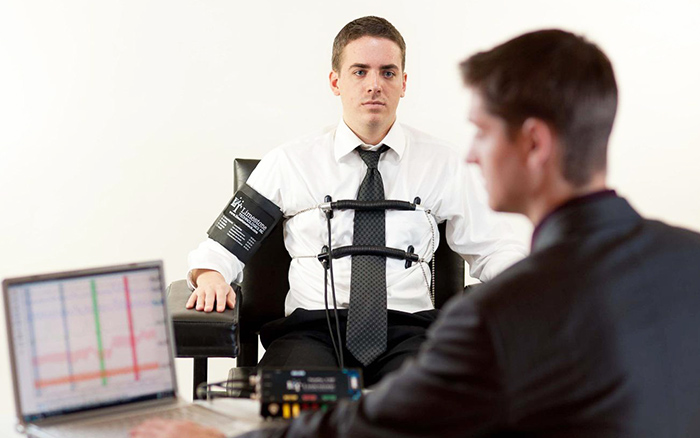 #3. Listing on too many websites
While its great to market your home to as many potential vacationers as possible, it's even more important that your listing is unified across all platforms. Make sure all of the listing sites link back to one website or have a connected calendar for ease of booking. You'll also need a process in place for updating information such as your home's photos, price and description across all platforms.
#4. Not hiring a photographer
Yes, everyone has an iPhone and knows how to apply filters within different photo apps. However, if you are looking to stand out in a crowd of other vacation rental homes, you really ought to hire a professional photographer who will not only show your home in the most appealing manner, but also help capture the lifestyle and feel of the local area.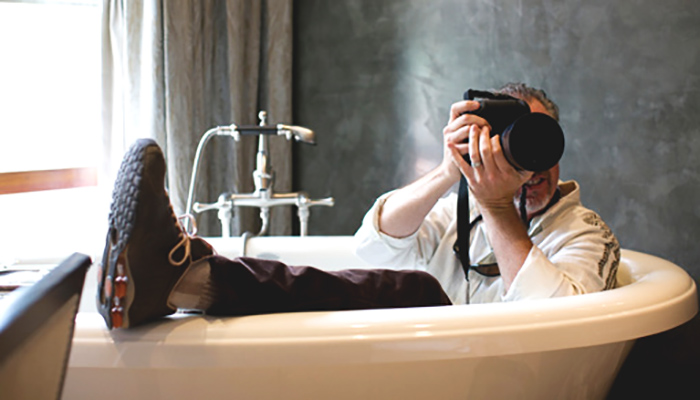 #5. Not requiring deposits
Last-minute cancelations stink! But they are even worse if you did not collect an initial deposit, or have the renter sign an agreement outlining cancelation fees. Make sure you nail this down within your rental agreement and have it signed before a booking is confirmed with the renter.
#6. Not speaking to renters before arrival
A simple phone call can go a long way to make sure both you and the renter are on the same page. This is also a good time to get a feel for the person staying in your home. Pay attention to your gut feelings about someone, and set expectations while on the phone. Be sure to reiterate the important rules and contractual agreements so that you have both written and verbal understanding.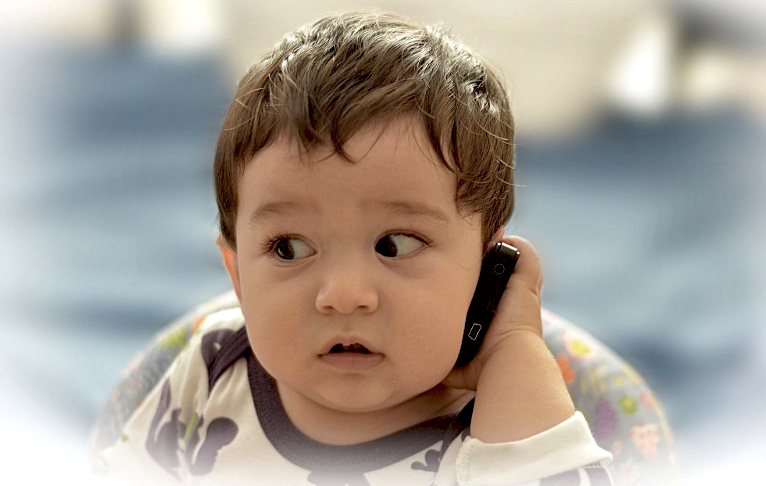 We hope that by pointing out these common mistakes you can keep out of "sticky situations," and have good experiences all around. Happy renting!