6 Things to Consider Before Getting A Mortgage
Posted by Susan McCallion on Friday, June 10, 2016 at 3:01 PM
By Susan McCallion / June 10, 2016
Comment
We've mentioned before the importance of getting pre-approved and pre-qualified for a mortgage before you start attending home showings. The main reason for pre-qualification is to help you and your Realtor® know just how much you can afford before you hit the road. It also allows you to act quickly once you do find the perfect home.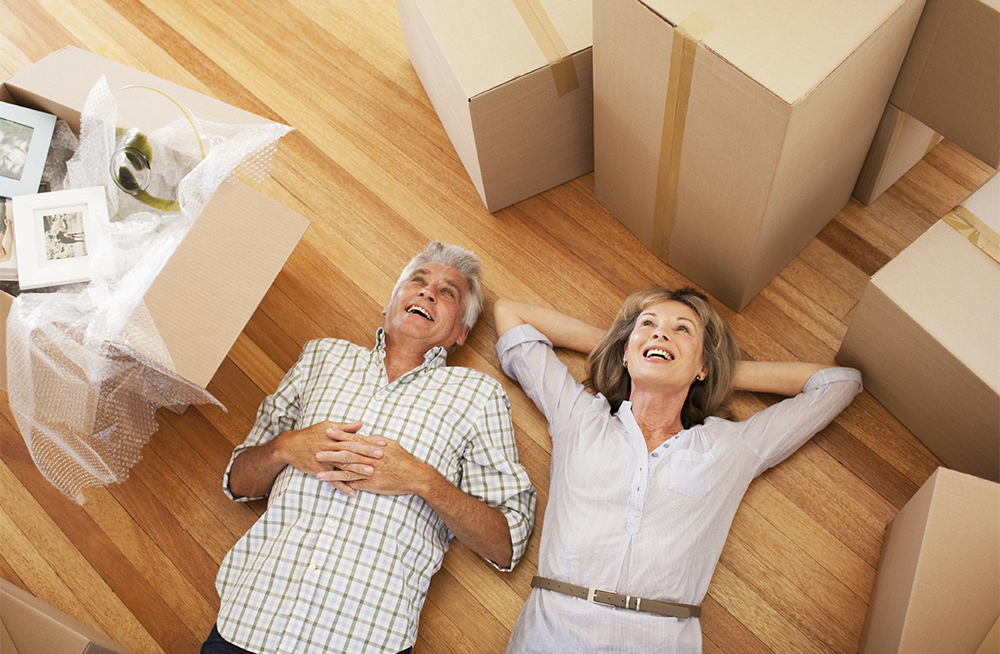 Six things to consider before obtaining a mortgage.
#1 - PRE-APPROVAL
Pre-approval is usually a fairly easy process to go through. Your local lending institution can provide you with written pre-approval on a home loan at no cost and no obligation to you. Most institutions can do this for you online or over the phone. We advise you to speak with someone either in person or on the phone, as some online pre-approval can be tricky, misleading or even illegitimate.

Remember, you'll want more than just a verbal pre-approval. A written pre-approval includes a completed credit application and documentation that guarantees you a mortgage at a specific amount.

#2 - BUDGET
Knowing you are pre-approved for a certain dollar amount is the first step, but not the only step to determining what you can afford. You'll want to calculate your monthly mortgage rate based on the info your lender provides. We suggest you have this conversation directly with the lender so that everyone has the same understanding and expectations.

Determining the monthly amount that you are comfortable paying will help you stay focused when negotiating a sales price. Remember to negotiate with your head (and wallet) not just your heart!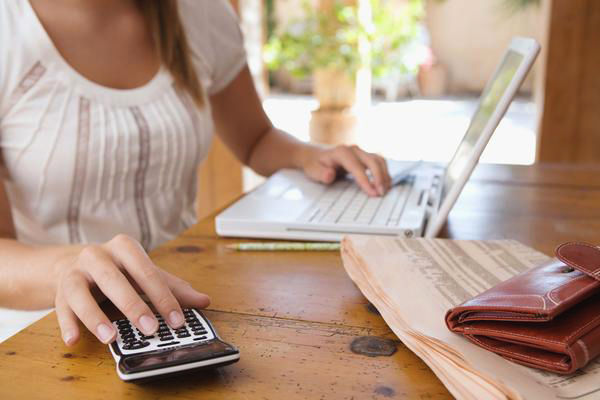 #3 - THINK LONG TERM
While it's easy to think about what you can afford right now, it's important to think ahead about the best options down the road. What type of mortgage makes the most sense for your current and future situation? That is the first question in a series of questions to ask yourself and your lender.

Thinking long term means asking yourself: how long you will own this home, will your income fluctuate in the coming months, are interest rates improving or expected to rise over the next few years? These answers will help you determine which mortgage option is right for you.

#4 - PREPAYMENT OPTIONS
There are a few ways in which you can save money in paying off your mortgage using prepayment options. While not every lender has prepayment plans available, it's important to research and ask what payment frequency options are available before you commit.

More frequent payments can shave years off your loan, by simply structuring your payments and paying down your principal balance, thus lessening the amount of interest you will pay overall. We suggest checking with your lender to see what plans and policies are in place before signing on the dotted line.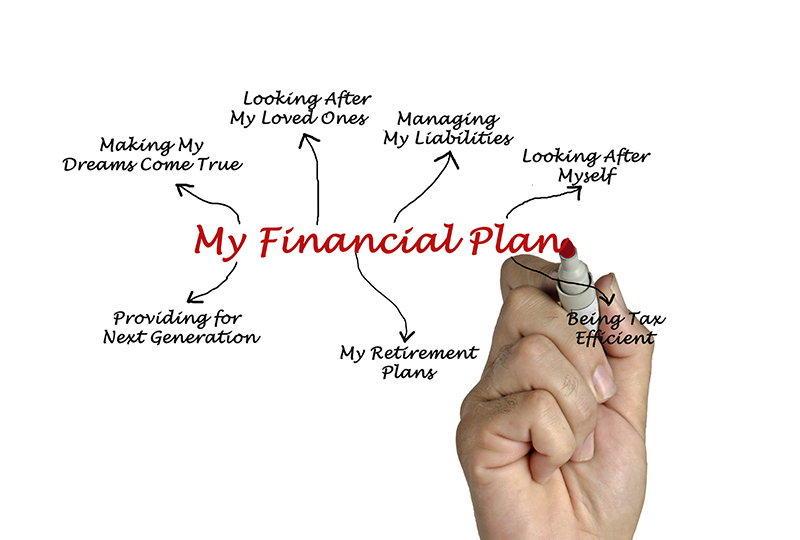 #5 - TRANSFER OPTIONS
While you might not be thinking about selling the home you are just beginning to search for, it's good to ask ahead of time whether the policy is portable or assumable. A portable mortgage is one that can move with you when you buy your next home, thus avoiding any discharge penalties and the process of obtaining a new mortgage if necessary.

An assumable mortgage, on the other hand, is one that the buyer of your home can take over when you sell your property. It will stay with the house, making it a powerful negotiating tool and again, saves you the discharge penalties and fees.

#6 - EXPERTISE
The entire home buying process can be a major headache if you don't have the right people involved. It's vital to not only have an expert Realtor® on your side, but also a lender who specializes in mortgages in the area of your home purchase.

We suggest doing your research not only on the market and types of mortgages but also on the lending institution and past customer experiences with the company.