7 Nature Escapes To Discover in SWFL
Posted by James McCallion on Wednesday, October 23, 2019 at 1:43 PM
By James McCallion / October 23, 2019
Comment
There's more than just beaches to discover in Southwest Florida! In fact, some of the most unique plants and wildlife can be found in the local nature sanctuaries and state parks. Here are seven sites to add to your "must-do" list.

1. J.N. "Ding" Darling National Wildlife Refuge
Better known by locals as "Ding" Darling. One of the best attractions on Sanibel Island, Ding Darling is a part of the U.S. National Wildlife Refuge System and is famous for its migratory bird populations. Drive or bike through the park and see what wildlife you discover! You can click here to learn more about Ding Darling Wildlife Refuge.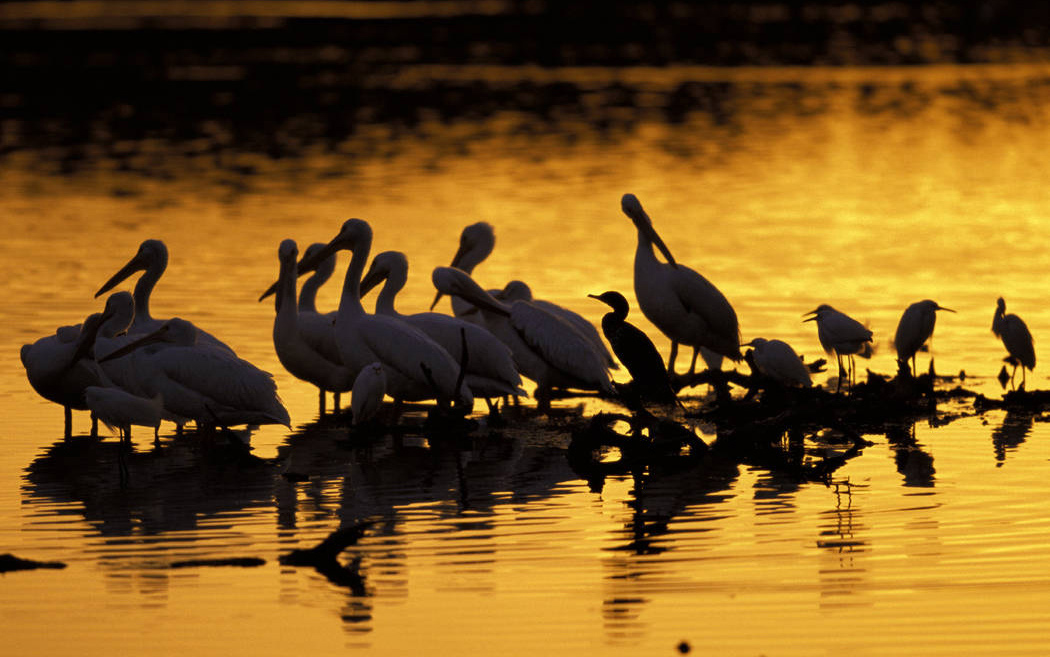 Photo Courtesy of USFWS/George County


2. Lover's Key State Park
Located on the south end of Fort Myers Beach, just before you cross into Bonita Springs. The park is spread amongst four barrier islands including Lover's Key, Black Island, Inner Key, and Long Key. With two miles of natural beach accessible by boardwalk or tram, the park is popular with visitors for its array of activities including biking, paddle boarding, canoes, and kayaking. Click here to learn more about Lover's Key State Park.



3. Six Mile Cypress Slough Preserve
Located between U.S. 41 and I-75 in Fort Myers. Pronounced "slew," the preserve at Six Mile Cypress is over 3,500 acres of intermingled wetland and upland ecosystems. Many visitors enjoy the peace and quiet of the Slough, as they stroll along the boardwalk through the park. Pack a basket to picnic in the designated areas, or schedule a guided tour with a volunteer naturalist. You can click here for more details about the Six Mile Cypress Slough Preserve.




4. Audubon Corkscrew Swamp Sanctuary
Located east of Bonita Springs, but is considered a part of Naples, FL. The Sanctuary occupies approximately 13,000 acres in the heart of the Corkscrew Watershed, which is apart of the Western Everglades. Corkscrew is an important habitat for a number of native species such as the Florida Panther, American Alligator, Gopher Tortoise, Roseate Spoonbill, and much more. Bring your binoculars and a bottle of water, it's time to explore the Sanctuary! Click here to read more about the Corkscrew Swamp Sanctuary.



5. Naples Botanical Garden
170 acres of cultivated gardens in preservation land. Located in south Naples, the park offers a calm and relaxing ambiance for nature-lovers to enjoy. Grab a park map and visit the different Gardens, each with a theme inspired from other countries and of course a native Florida Garden as well. Bring a chair for Jazz in the Gardens held on most Sunday's throughout the Winter season. Click here to learn more about the Naples Botanical Gardens and upcoming events.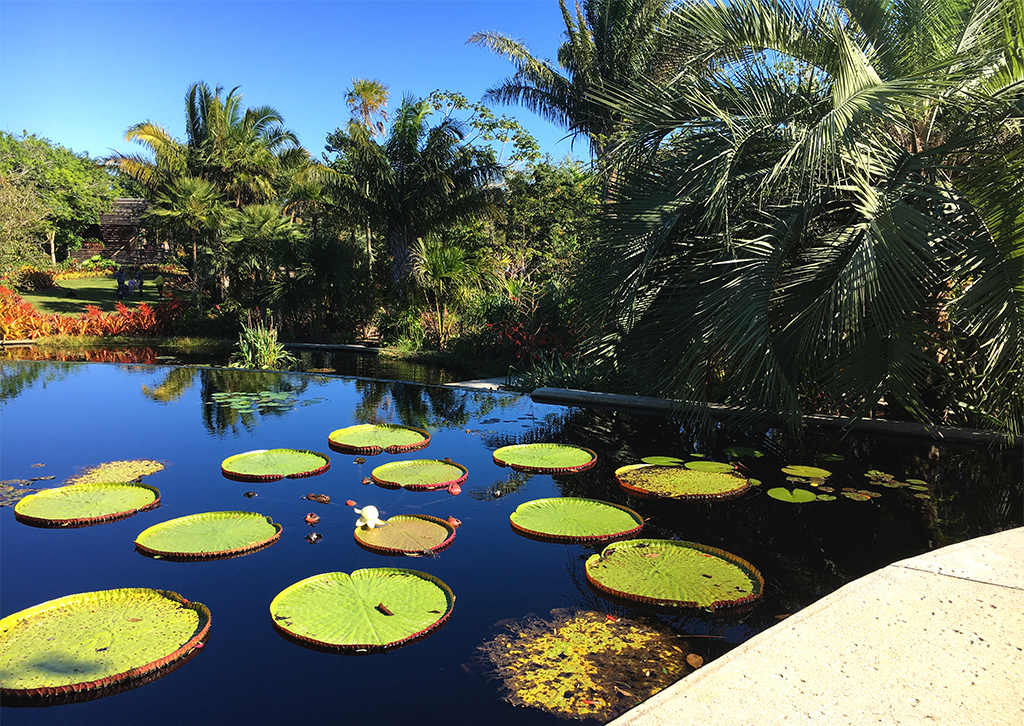 6. Delnor-Wiggins Pass State Park
Located in North Naples. Well known for its pristine stretch of white sandy beach, Delnor-Wiggins is a popular gathering place for visitors and locals alike. The park has plenty of parking, and a number of picnic tables and benches. You can also rent the large pavilion for special occasions like weddings and birthday celebrations. Visit the park website here for more information on Delnor-Wiggins Pass State Park.



7. Babcock Ranch Preserve
North of Fort Myers, located in Charlotte County, FL. The preserve occupies 67,600+ agrees of land, which is the largest purchase of conservation in the state of Florida's history. With scenic landscapes and recreational activities, Babcock Ranch is a popular spot for ecotourism and hunting here in SWFL. Learn more about the park by clicking here to the Babcock Ranch Preserve webpage.