7 New Year's Resolutions to Help The Home
Posted by Susan McCallion on Tuesday, December 10, 2019 at 12:51 PM
By Susan McCallion / December 10, 2019
Comment
Relax. Not every New Year's Resolution has to involve a hasty diet or a new workout regimen. You can take a few steps to reduce stress at home, thus improving your quality of life and the health of your home. A win, win!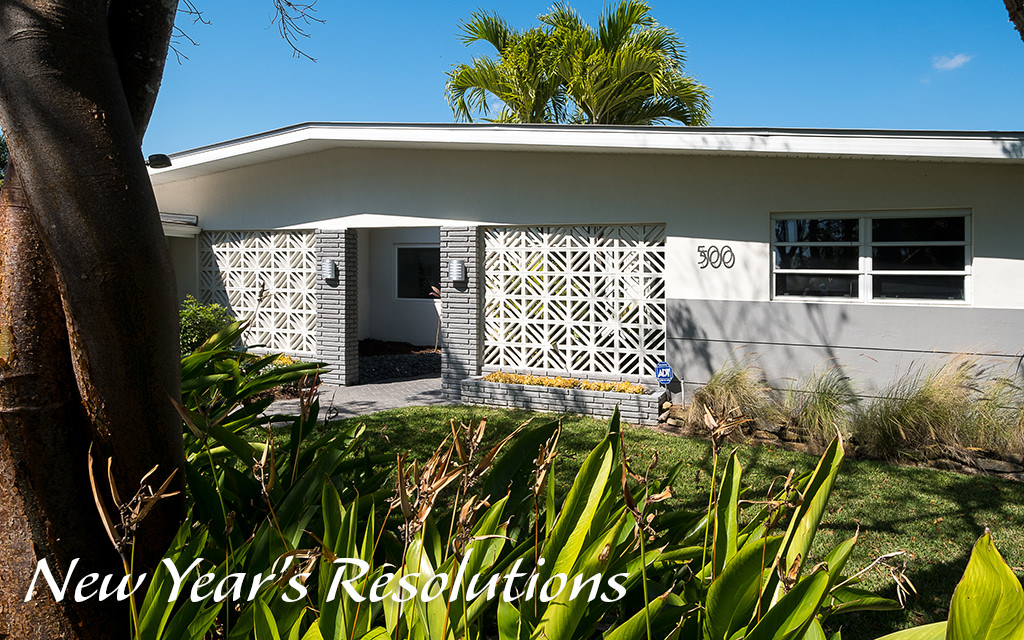 7 New Year's Resolutions for Homeowners
1. Purge the Junk
That means it's time to open those hallway closets and pull out the boxes of family photos to scan electronically. Recycle or donate those old laptops, gaming consoles, and other "tech" stuff you haven't used all year.
2. Clear the Kitchen
The same goes for those kitchen drawers! Start by reorganizing the spices and pantry. Stow away the blender and the toaster if you only use every other week. Create a space for lunchboxes and purses so they don't sit on the counters. And ban any leftover mail to avoid stacks of opened and unopened envelopes laying around.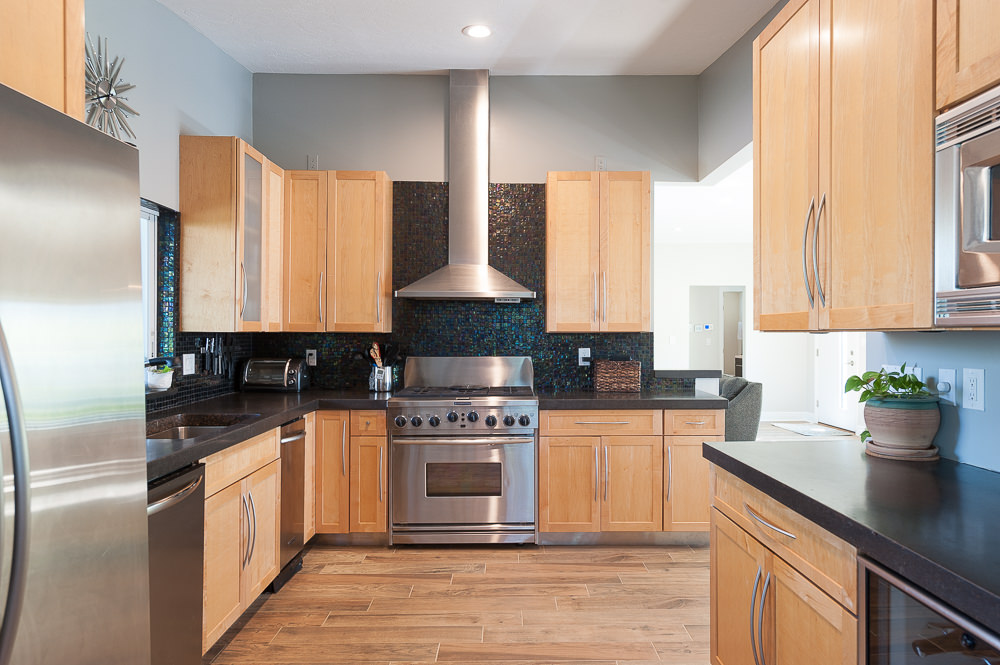 3. Lawn Care Loven'
Maybe you hire help for your lawn, but that doesn't mean you should turn a blind eye on it. Start planning for the year. Are there seasonal plants or a garden you'd like to maintain? Pencil in a good time to trim those over-grown trees, and pull the weeds from the driveway.


4. Improve Curb Appeal
Even if you're not preparing your home for the market, curb appeal is an important part of the overall presentation of your neighborhood. Again, planning is everything. Schedule a weekend for power washing the siding, painting the mailbox, and maintaining the driveway if needed.


5. Safety First!
While you're scheduling, don't forget important annual cleaning tasks such as clearing those gutters, removing dead tree branches, changing smoke alarm batteries, cleaning the drier vent, and clearing street drains.


6. Go Green
No, you don't have to install solar panels to "go green" but that's great if you can! You could also start by changing your showerheads to low-flow technology, making sure to use LED lightbulbs in all rooms, converting your outside light to solar power, etc. Small steps can make a big difference in your electricity bill.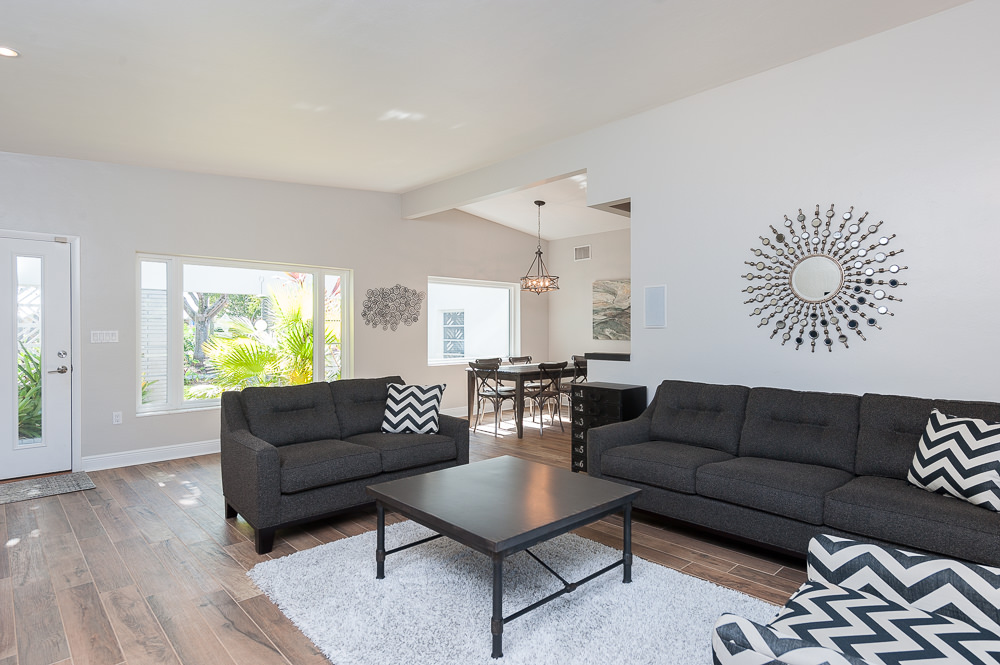 7. Rethink the Living Room
Having a clean, comfortable and functional living room might enable you to host family and friends more often! Rethink how you have the furniture arranged. Is it time to replace that recliner for a more modern option? How about some new throw pillows and a new rug?


While some of these resolutions do require time, effort and money. Planning for them now and spreading projects throughout the year will help reduce the stress and confusion on where to begin. Make this the year you improve your home back to the status of being your Happy Place.