7 Resources for Vacation Rental Homeowners
Posted by James McCallion on Sunday, April 1, 2018 at 2:41 PM
By James McCallion / April 1, 2018
Comment
Rental restrictions, tenant contracts, listing sites, home maintenance… There's a lot to know about owning a vacation rental home here in Southwest Florida. And regardless of whether you use a vacation rental management company or handle the rental process yourself, you are responsible for knowing the rules and regulations involved with renting out your home. We know you are interested in the highest return on your investment property, but maybe you are wondering where should you start?

We suggest researching and understanding the industry tools available to you as a vacation homeowner. Take some time each week to read stories and tips offered by experienced vacation rental homeowners and management companies. It can save you a lot of trial and error on your end. To get you started, we've put together a list of several resources every vacation rental homeowner should know.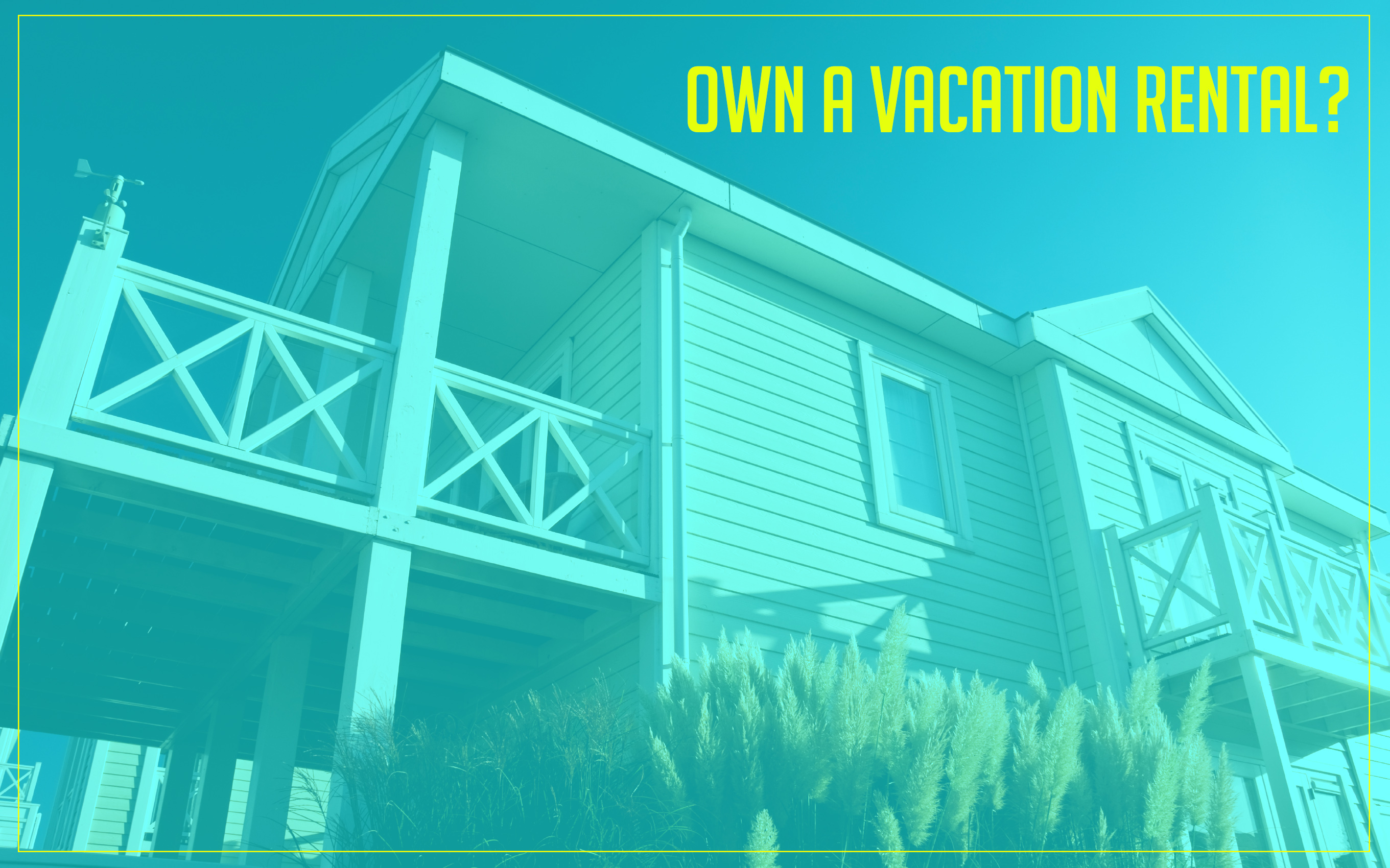 7 Resources for Vacation Rental Homeowners
Your City's Rental Rules and Restrictions

We admit it's not the most interesting bedside reading material, but knowing the rental rules and regs for your city is your responsibility as the homeowner. Each city here in SWFL has different restrictions that you should know about before purchasing your investment property, and certainly before booking the first renter. Click on the links below to read more about your city's regulations.

- City of Bonita Springs Rental Permits and Information
- City of Cape Coral Codes and Ordinances
- Village of Estero Ordinances
- City of Fort Myers Code of Ordinances
- Town of Fort Myers Beach Short Term Rental Rules
- City of Sanibel Code of Ordinances
NOTE: Not only do you need to understand the rental ordinances in your town or city, but also for your specific neighborhood or condo complex. For example, some condominiums on Sanibel Island have been grandfathered into weekly rentals, while others have restrictions of no more than 12 rentals in the calendar year.
National & Industry-Specific Associations
Follow the Small Business Administration on Facebook, or become a member of industry-specific organizations such as the Vacation Rental Management Association (VRMA). You'll find great resources that span small businesses in general, such a payment and accounting systems, to contract examples, and productivity tools. VRMA hosts conferences and webinars and publishes research that you might find intriguing about the vacation rental industry and where it's headed.
Vacation Rental Listing Websites
National websites such as VRBO and Airbnb run the wonderful world of vacation rentals. So why not get to know each website's offerings, how they rank their properties, and how the competition stacks up in your area? These big players usually publish blog posts with tips and tricks they've learned over the years and as consumer change. Don't worry, the blogs are usually more interesting bedtime reading material than the city codes and ordinances.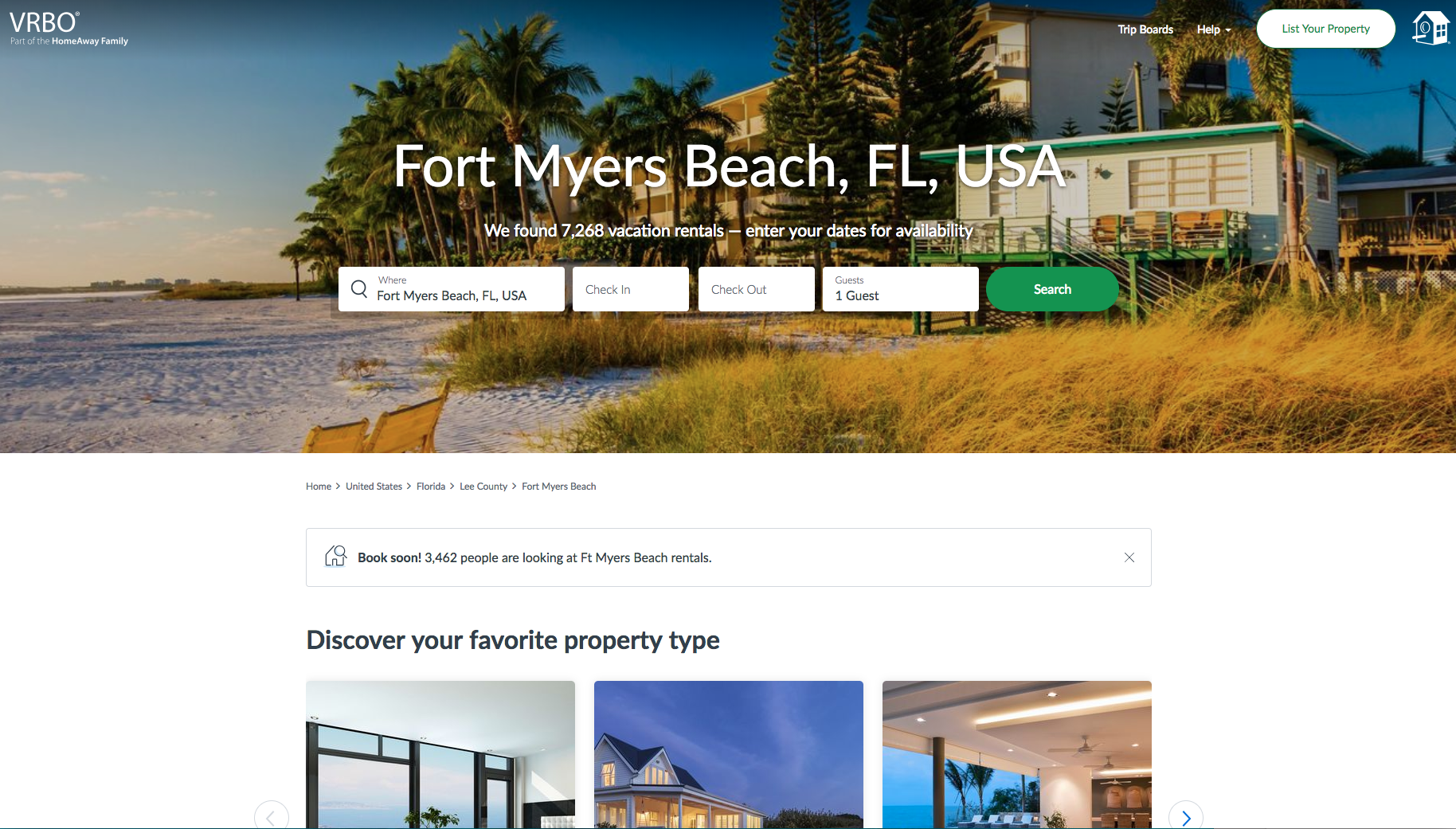 Local Chamber of Commerce
Don't underestimate the Chamber of Commerce in your city. Remember, SWFL is a vacation marketplace, so, the chamber and tourism bureau are great resources for visitors and businesses alike. Networking can lead to interesting relationships and valuable business partnerships that might increase your success as a vacation rental homeowner.
Local Banks and Real Estate Offices
Can you tell we have a thing for locals? You'll find almost every industry of business here in SWFL has a hospitable attitude, always looking to help their customers and fellow businesses. Your real estate agent might have a list of service providers they recommend for things like cleaning companies, plumbers, interior decorators, and handymen. Your local bank might have resources or specific advice for investment homeowners like yourself. So, don't hesitate to ask!
The Property Brothers!
HGTV and Home & Garden Magazines get a bad rap of painting an unrealistic picture of the industry. But that's okay. Take them for what they are worth, and that is design inspiration! Thousands of people watch these shows and have come to love the trends they see on the TV, so why not incorporate a few of these elements into your vacation rental home to attract attention? Websites such as Pinterest can be a great place for gathering inspiration and DIY projects.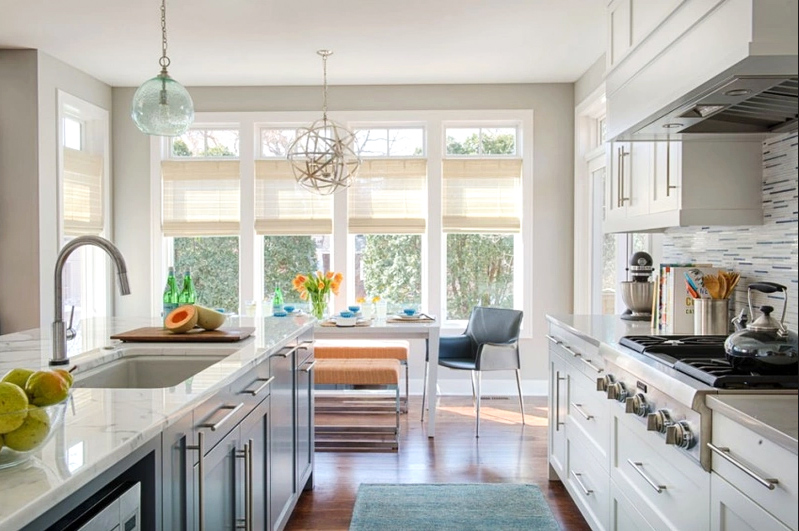 Other Vacation Rental Owners!
Last but not least, we highly recommend chatting with your neighbors about their experience renting their place. Or if the competition is too fierce for friendly information sharing, turn to a few of the popular online forums. Reading and chatting with others in the industry is the best way to learn the in's and out's of the vacation rental market, such as what you should be investing in, and what others have found ineffective.
So what do you think? Sign yourself up for a few email newsletters, or follow a few of these organizations on Facebook. Knowledge is power, especially when it comes to your vacation rental investment.