8 Do's and Don'ts of Owning a Vacation Rental
Posted by Susan McCallion on Thursday, June 17, 2021 at 11:25 AM
By Susan McCallion / June 17, 2021
Comment
With help from the Florida Realtors® Association, we're sharing the following list of "do's" and "don'ts" for current and future vacation rental homeowners.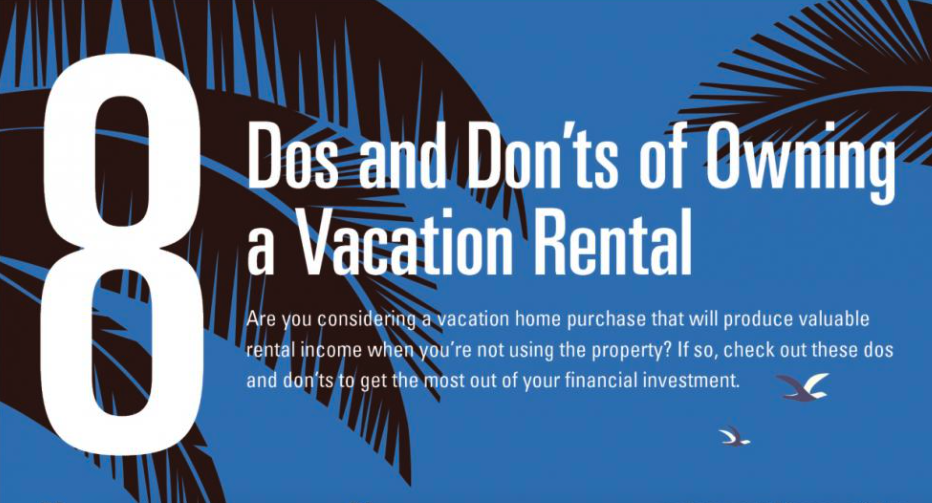 1. DO: Create a financial plan
All new endeavors usually start with a plan and a budget. This is no different. Utilize the expertise of local vacation rental companies to gain an understanding of the potential revenue your vacation property will produce, AND what your typical expenses will entail.
2. DO: Work with a local Realtor®
We're not just saying this because we are "local Realtors®..." Especially in today's market, it's important to have an experienced agent who can quickly advise you on good rental properties as they come on the market. Local knowledge can inform which properties have the best rental returns, which have rental restrictions, and which rental agencies to work with.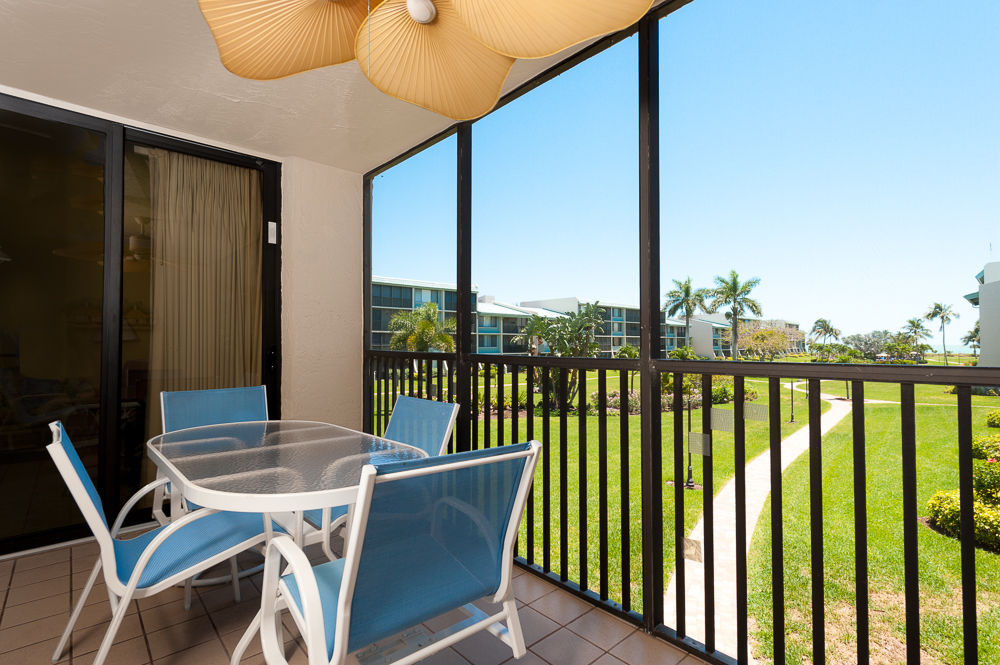 3. DO: Hire a Property Manager
Unless you plan to manage every aspect of your rental yourself, hiring a reputable property manager or vacation rental company is vital to your success. Again, your Realtor® can provide suggestions on which companies to interview, and who their clients have used in the past.
4. DON'T: Ignore Preventative Maintenance
It's better to fix that aging air conditioner than to have it go out during a renter's stay. Nothing screams "bad online review" than a vacation home without AC in Florida! Get on a regular maintenance plan with local home repair and appliance companies.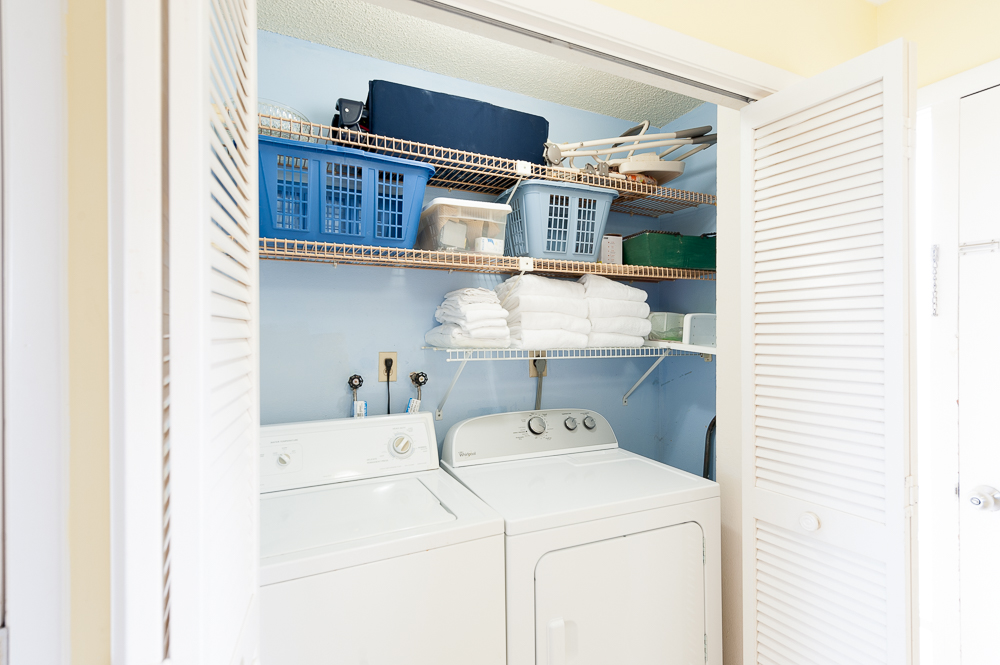 5. DO: Strategize your own usage of the property
Blocking out the big holidays for your own usage will certainly impact your rental revenue for the year. But, if you purchased the property so that you can enjoy it too, strategize ahead of time with what that means for your rental return. Make sure you communicate your plans to use the property with your management company as well!
6. DO: Check out the competition
The competition? Yes! Think of your property as a business. How do you stack up to other vacation rental properties in the area? Does your property need updating? Should you offer certain amenities, appliances, or invest in new home technology?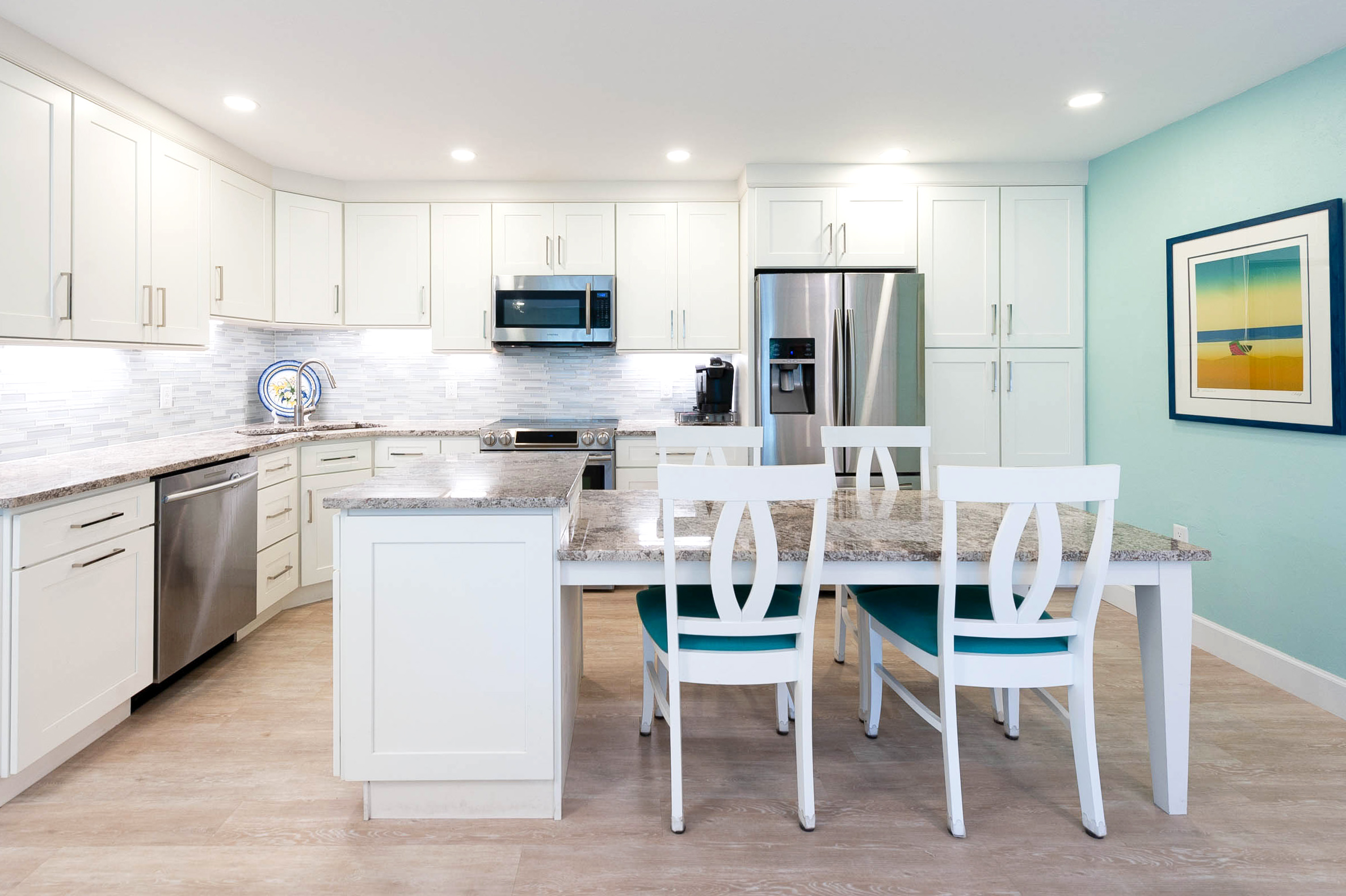 7. DON'T: Forget to reinvest
This is not a "once and done" purchase. Rental homes not only require routine maintenance but periodic upgrades. You can figure you'll need to spend 1% of the property value each year on maintenance.
8: DO: Be realistic about pricing
Don't overprice your vacation rental. Seek expert opinions on how to handle our varying rental seasons, holidays, etc. If your goal is to generate income, you'll want to have the highest occupancy rate for your property. You'll learn that having the highest occupancy rate and highest rates don't always correlate.