A Big Heart for Wildlife
Posted by James McCallion on Wednesday, April 14, 2021 at 4:17 PM
By James McCallion / April 14, 2021
Comment
We love our wildlife here in Southwest Florida!… if you couldn't tell by the number of organizations that work to preserve the safety of our unique environment and wildlife animals.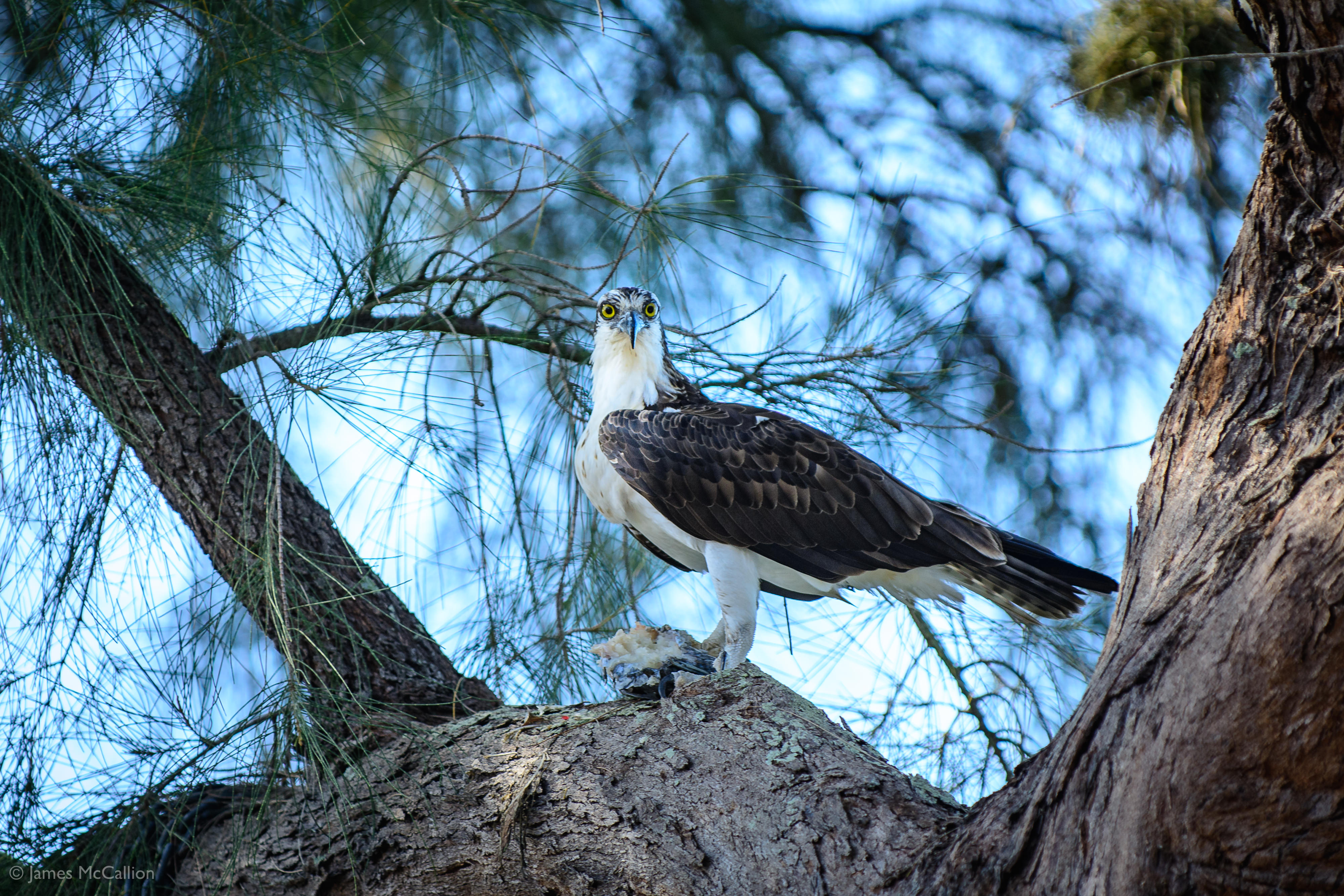 Did you know we have two wildlife hospitals?
The Clinic for the Rehabilitation of Wildlife (CROW) on Sanibel Island, and the Conservancy of Southwest Florida in Naples. That's not to mention the many other organizations that specialize in caring for our wildlife…
Organizations Protecting our SWFL Wildlife
… and we haven't even listed them all!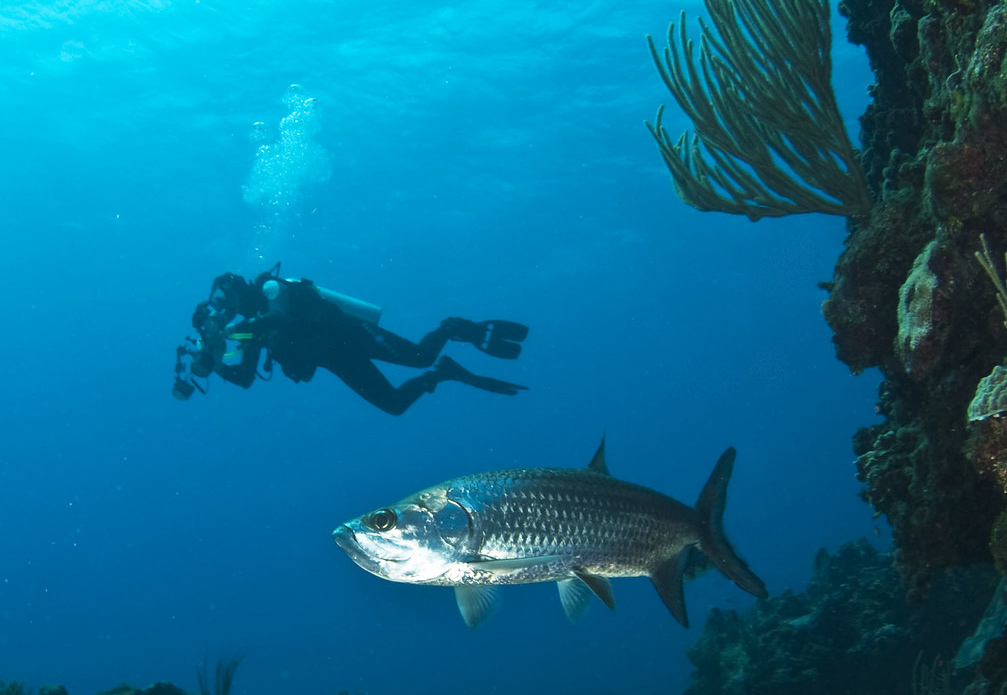 Why Are We Telling You This?
It's important to understand this about Southwest Florida! We have unique wildlife that we "cohabitate" with and we value the beauty of our wildlife just as we value the beauty of the beaches and tropical palm trees.
While some wildlife can certainly pose a threat to humans and pets, (insert alligator or snake emoji here)… doing our part to maintain the natural habitat of these animals helps to alleviate the number of negative encounters between all parties.
---
That is all! We hope you enjoy learning about these fabulous, hard-working organizations doing their part to protect our wildlife. We encourage you to check out their websites or find them on social media. They offer webinars and events that are both information AND entertaining.
Everyone could use some unique wildlife photos in their social media newsfeed or email inbox... Enjoy!