A Bigger Home Might Be Within Your Budget
Posted by Susan McCallion on Saturday, November 17, 2018 at 1:12 PM
By Susan McCallion / November 17, 2018
Comment
It's that time of year when holiday parties and family visits make you exclaim, "We need more space!" If the kitchen is packed with food, dining room is filled with desserts and drinks, and the kids take up every inch of the family room floor with toys… it's time!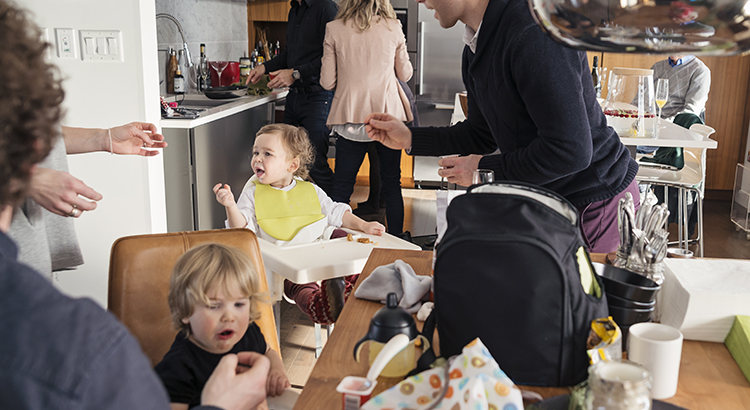 Moving on Up!

As your family grows, so should the home in which you gather every winter. But how much will a move-up purchase cost you?
According to the Q3 2019 U.S. Home Equity & Underwater Report by ATTOM Data Solutions, you might already have enough equity in your current home to make the move up! This means that one in four of the 54 million mortgaged homes in the U.S. have at least 50% equity.
Another report by the National Association of Realtors® cites that this year, homeowners sold their homes for a median of $60,000 more than they purchased it, up from $55,500 the year prior. This accounted for a 31% price gain, up from 29% the year before.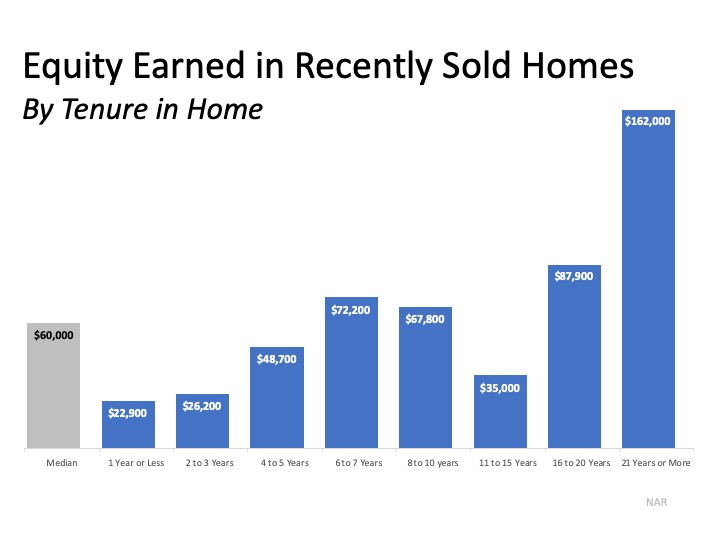 So, don't fret. Let this holiday season be the last cramped Christmas party you host. Let's chat about how much equity might be in your current home, and what move-up options are available for you!