A Festival For Seashells?
Posted by James McCallion on Monday, February 25, 2019 at 10:53 AM
By James McCallion / February 25, 2019
Comment

A festival for seashells? Yes. Sanibel is that serious about seashells that they have an annual festival dedicated to these unique mollusks. To top that… the festival is in its 82nd year! And, each year, it gets bigger and better with visitors from all over the world flying into Fort Myers, jumping in a car and heading over the Causeway bridge, shell bag in hand.


It's a big deal!

Even if you're not a shell enthusiast, it's a fun weekend activity and excuse to visit small town Sanibel. I mean where else can you go to a festival of shells to celebrate all things sea-shell? After enjoying the festival fun, hit the beach to practice your own "Sanibel Stoop" searching for prized shells.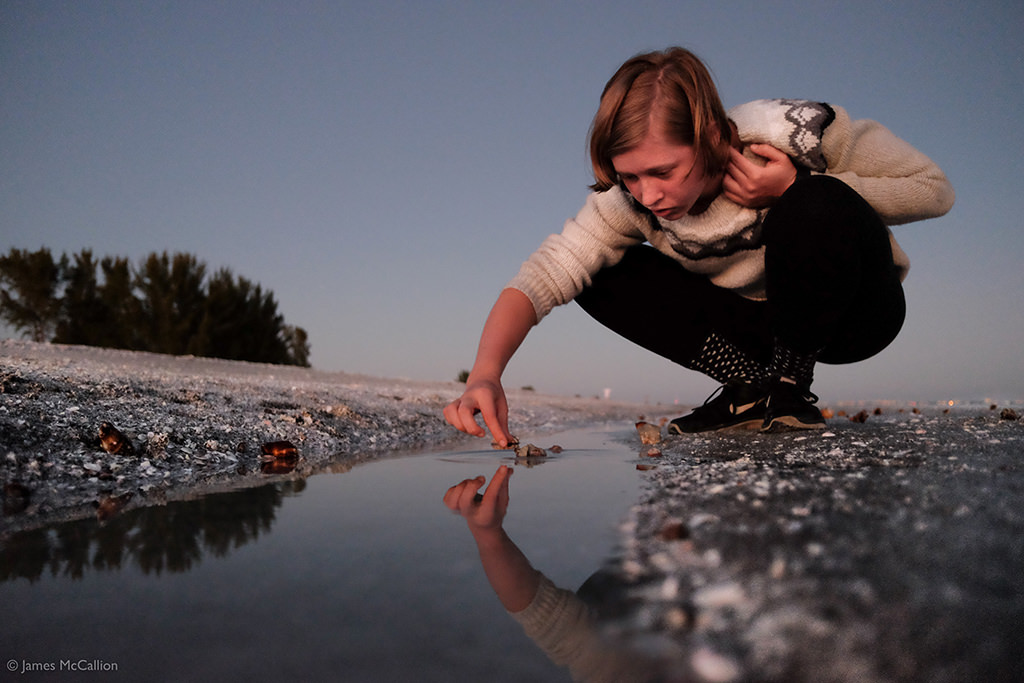 About the Show
The show is held at the Sanibel Community House on Periwinkle Way. This year's event will be Thursday and Friday, March 7th & 8th from 9am-5pm, and Saturday, March 9th from 9am-4pm. Admission is free to enjoy the outside shell area. A $5 donation is requested to enter the indoor shell show.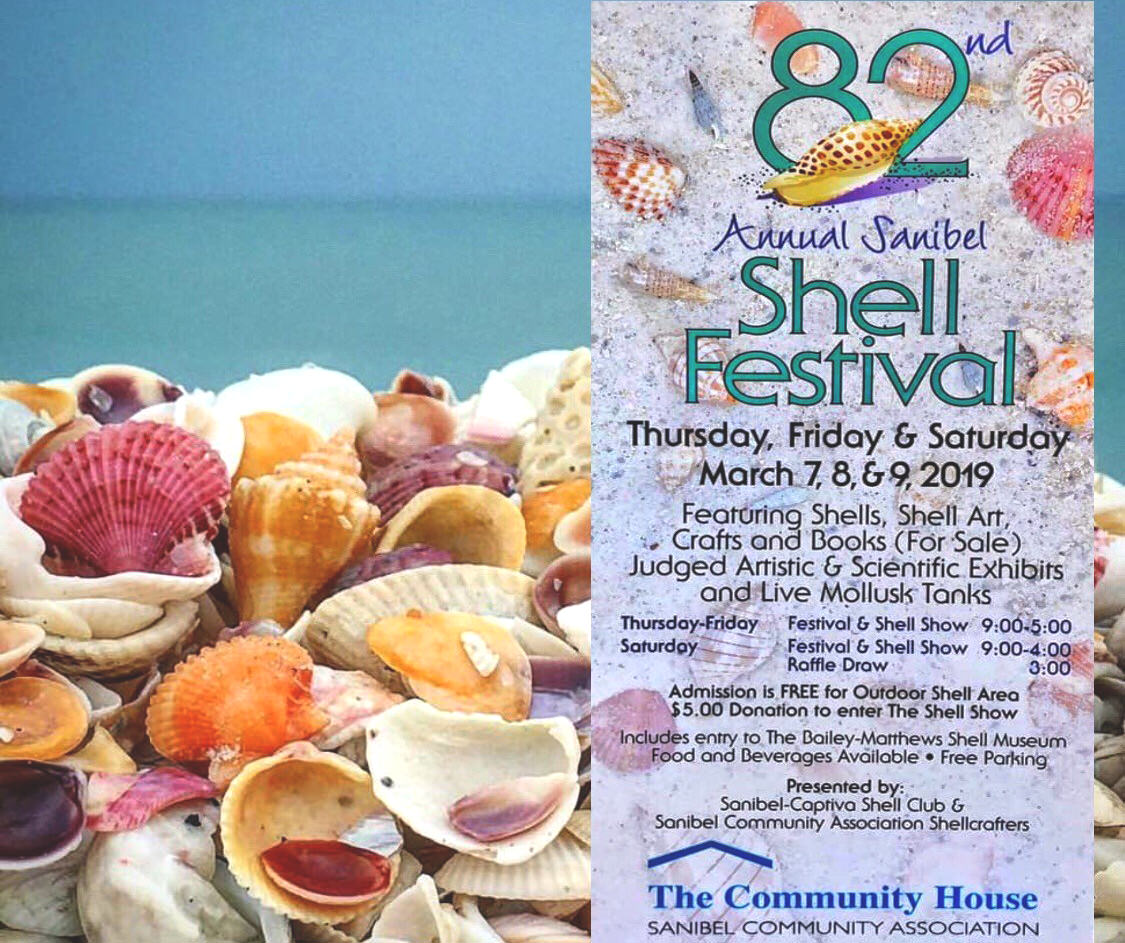 About Sanibel Seashells
Did you know that Sanibel is the Shell Capital of the World? That's no small feat when you think about the number of beaches and coastlines in the U.S. and overseas.

How did we get such a title? If you look at a map, you'll notice most islands run parallel with the mainland. Now look at Sanibel, it runs perpendicular to Fort Myers and the surrounding coastline.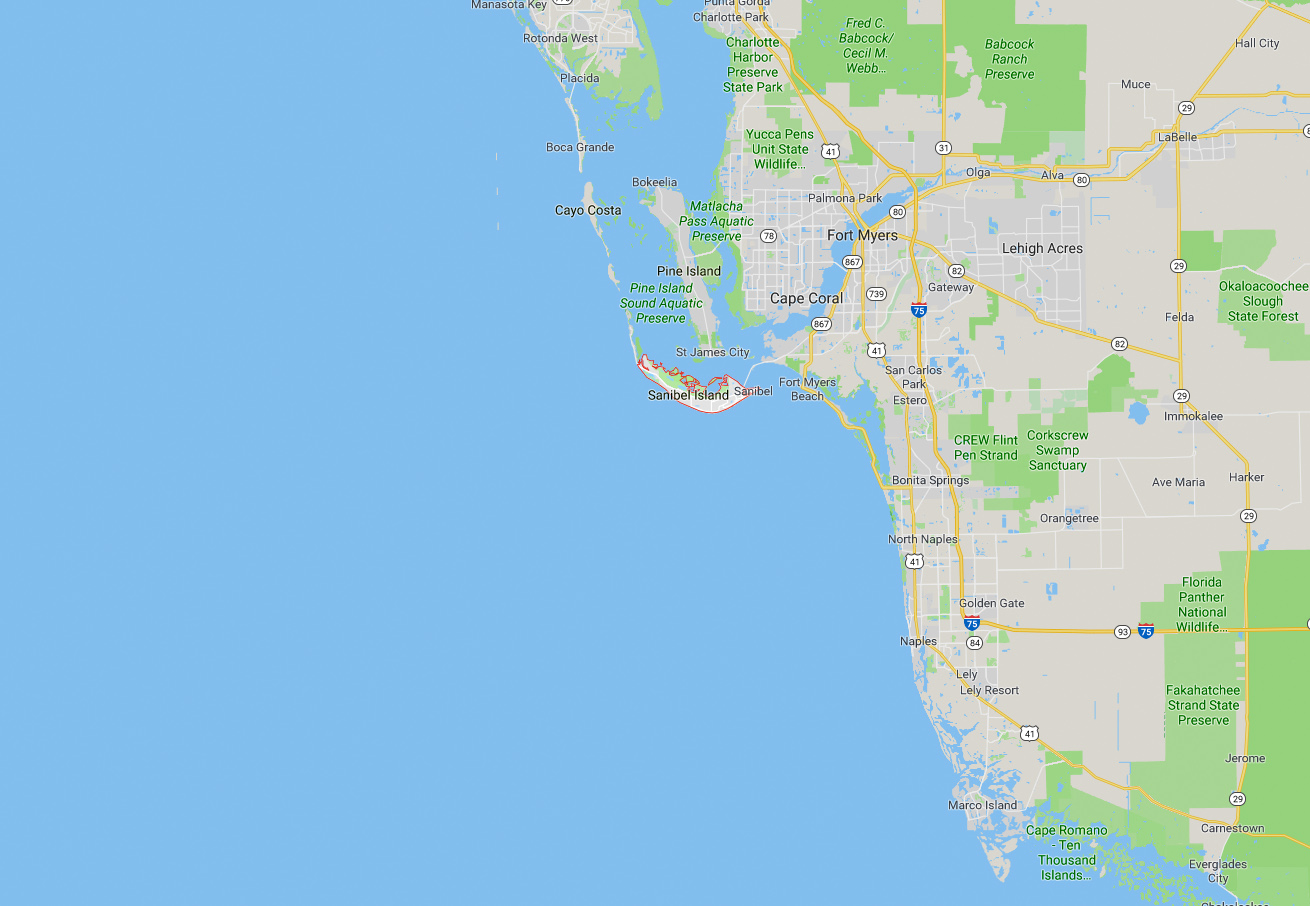 This situation along the Gulf of Mexico allows unique shells and sea life to wash ashore more frequently than other areas. Serious shellers will pay close attention to the tides and weather to find the optimal times for shell-hunting on the beach.

There's a lot to learn about these unique mollusks, with hundreds of species to identify and study. The Bailey-Matthews Shell Museum has a staff of researchers who study the effects of shells on our eco-system and food chain.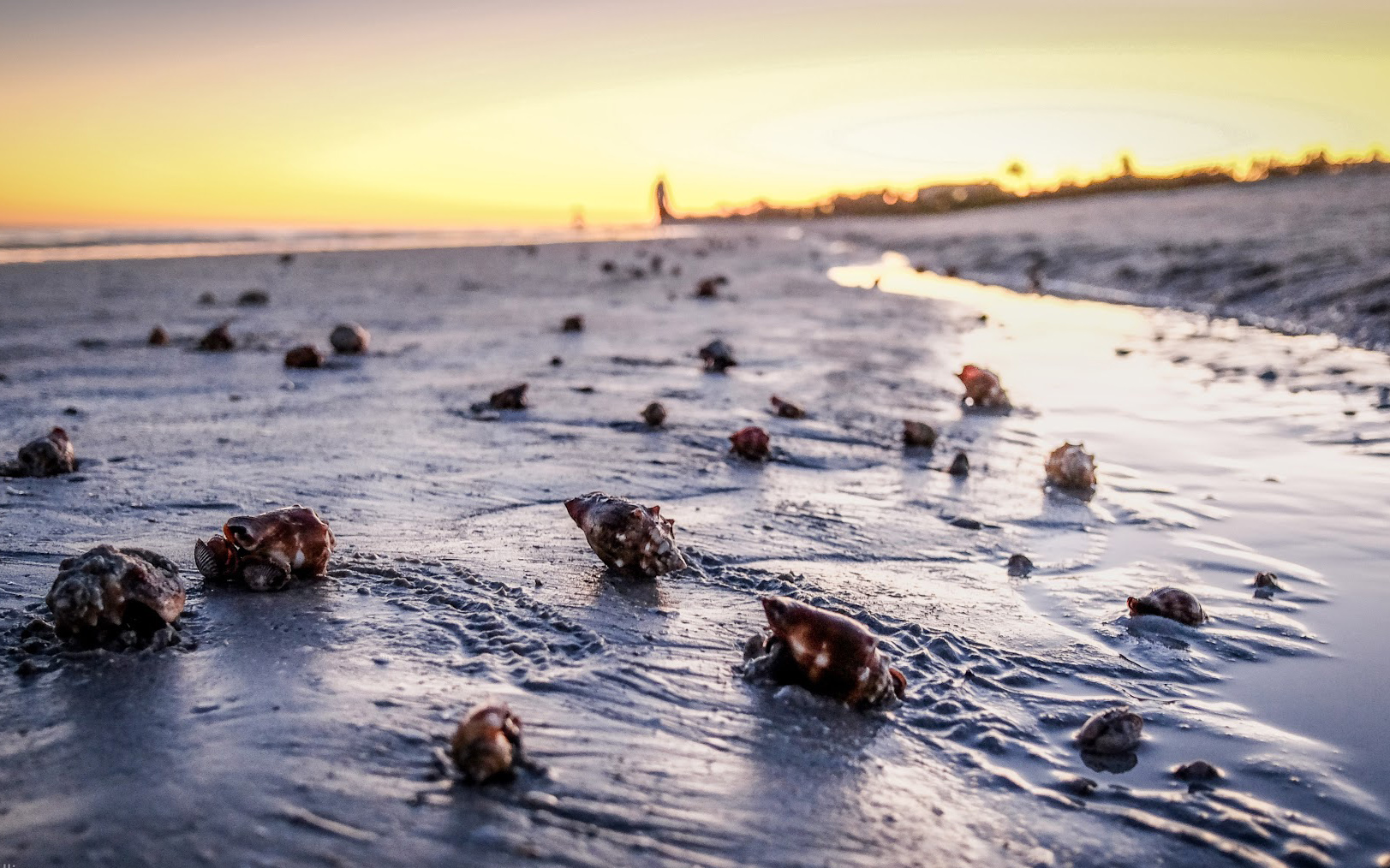 You can visit the museum to see the many different types of shells found on island and throughout the world. The museum also has live shell tanks with workshops and discussions for both adults and kids. You have to go check it out the next time you're on Sanibel. It's a Southwest Florida bucket-list Must Do!