A Time For Thanksgiving
Posted by Susan McCallion on Wednesday, November 23, 2022 at 4:46:44 PM
By Susan McCallion / November 23, 2022
Comment
This year certainly hasn't been "easy" to say the least. The hurricane unexpectantly and drastically changed our lives. Still, we are thankful for the many blessings we have!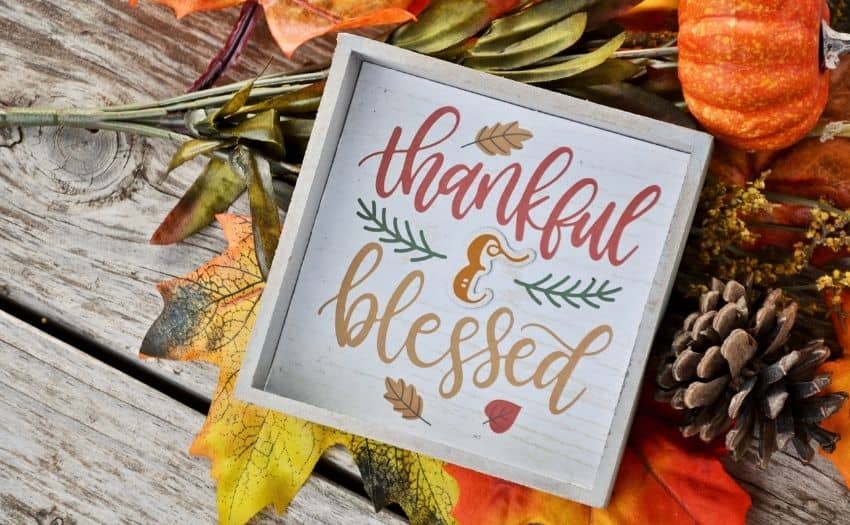 How To Stay Positive
In fact, we have learned the best way to stay positive, even during hard times, is to count your blessings. We are thankful for our family, friends, business, and team. We're grateful for our health and basic life necessities. We're thankful for the community of Southwest Florida, and those who have and continue to help rebuild the area.
We're Thankful For YOU
Last but not least, we are truly thankful for YOU and the continued love and support from our clients, friends, and neighbors. The saying "it takes a village" is an understatement. The outpouring of love and support, in addition to your offers to help have been overwhelming and very humbling. As I said, we have MUCH to be thankful for amidst the hardship.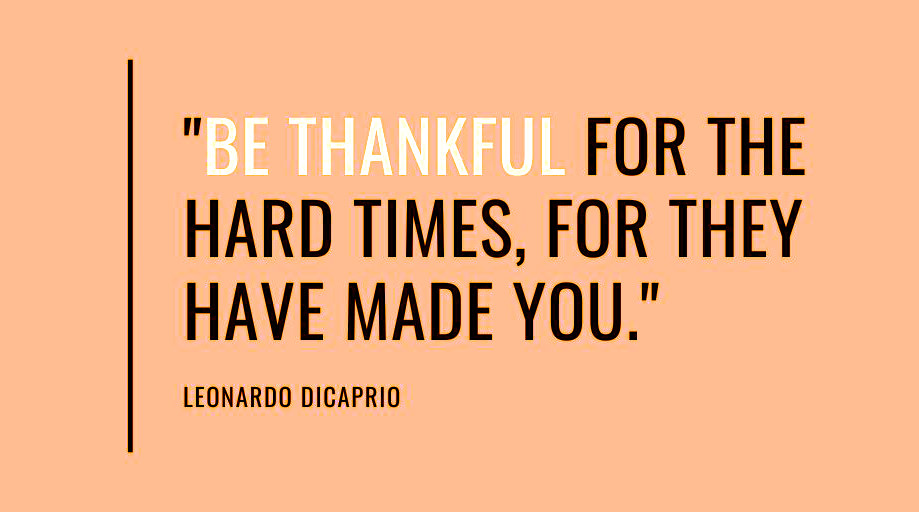 One Thing I Have Learned
It might be cheesy, but it's true. Hard times make you stronger. I see it in our community. In fact, I wrote an entire blog just on that alone: 'What Do We Mean by "SWFL Strong"?'
I also see it in my own family, how we came together, laced up our boots, and got to work without (too much) complaining. I see it in my office staff and our team of agents, expanding our services to help our clients in any way possible.
But I also had to take some time to boost my own spirits, realizing the emotional toll an event like this has on even the strongest people. When you unexpectantly get knocked down, it's not always easy to pick yourself up, let alone continue standing on your own two feet and moving forward swiftly with little direction and certainty. One thing I've learned is that self-care is just as important as caring for your family and friends. And I'm thankful for that realization!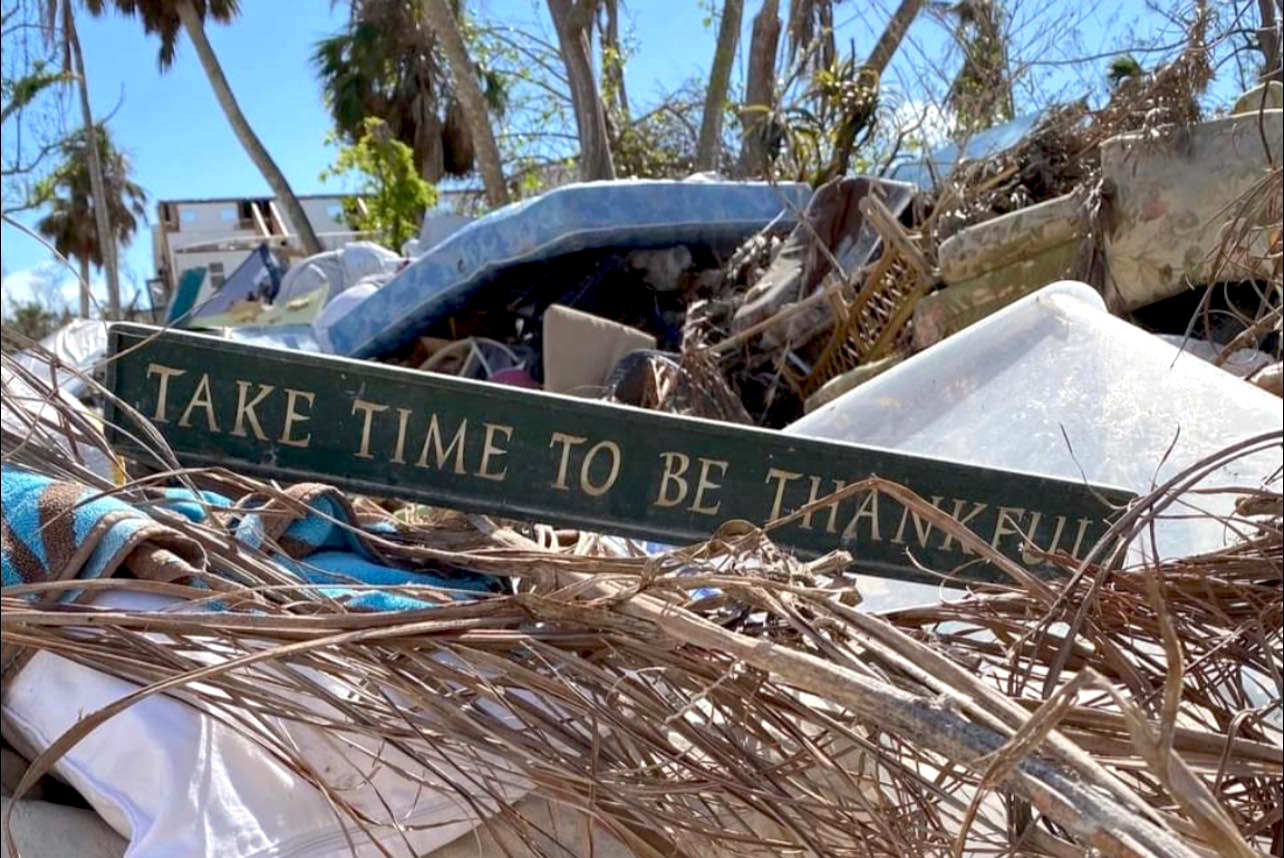 Happy Thanksgiving
This Thanksgiving, we're taking a moment to slow down and thank those who have extended their hands to us. Especially over these past two months, your words of encouragement, gifts, and even silent prayers have made a world of difference. We hope you and your family enjoy a Happy Thanksgiving and have a joyful start to the holiday season!