All About Fishing Licenses in SWFL
Posted by James McCallion on Tuesday, May 11, 2021 at 11:17 AM
By James McCallion / May 11, 2021
Comment
Did you know you need a saltwater fishing license when fishing in Florida? Actually, you need a license for freshwater fishing too. The same goes for hunting wildlife and birds.
Even if you're visiting SWFL for just a few days and you plan to cast a line from the beach, you'll need to make sure you're properly licensed or risk receiving a fine. Here's what you need to know…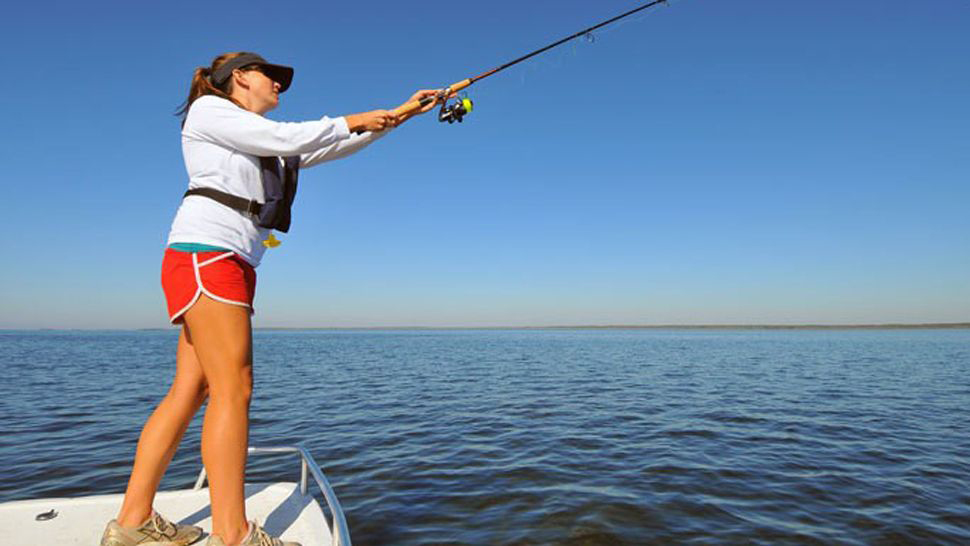 Residents of Florida Fishing Licenses
Residents can purchase fishing and hunting licenses through the Florida Fish and Wildlife Conservation Commission (FWC). The FWC website offers different package combinations for multiple licenses and even special discounts for military and seniors.
Most licenses are good for a year, but you can even purchase a lifetime license for some activities! The process for ordering the license is easy to do online, and you'll receive a hard card in the mail that lists out your licenses and when they expire.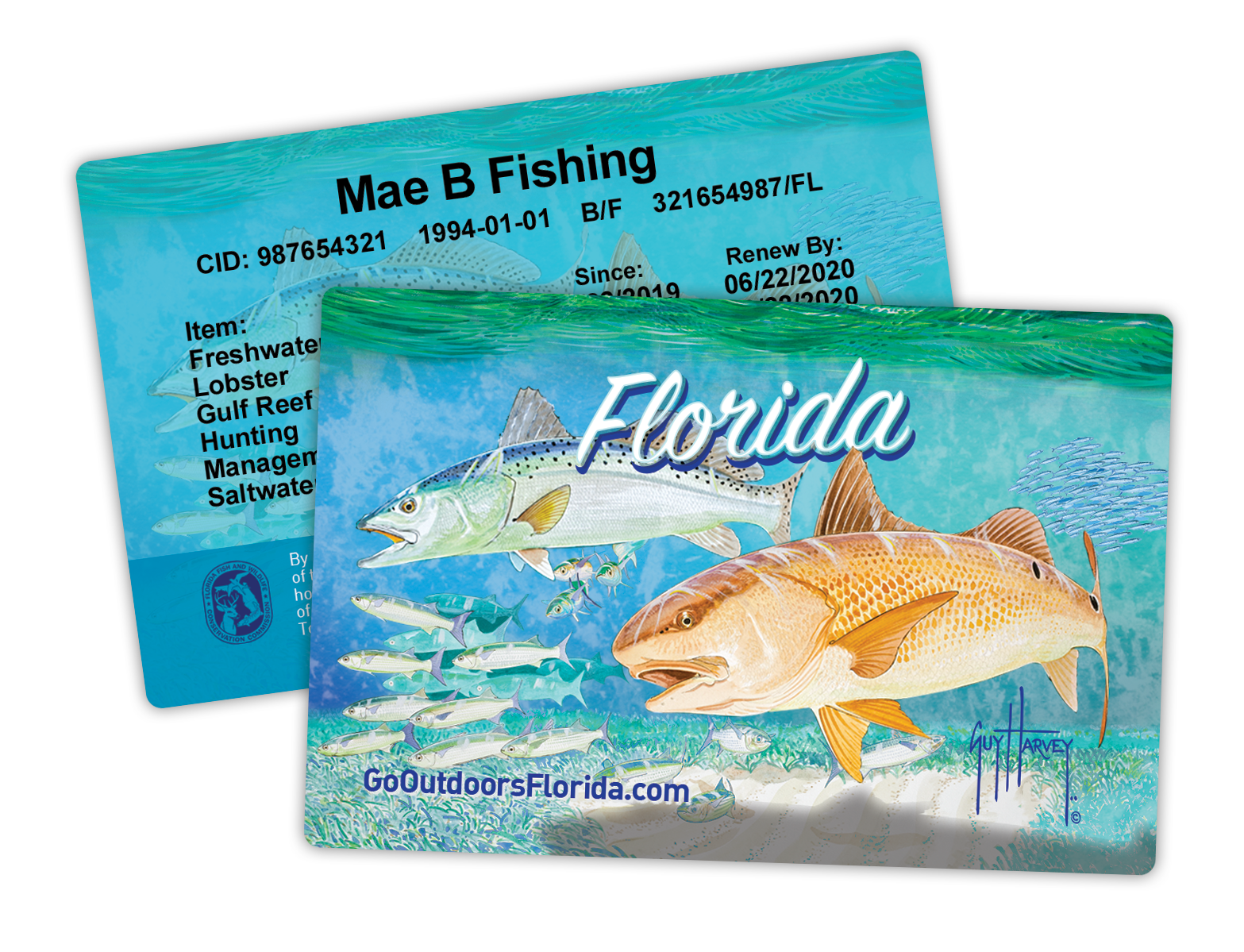 Non-Florida Resident Fishing Licenses
Non-residents can also purchase licenses through the same gooutdoorsflorida.com website. Just be sure to select the "non-resident" option in the catalog. The cost of saltwater or freshwater fishing licenses for non-residents are as follows (as of May 2021)
3-day license = $17.00
7-day license = $30.00
1-year license = $47.00
This covers you whether fishing by boat or from the shore. There are other permits needed for snook, lobster, stone crab, etc.
Special Notes: If you are fishing from a licensed pier or on a charter, you do not need to purchase a fishing license. Youth under the age of 16 are also exempt from needing a fishing license. Out-of-state fishing and hunting licenses are not valid in Florida.
We encourage you to check out the Florida Fish and Wildlife Conservation Commission website by clicking here. The website offers in-depth information on what licenses are required and for whom.
---
Other Links of Interest:


FWC Saltwater Fishing Recreational Regulations

FWC Freshwater Fishing Recreational Regulations