An Unusual Real Estate Request
Posted by James McCallion on Saturday, March 19, 2016 at 3:30 PM
By James McCallion / March 19, 2016
Comment
When you think "Southwest Florida" you probably picture white sandy beaches, palm trees, sunny skies, and a cool breeze coming off the Gulf of Mexico. But let me paint another picture… green pastures, colorful gardens, trotting horses, and the sound of farm animals chirping in the background.

Not the image you had in mind?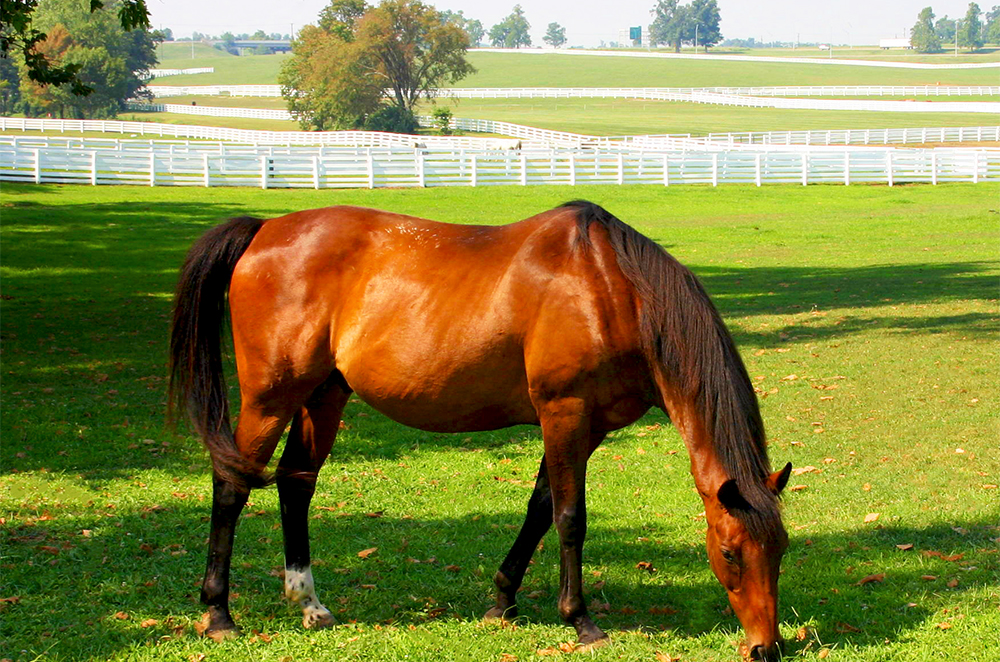 Image courtesy of wikipedia

A Look At "Old Florida"
That's okay, you're not alone, many people are unaware of the rich farmlands of Southwest Florida. However, if you've ever ventured off the highway and driven the backroads from Tampa to Fort Myers, you've experienced some of these "old Florida" areas for yourself.

Yes, there are horses and farms in Southwest Florida!

In fact, one of the largest farms in the state is here in SWFL, the Babcock Ranch Preserve, which was purchased in 1914 by Mr. E.V. Babcock. Throughout the years, the ranch has served as a tree farm - rich in pines, a cattle ranch, and also an alligator and ostrich farm as well. You can actually visit the farm and take a 90-minute tour through the estate to learn more about the history of the land and experience it for yourself!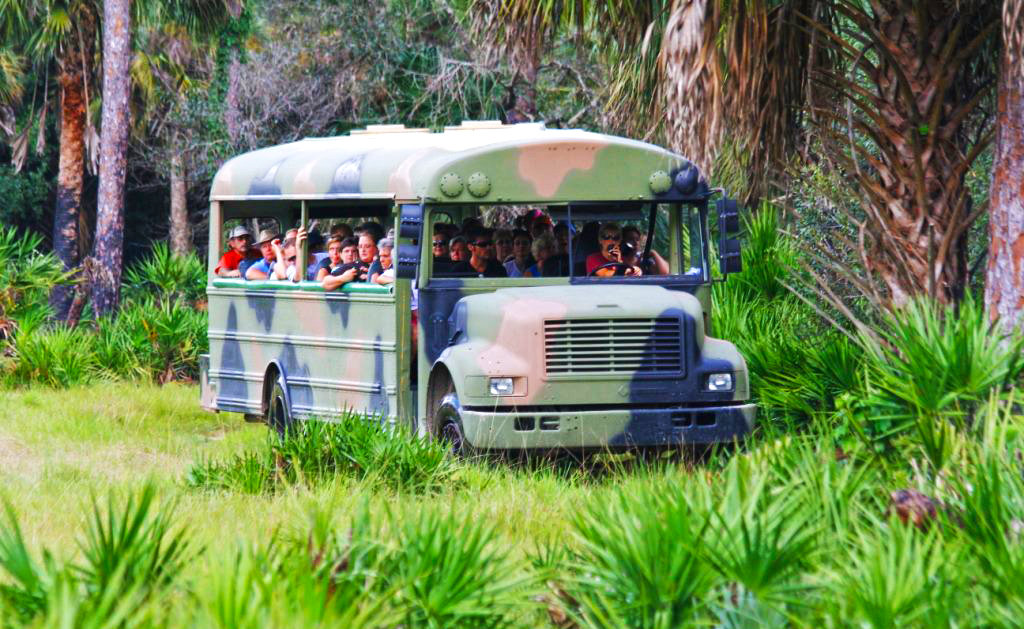 Photo of the Babcock Ranch Eco Tour - Courtesy of the Babcock Ranch Facebook Page
An Unusual Real Estate Request…
Joe Ziccardi, an experienced agent on our team, has become quite the farm-finding expert over the past few months when one of our customers expressed interest in purchasing a farm of 20+ acres. While this certainly isn't our usual request of "beachfront," or "canal homes" - Joe jumped right up to the plate and started searching for farmland. He admits that he learned more than he ever intended about the countryside of Southwest Florida!
"There are a variety of farms in our area, from cattle to tree farms and everything in between," Joe mentions. "It was an unusual property search for me as an agent in Southwest Florida. I never thought I'd be traveling from farm to farm... I usually go from beach to beach," he laughs. Joe visited North Fort Myers, parts of Cape Coral, Alva, LaBelle and even Arcadia in search of the perfect place. "The countryside is most certainly just as beautiful as the rest of the area," he concludes his story about the unusual real estate request.

Florida Horse Country
While areas of northern and central Florida are more commonly referred to as "Horse Country," that's not to say you can't make your own house country here in Southwest Florida. In fact, one of our daughter's friends who lives on Sanibel Island has a horse she rides and races. The family keeps the horse off-island, at a farm in Alva, FL about 20 miles east of Fort Myers along the Caloosahatchee River.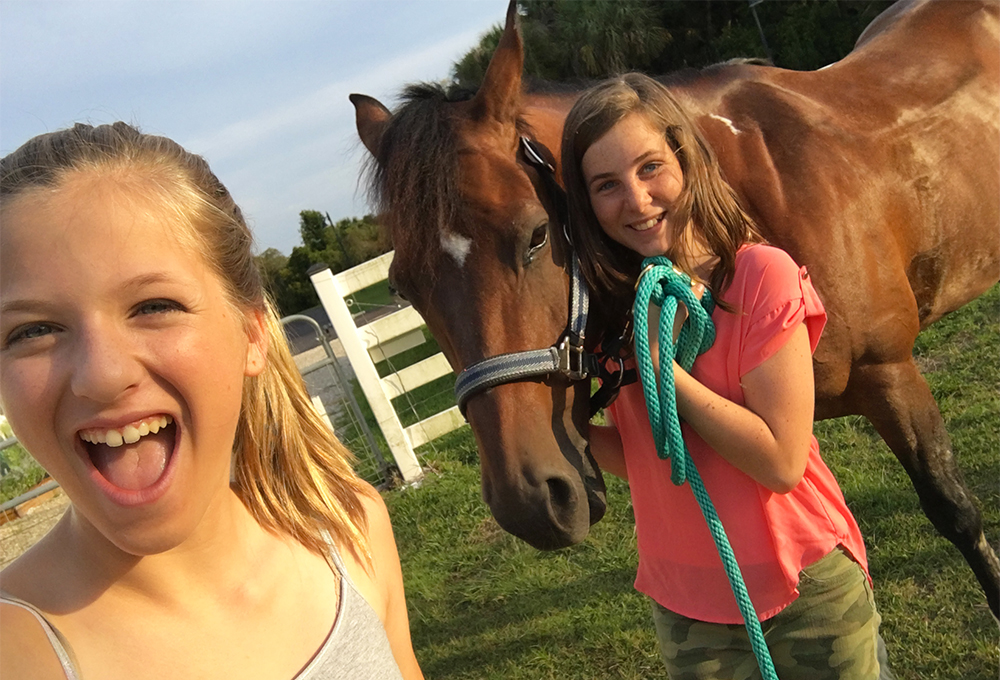 Caitlin and Amelia having fun at the farm
As you can see, Caitlin loves to go with her friend, Amelia, when she visits the farm. It's actually a great experience for two girls who have grown up in an island community, to see the beautiful countryside that's just a short drive inland.

In fact, any time our family travels out of the area, we prefer to take the backroads so that we can enjoy the sights and sounds for ourselves. It's definitely a change in scenery from the beaches of Sanibel and Fort Myers, but one that we encourage you to experience on your next visit to Southwest Florida, or weekend getaway from Fort Myers. Let us know what you find along the way! And don't worry, if you fall in love with the countryside of Southwest Florida, we know just the guy to help you find the perfect farm for you!