Aren't you afraid of hurricanes?
Posted by Susan McCallion on Thursday, July 2, 2015 at 3:33 PM
By Susan McCallion / July 2, 2015
Comment
"Florida! But, aren't you afraid of hurricanes?!"
This is the response I received from a number of friends and family members when I first announced I was moving to the sunshine state.

Of course, the thought had crossed my mind, but the reality is that natural disasters can occur anywhere in the world.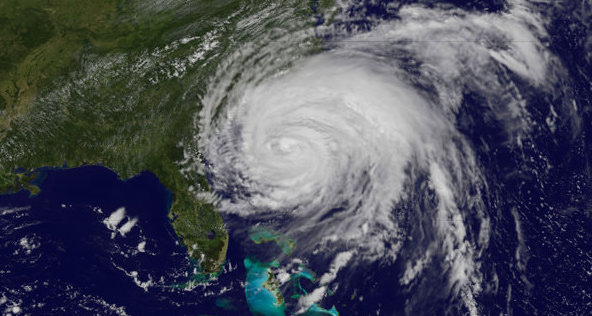 Sure, living along the Gulf Coast in the southern-most state heightens my chances of experiencing a big storm, but having lived on the eastern coast of the United States all my life, I've experienced my fair share of bad weather.
While hurricanes and tropical storms are a real and serious threat, these storms rarely sneak up on you. Meteorologists constantly monitor the radar for storms, and advanced technology allows for more accurate predictions of a storm's path and strength - giving you plenty of time to decide on a course of action.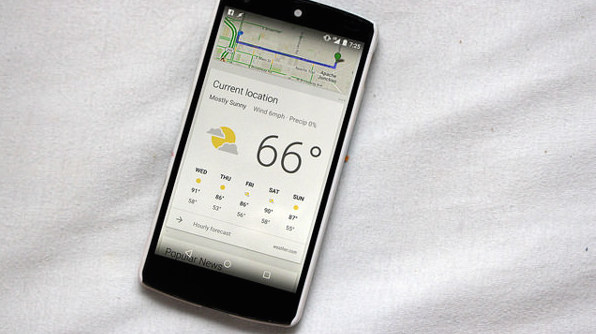 So how do you prepare for a hurricane?
Having a plan is indeed the first step.
Communicate your options with your family ahead of time. Determine what conditions will cause you to take which actions. Where will you go to reach higher ground in case of flooding? How will you get there?
You should learn the evacuation routes near you, and know where and how you will travel if you do need to evacuate. Having a plan and communicating it with your family is one way to reduce chaos in the moment, and allows you the peace of mind knowing that you are prepared.

Ready.gov provides a great list of items to consider and prepare before a hurricane.


Building a basic disaster kit and having it readily accessible is the first step of storm preparation, and something that you can keep around all year long.


We list a number of resources for hurricane preparation on our Sanibel Real Estate Guide website, including information on handling pets and special medical needs during an emergency.


So, don't let the storm season scare you. Create a plan, communicate it and prepare appropriately when the time comes. Until then, relax and enjoy our beautiful sunshine state.