The Average Homeowner Gained More Than $55K in Equity over the Past Year
Posted by James McCallion on Tuesday, March 15, 2022 at 3:20 PM
By James McCallion / March 15, 2022
Comment
The latest Homeowner Equity Insights Report from CoreLogic shows that the average homeowner's equity has grown by $55,300 over the last 12 months!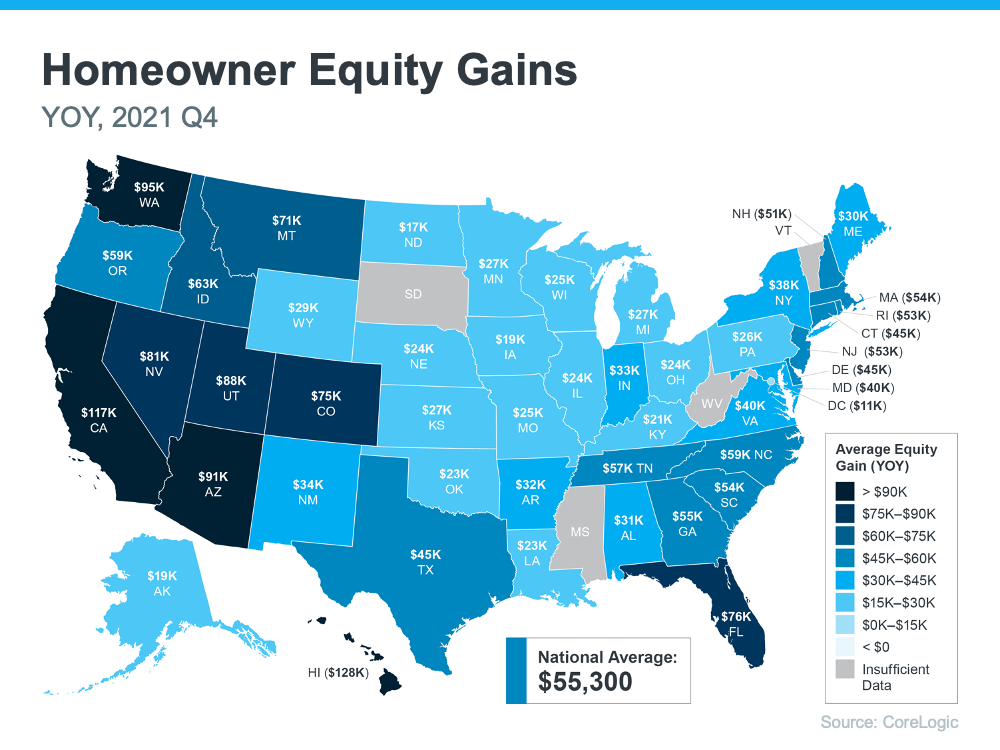 The Importance of Home Equity
If you're a current homeowner, you should know your net worth just got a big boost. It comes in the form of rising home equity. Equity is the current value of your home minus what you owe on your home loan (if you have one). Today, you're building that equity far faster than you may expect – and this gain is great news for you!
Why the increase in equity? Home values are on the rise due to the low inventory of homes for sale and high buyer demand. Dr. Frank Nothaft, Chief Economist at CoreLogic, explains:
"Home prices rose 18% during 2021 in the CoreLogic Home Price Index, the largest annual gain recorded in its 45-year history, generating a big increase in home equity wealth."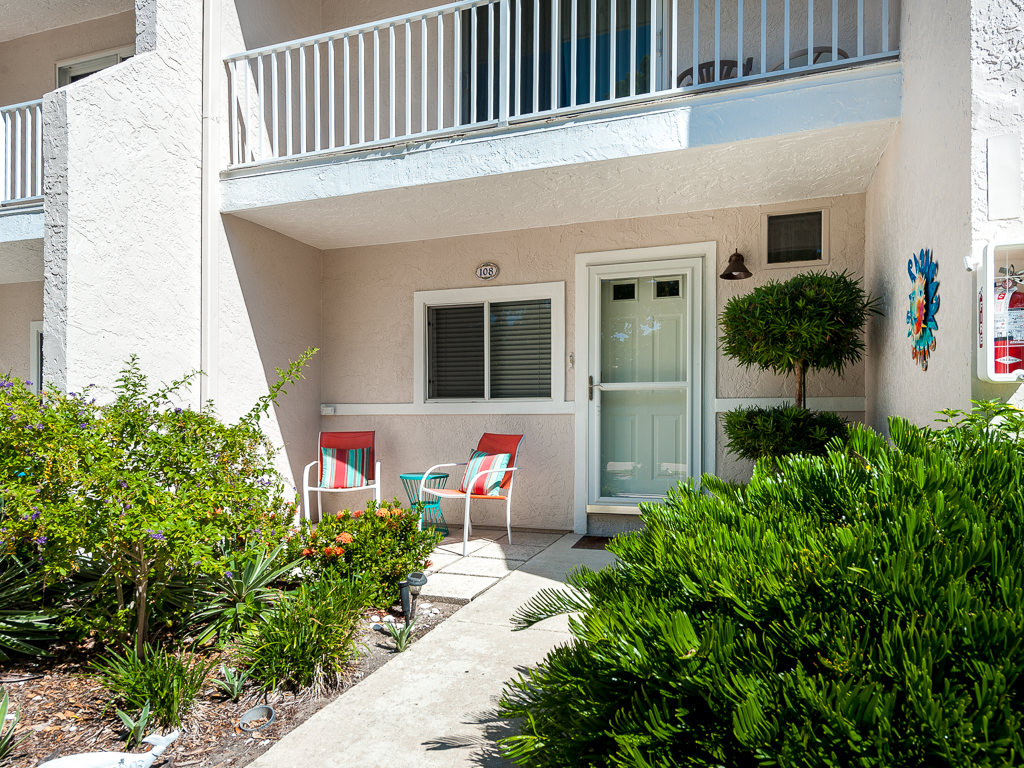 How Rising Equity Impacts You
In addition to building your overall net worth, equity can also help you achieve other goals like buying your next home. It works like this: when you sell your house, the equity you built up comes back to you in the sale.
In a market where you're gaining so much equity, it may be just what you need to cover a large portion – if not all – of the down payment on your next home.
Bottom Line
Equity can be a real game-changer if you're planning to make a move. To find out just how much equity you have in your home and how you can use it to fuel your next purchase, let's connect so you can get a professional equity assessment report on your house. Call us at 239-472-1950 or email [email protected].