6 Benefits of Owning a Second Home
Posted by Susan McCallion on Tuesday, February 22, 2022 at 9:34 AM
By Susan McCallion / February 22, 2022
Comment
Two is better than one they say. While that's not always the case, we feel there are many benefits to owning a second home.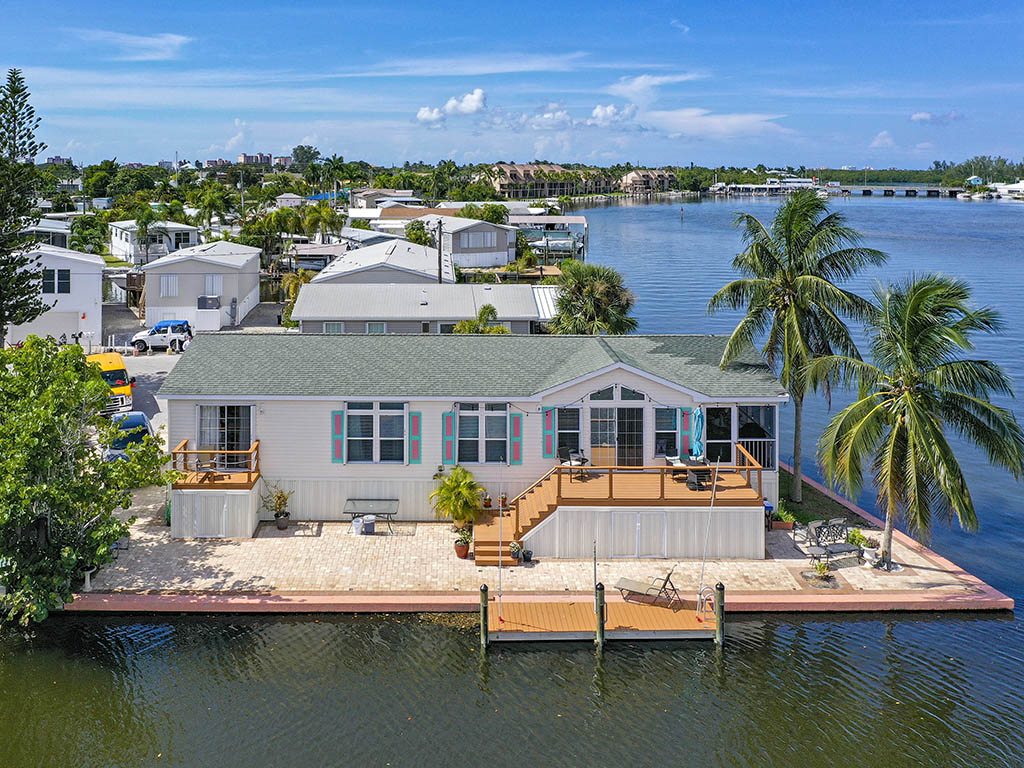 6 Benefits of Owning a Second Home
1. Flexibility
"As trends such as remote working and flex-hours took hold in 2021, so too did the flexibility of relocating as well as the growth of second homeownership."
Remote work has opened the possibility of working from anywhere in the country (or even the world). So why limit yourself to working 10 minutes from the office? Many are taking advantage of the opportunity to own a second home in a location they've desired to live for awhile or a place that has nicer weather in certain seasons (wink wink, Southwest Florida)!
2. Home Equity
Ongoing home price appreciation means home equity is still on the up-and-up. CoreLogic reports that the average homeowner gained $56,700 in equity over the last year. Owning two homes increases your financial portfolio and helps you build wealth (and your net worth) even faster.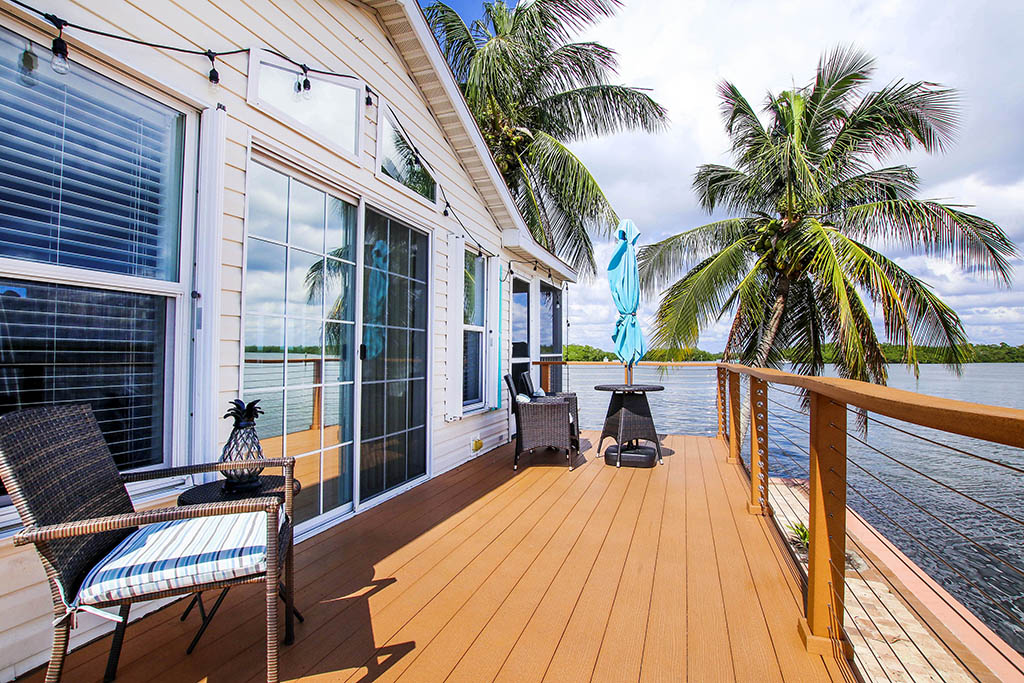 3. Rental Income
If you own two homes, you can rent one out while staying in the other. This is not a new concept, in fact, many of our clients purchase second homes in SWFL and rent the property as a vacation rental home when they are not using it themselves. Some even purchase ahead of retirement, with plans to renovate and move in the home after retirement. Rental income can help pay the mortgage, or provide the funds for future home renovations.
4. Tax Breaks
For some, a second home can also mean significant tax breaks. For others, the chance to homestead in a state with lower taxes is also a big financial break. To learn more about Florida homesteading, click here. To learn more about tax breaks for vacation rental homeowners, click here.
5. Be Close To Loved Ones
Not all benefits are monetary-focused. In fact, you might find the proximity to loved ones a bigger benefit than any of the other financial benefits listed above. Owning a second home closer to your family allows for easier and more frequent visits, where everyone still has their own space.
6. Selling When The Time Is Right
In hot seller markets, like this one, the ability to sell one of your properties with significant home price appreciation is another benefit worth mentioning. If you have two or more homes, you have the flexibility to embrace market swings and take swift action without the worry of where you'll live or where you'll need to move.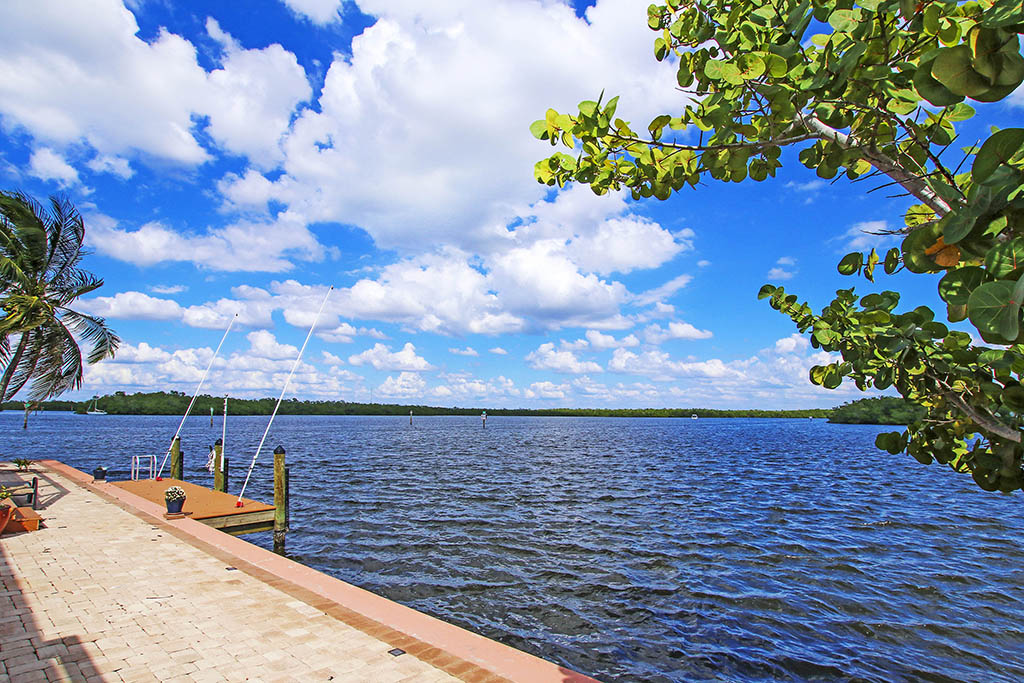 ---
These are just some of the benefits of owning a second home. It goes without saying that you'll also get to enjoy a change of scenery whenever you want, without having to rent a home or book a hotel room.
If you'd like to chat more about the costs and benefits of owning a second home, one of our real estate experts will be happy to share their advice for your specific situation! Don't hesitate to reach out at 239-472-1950.