Buying Agents vs Listing Agents in FL
Posted by James McCallion on Wednesday, October 7, 2020 at 10:28 AM
By James McCallion / October 7, 2020
Comment
Real estate laws vary by state. In fact, many people are unaware of how Florida handles buyer vs seller representation, and are sometimes mislead to believe it's always best to work with the "listing agent" to get the best deal. That's not really the case, especially in Florida… let me explain.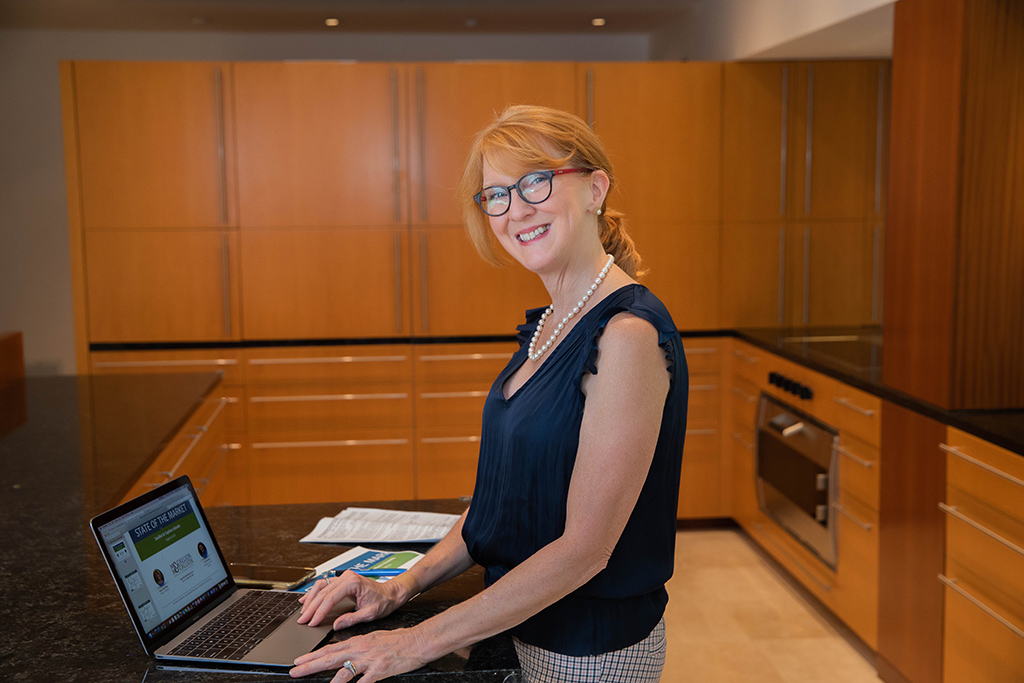 Susan McCallion, Broker of McCallion & McCallion Realty
There are three types of brokerage relationships in Florida:
Buyer Agency/Brokerage
Seller Agency/Brokerage
Transaction Agency/Brokerage
With a buyer agency/brokerage agreement, the real estate agent acts as an exclusive buyer's agent, working with the best interest of the buyer in mind. With a seller agency/brokerage agreement, the real estate agent has the best interest of the seller in mind. A transactional agency/brokerage occurs when an agent works with both the buying and selling parties but has a neutral stance between the two (not representing either side exclusively).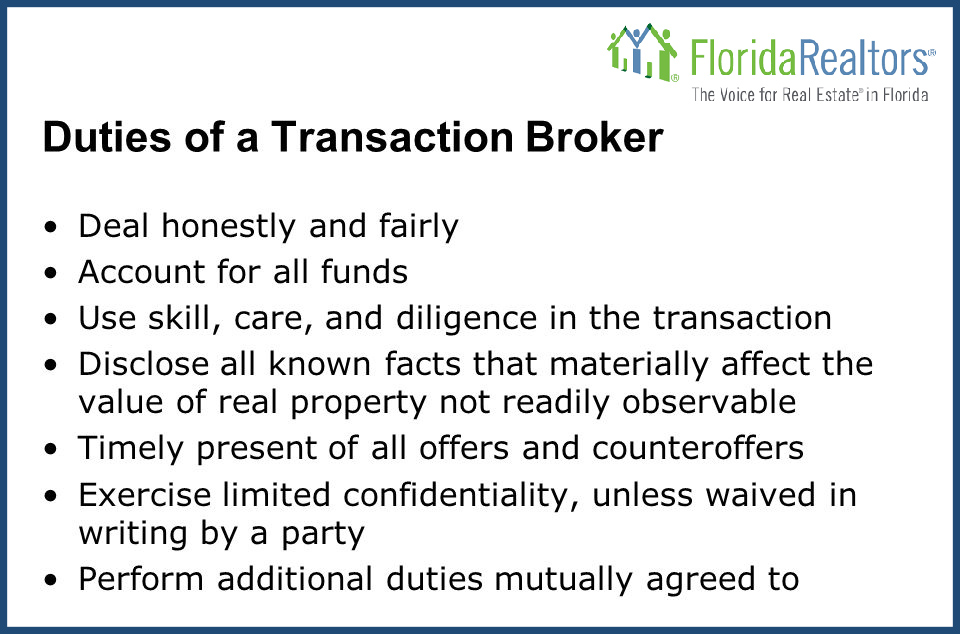 Do we represent the buyer or the seller?
Good question! Our brokerage takes the stance of an exclusive buyers agent for the buyers we assist. What that means is we are working for you to find the best home and negotiate the best price possible for you as the buyer.
If you list your home for sale with us, we take the stance of an exclusive selling agent. Our Broker and listing agent, Susan McCallion, represents you, the seller, by providing market comps and a pricing strategy to get the most money for your home in a selling timeframe that suits your needs.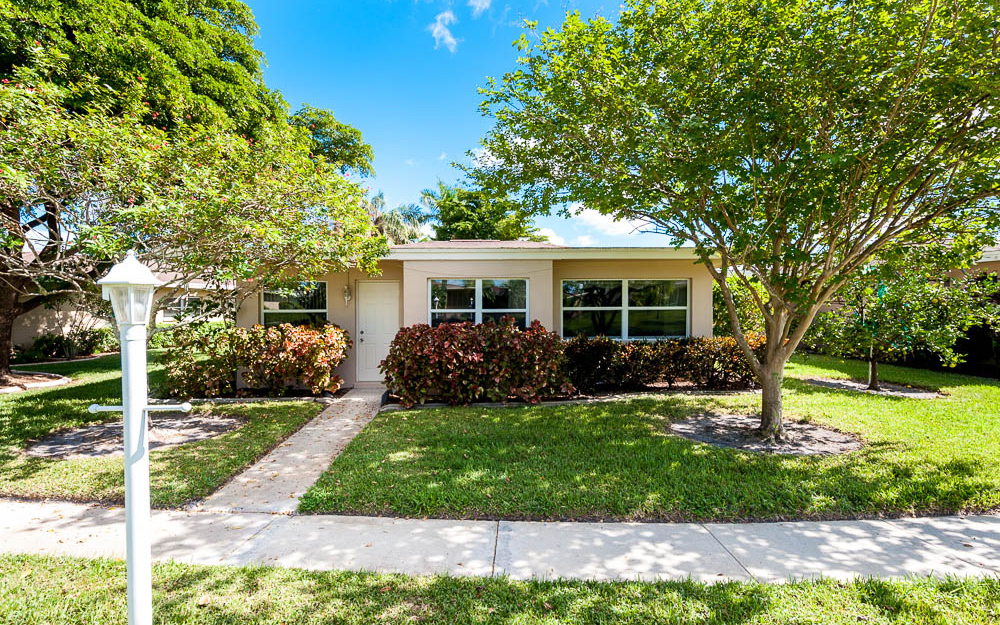 What happens if our buyer purchases our seller's listing?
Another good question. When this occurs, we have both parties sign a "Transition to Transactional" agreement, stating that we now have neutral representation for the transaction. This doesn't mean we no longer care about you! This is Florida's way of protecting both parties, and requiring the brokerage to behave in an honest and fair manner, "using skill, care and diligence in the transaction," as the contract states.
---
Hopefully, this has provided clarity (and not confusion) to Florida's real estate transaction regulations. I think we're only one of about a dozen states that handle real estate in this manner. If you have any questions as you start your real estate search, or consider listing your property, don't hesitate to reach out!