Tips for Buying and Selling a Home Simultaneously
Posted by Susan McCallion on Tuesday, May 31, 2022 at 11:29 AM
By Susan McCallion / May 31, 2022
Comment
Buying a home and selling a home can be two of the most stressful life events. And, they often happen simultaneously! If you're looking to buy a home while also trying to sell your home, don't panic. In this post, we'll go over a few tips to help you tackle both without becoming overwhelmed.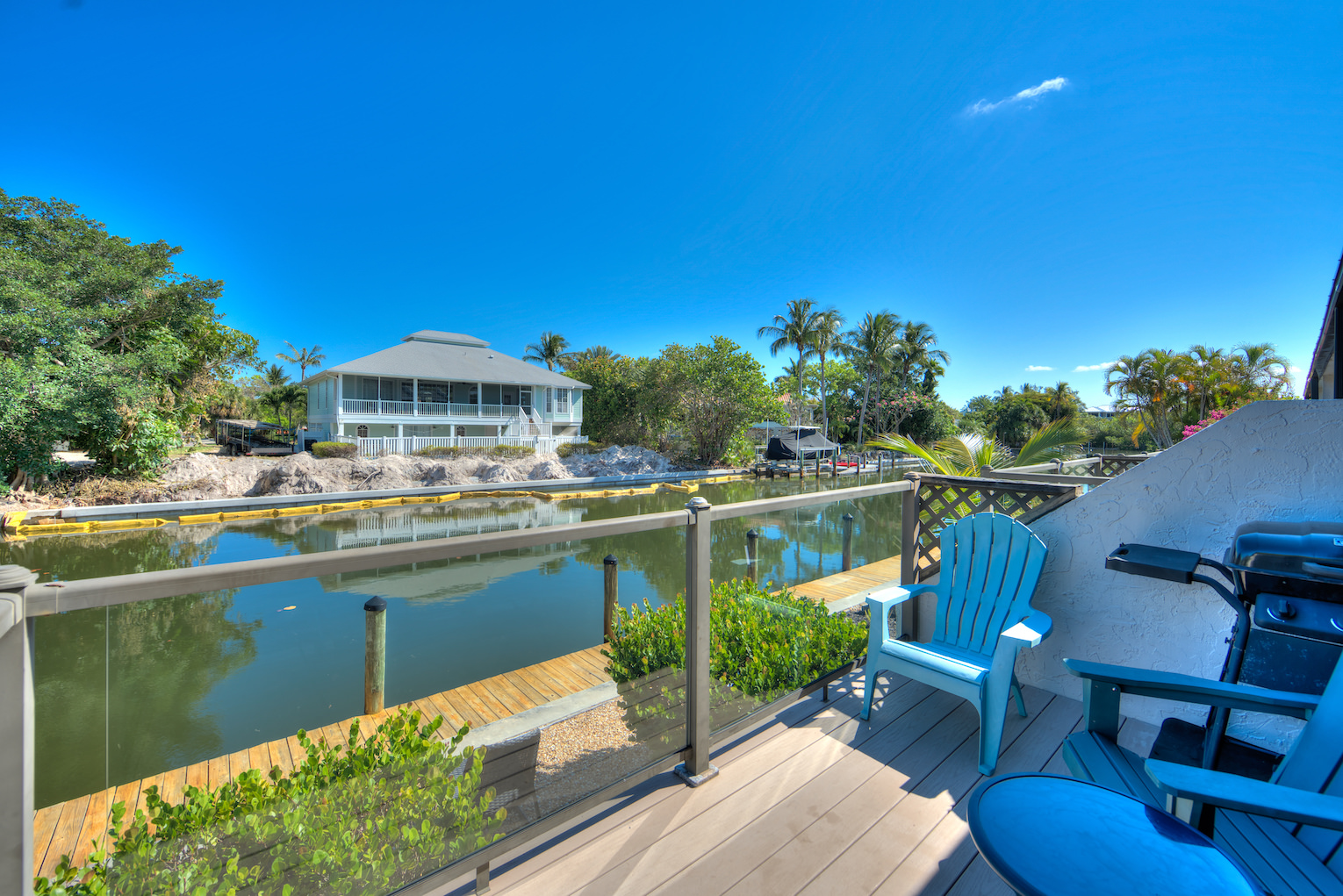 5 Tips for Buying & Selling Simultaneously
Make Sure Your Home is Ready to Sell
Step 1 is making sure your home is ready to hit the market. There's usually a lot to do, from packing, to deep cleaning, to home improvements. As soon as you know you're serious about selling, have a Realtor® walk through your home and provide advice on pre-listing improvements and staging.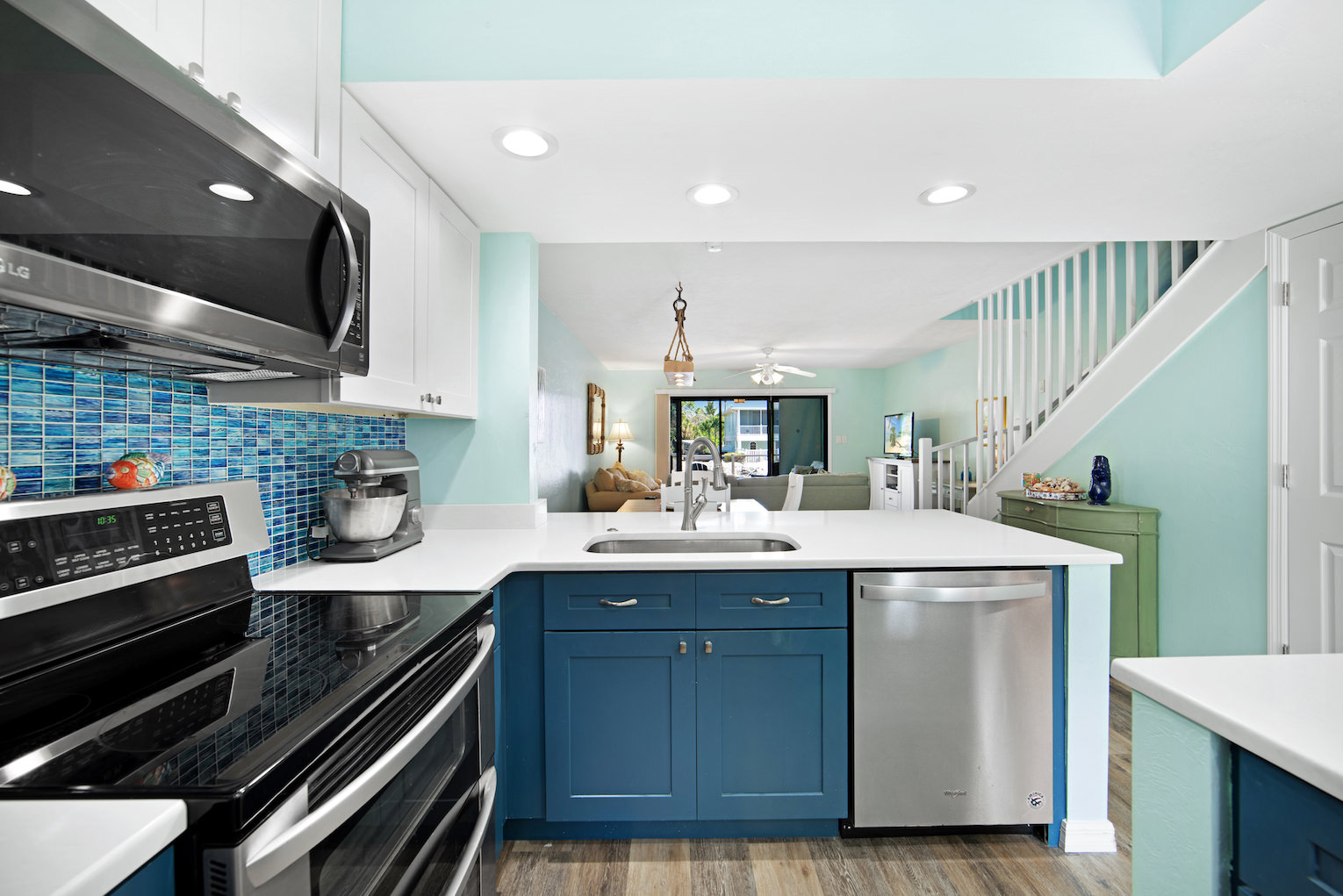 Request an Extended Closing
Time constraints cause unnecessary stress to an already hectic process of buying, selling, and moving. An extended closing can help you on either end, whether buying or selling. Having that extra time after the home is under contract provides peace of mind and a chance to gather your items and prepare for the big move.
Find Temporary Housing
In the event that your home sells before you're able to purchase a new home, you'll need somewhere to live. Work out the details ahead of time, whether it's with family or friends, at a hotel, or an apartment or rental home. Give yourself time to find accommodations that will suit your family's needs, and consider a backup plan just in case Plan A falls through.
Be Ready To Buy
Just as important as being ready to sell, is being ready to buy! Especially in a strong seller's market, where the perfect home might come and go quickly. So, get everything in order with the bank ahead of time, and have your funds ready for the initial deposit.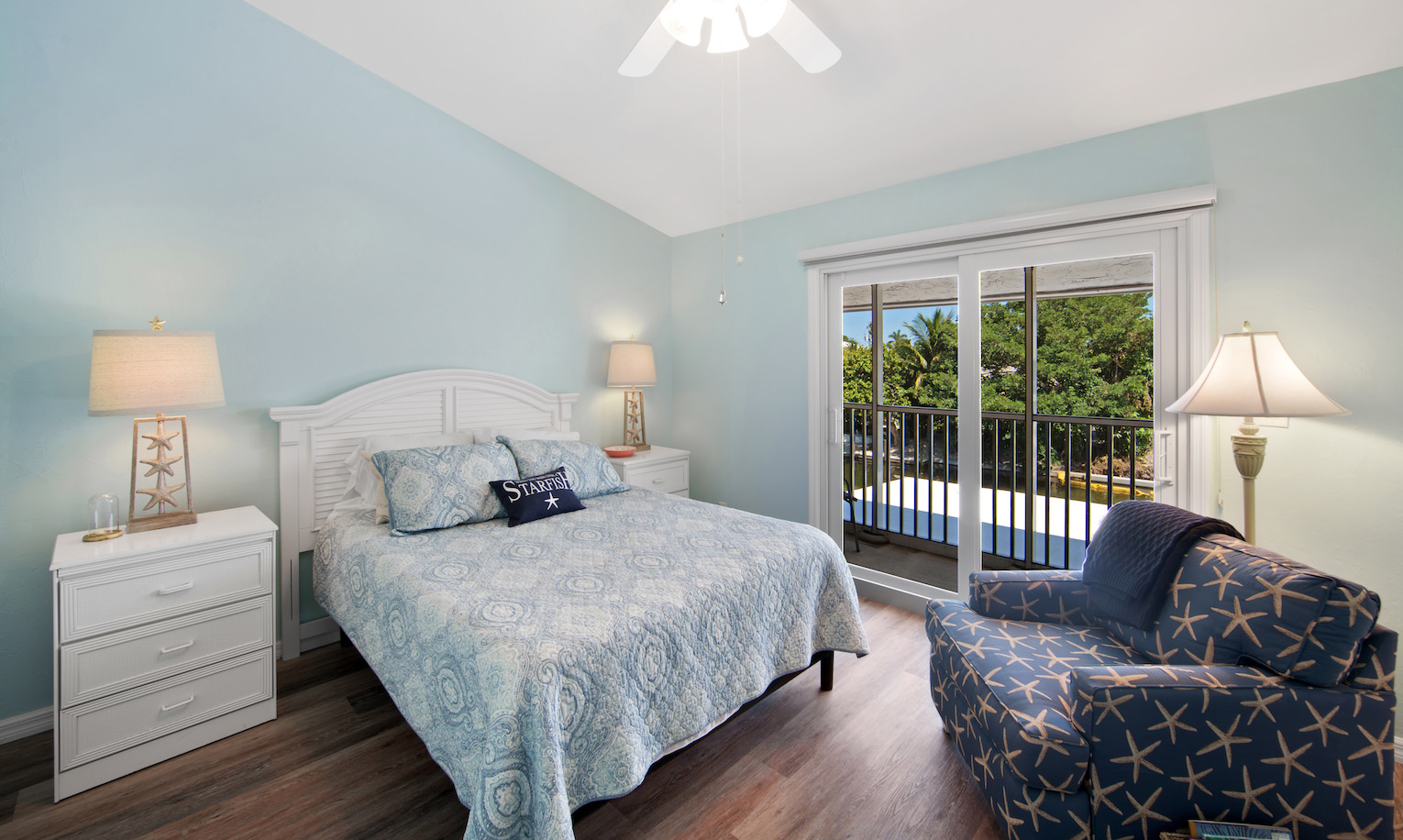 Stick To The Criteria List
When time is of the essence, it's easy to get off-track looking at homes that don't meet your needs, or agreeing to unfavorable selling terms because you feel stressed. Agree on a list of top "must-haves" for your new home, and goals for selling your current home - then, have someone hold you accountable! This will ensure you are satisfied with your home sale and home purchase when it's all said and done.
---
Need Advice On Where To Begin?
That was a lot of information. Don't worry, we're here to help. In fact, we've helped many clients in the same boat as you. Wondering where to start? Give us a call or shoot us an email at [email protected] or 239-472-1950.