Calling All Green Thumbs in Southwest Florida
Posted by James McCallion on Friday, May 12, 2023 at 12:12:49 PM
By James McCallion / May 12, 2023
Comment
We present to you the "mother of all garden clubs!"
Have you heard of the Fort Myers-Lee County Garden Council? This is not your average garden club, as the name suggests. This nonprofit organization is actually comprised of members from multiple garden clubs in Southwest Florida; 18 different clubs, 9 plant societies, and 3 affiliates totaling over 1,530 members. That's more than 3,060 green thumbs! But who's counting...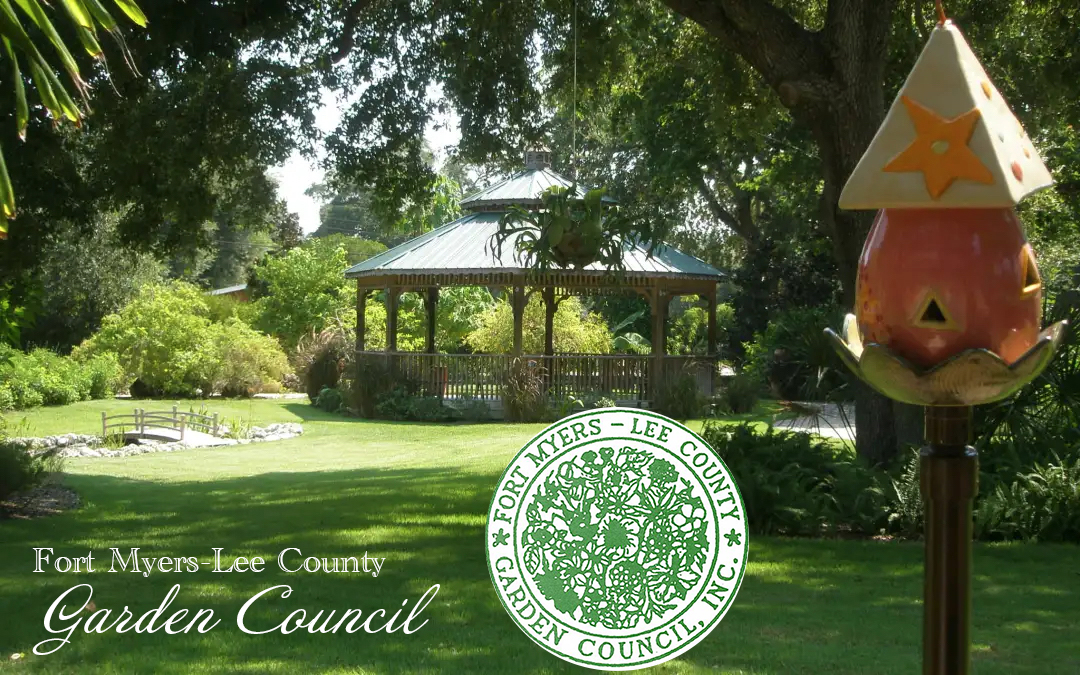 Connecting Gardeners Since 1957
This all started back in 1957 as the Fort Myers Garden Council when 9 local clubs and societies joined together. In 1967, it was renamed the Fort Myers – Lee County Garden Council as its membership had far outgrown the city limits.
So, What Do They Do?
In addition to supporting local garden clubs, the council hosts educational programs and events, and advocates for the preservation of natural resources and open spaces in the area. They sponsor a variety of events throughout the year, including plant sales, garden tours, and educational workshops on topics like composting, landscaping, and vegetable gardening.
One of the Garden Council's long-standing events is a Garden Festival, which takes place every February in downtown Fort Myers. It's not your average plant sale - it's a full-blown festival! Vendors sell plants, gardening supplies, and other gardening-related items, and there are educational workshops and demonstrations on topics like orchid care, plant propagation, and landscape design.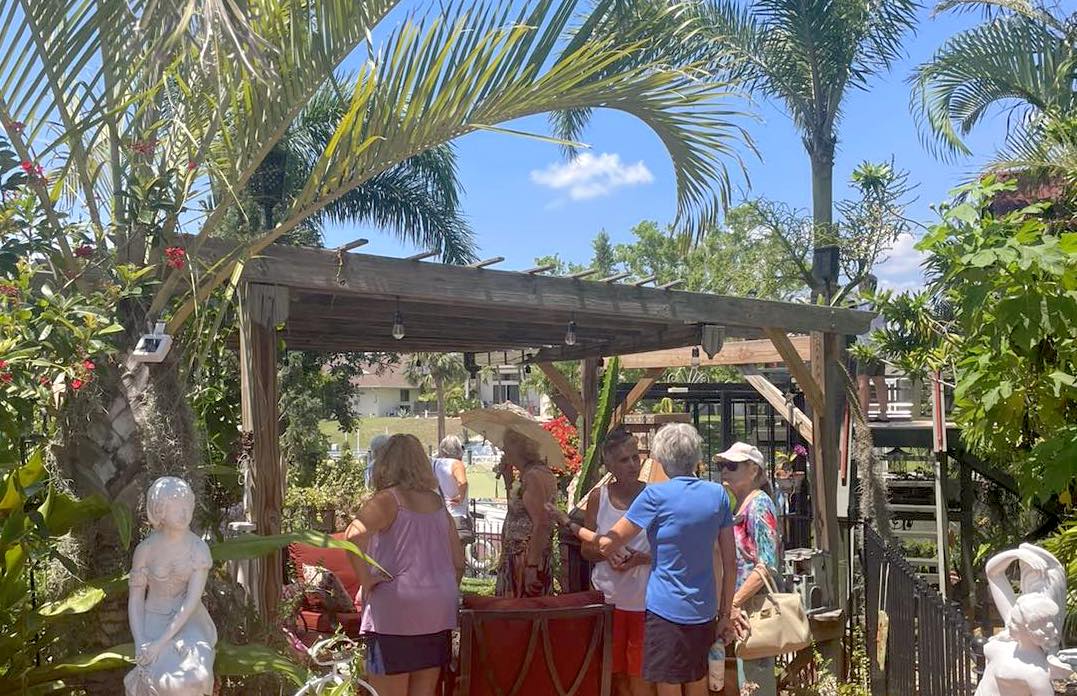 Discover FMLCGC
If you're new to the area or looking for new ways to connect with local residents, check out one of the council's public events! Even if you don't intend to join the club, it can be a great way to get involved in the community, support a local organization, and gain a bounty of local landscape and gardening knowledge.
Visit the Fort Myers-Lee County Garden Council online to learn more and give them a like on Facebook to see information for upcoming events!