Claiming Florida As Your Permanent Residence
Posted by Susan McCallion on Wednesday, April 18, 2018 at 2:52 PM
By Susan McCallion / April 18, 2018
Comment
You've purchased your home here in Southwest Florida, yay! Now, how do you become an official resident of the sunshine state?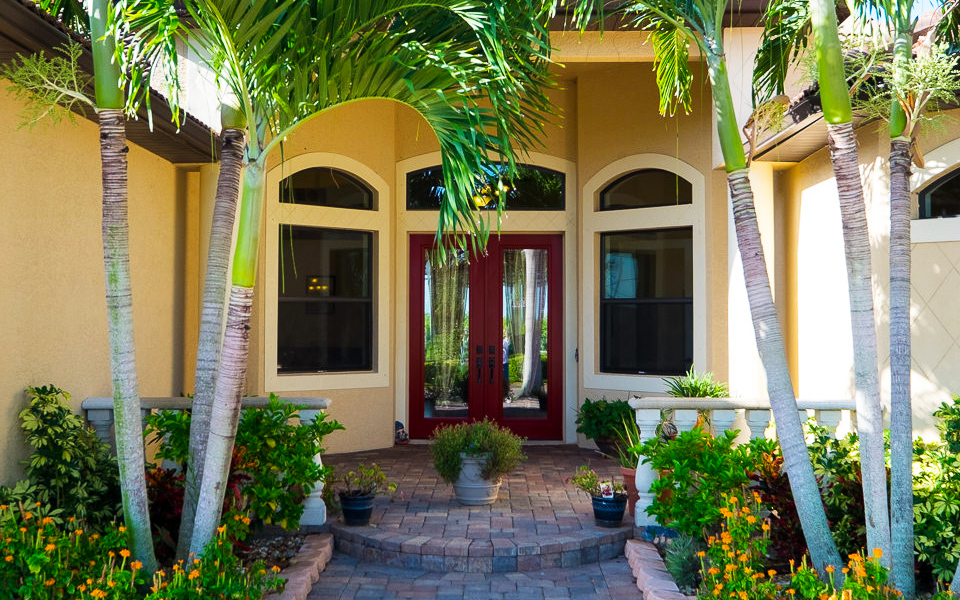 First, you must ask yourself if you plan to spend more than half of the year (183 days to be exact) here in Florida? Maybe you have a home up north or out west and only plan to spend the winter here. You'll need to commit to spending 183 days in Florida in order to claim it as your domicile - AND - You Need To Be Able To Prove It!
States with high-income tax, in particular New York and Minnesota, have been cracking down on those that they might consider taxpaying residents of their state. Plane tickets may no longer suffice as evidence that you spent 6 months and day in your "home state" of Florida.


How To Help Prove Your Residency:
File for a Declaration of Domicile in Florida and consider filing a homestead exemption
Register your car and update your driver's license at the Lee County Tax Collectors office
Register to vote in Lee County and actually vote!
File taxes with your Florida address, and cease filing tax returns for your old state
Open an account with a local bank, and keep receipts from transactions and withdrawals
Update or open a will/trust account that complies with Florida law
Avoid taking advantage of state benefits from your old home state
Use your Florida address on every account possible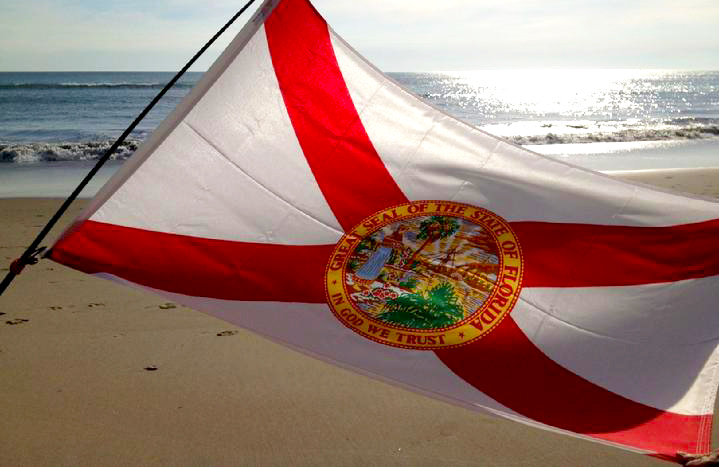 Any number of these actions will help build your case for "proof" of residency in Florida. The Florida Senate outlines factors of factual determination of permanent residency by the property appraiser, click here to view the 2017 Florida Statutes. We suggest talking with a tax professional for more information, and even other Florida residents you know that have a second home or former domicile in your previous state.