Condo vs. Stand-Alone Home
Posted by Susan McCallion on Wednesday, June 22, 2022 at 9:36 AM
By Susan McCallion / June 22, 2022
Comment
The reasons why people move are endless. It could be for a new job, retirement, or the desire to finally pursue your lifelong dream of moving to Florida.
Moving to a new area could also mean a change in lifestyle. That's why it's important to keep an open mind and consider different housing options. In this post, we'll go over the differences and advantages of stand-alone home living and condo living to give you some food for thought.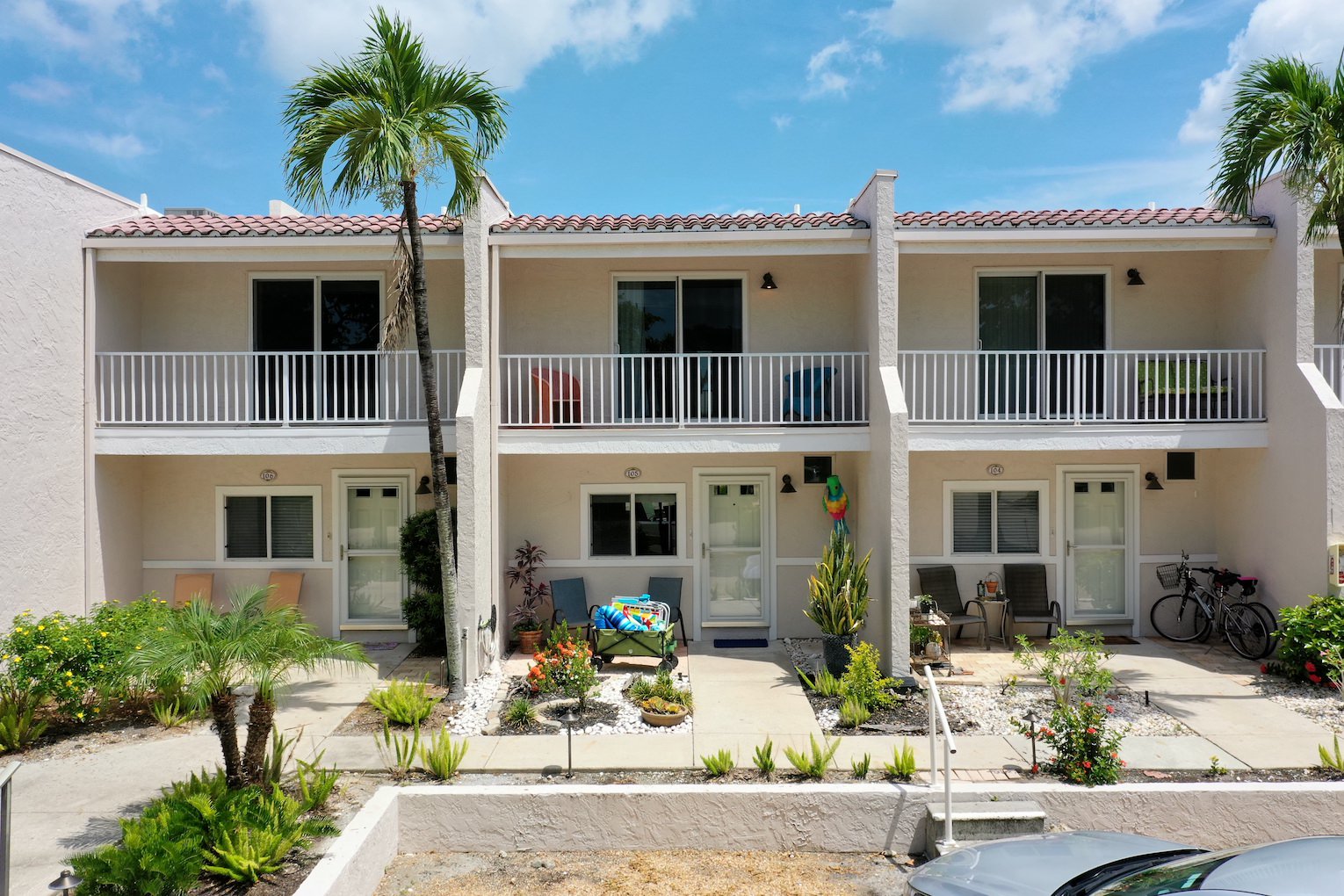 Key Differences: Condos vs. Stand-Alone Homes
Stand-alone homes come in a wide array of sizes and styles. Condos also have a bit of variety but mostly comprise single units in a larger building. In SWFL, you'll find a few high-rise condos, mostly low-rise condos (three floors or less), and even some town-home or row-home style condo complexes.
Here are some key differences between stand-alone living and condo living to consider:
Cost: This varies by area, but, in general, living in a condo is more affordable. Remember, condos typically have monthly or quarterly condo fees in addition to the purchase price of the unit, and stand-alone homes are subject to annual HOA fees depending on the community.
Insurance: In most cases, homeowners insurance is less expensive for condo owners because they're only responsible for insuring the contents inside the walls of their unit. The building insurance is covered by the condo fees. Stand-alone homeowners are responsible for their entire property, including the interior and exterior of the home, fence, yard, roof, etc.
Maintenance: One perk of condo living is that the association takes care of most big maintenance jobs including landscaping, pest control, roof repairs, etc. Homeowners must cover all of these costs and take care of the labor themselves (or hire someone to do it).
Amenities: Another big perk of condo living is the amenities. Most condos have workout centers and pools for residents to enjoy. While there are some single-family subdivisions with community pools, most stand-alone homeowners will have to pay to install and upkeep their own pool, gym equipment, etc.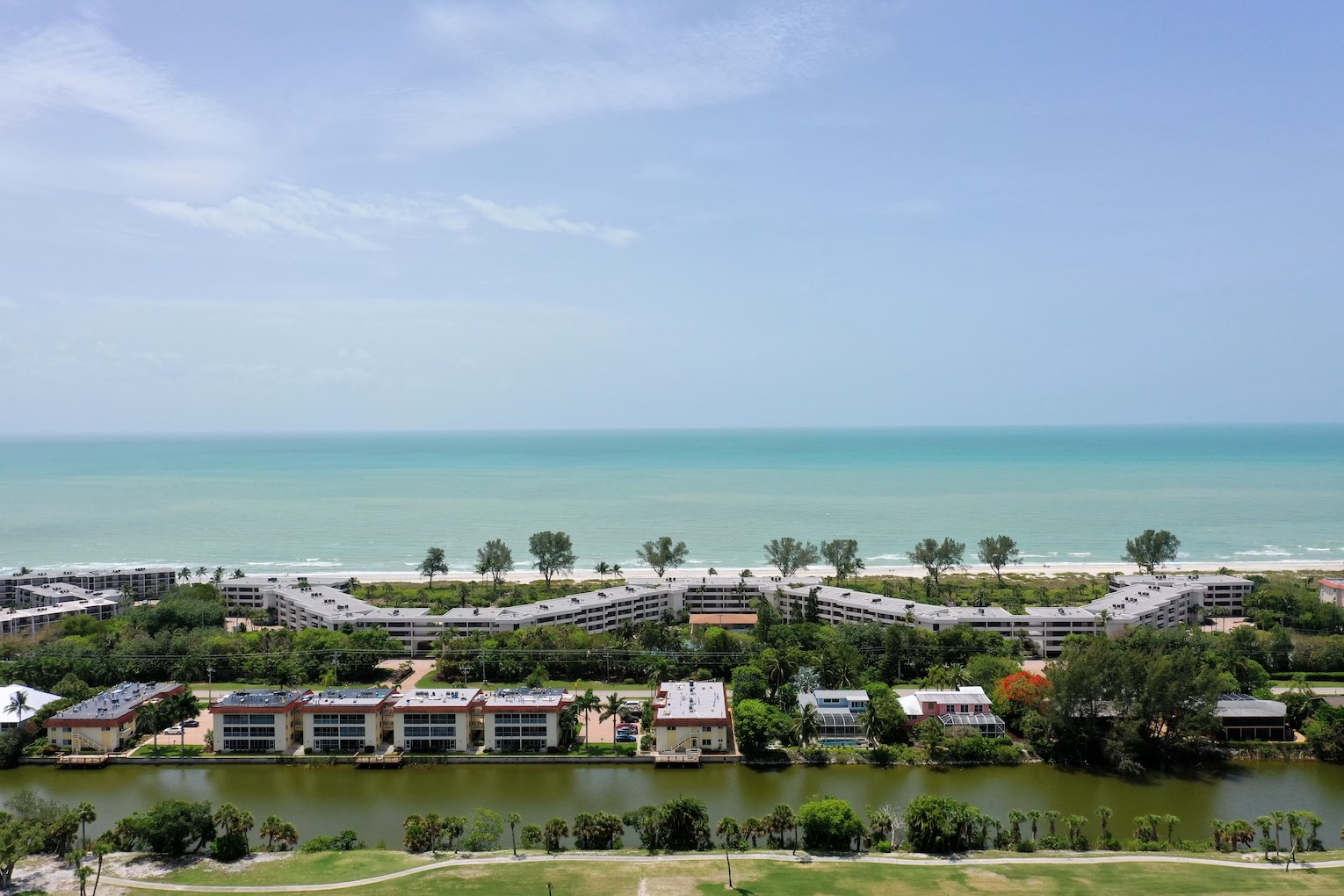 Who Is a Condo Best For?
Condos can be great for people looking to downsize and people who no longer want to deal with the hassle of home maintenance. They're also great as a second home or vacation home purchase here in SWFL. If you're looking to rent out your home, condos often have fewer restrictions regarding the number of rentals you can have in a year.
Some of the most significant perks of condo living include:
Affordability
Less maintenance
Amenities
Security
Rental Income Potential
Location

Who Is a House Best For?
Stand-alone homes come with a lot more space. This means they are ideal for people who need room to grow, or for family and friends to come and visit. Stand-alone homes also provide more privacy, which is a BIG factor for some people.
Some of the main reasons people love stand-alone home living include:
The ability to customize your home to your heart's content
More space
More privacy
Front and backyards, landscaping, and gardening
Fewer shared amenities or common spaces