Corporate Headquarters and Top 10 Employers in SWFL
Posted by James McCallion on Wednesday, August 29, 2018 at 12:55 PM
By James McCallion / August 29, 2018
Comment
What are we known for in Southwest Florida? Well, our beaches, boating, fishing, golfing, snowbirds, and vacationers, of course. But aside from tourism playing a major role in our economy, SWFL is also home to several corporate headquarters, some large, some small. Let's take a look at a few…
Corporate Headquarters in SWFL
Chico's FAS

Founded in 1982 right here on Sanibel Island, Chico's FAS, Inc. has always been a Florida native operation. The women's clothing and accessories retailer has a large headquarters building in the heart of Fort Myers, with 1,147 employees on record in 2017. Operating more than 1,550 boutiques and outlets within get e U.S. and Canada, Chico's FAS includes the Chico's brand, White House Black Market, and Soma Intimates.
Click here to learn more about the organization and careers available.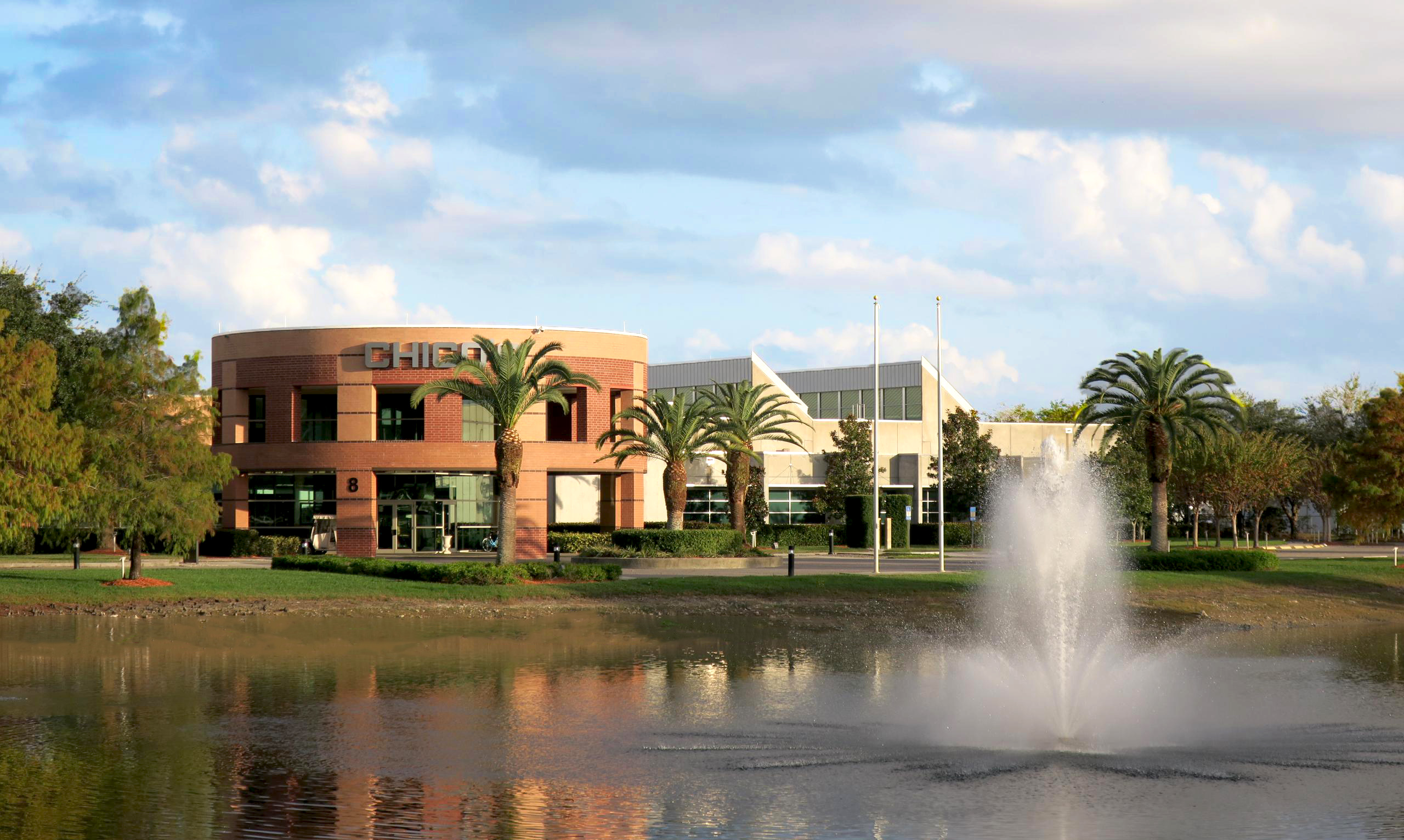 Hertz

Celebrating 100 years of service in 2018, Hertz is one of the largest rental care organizations in the U.S. and it's Global Headquarters is right here in Estero, FL. Built in 2015, the 20-acre campus includes a 900-car parking garage, electric car charging stations, 248k sqft building and 2,300 solar panels that provide about 15% of the building energy. Hertz 2017 employment records show it was home to 1,110 employees in SWFL.
Click here to learn more about Hertz, and the job opportunities here in Estero.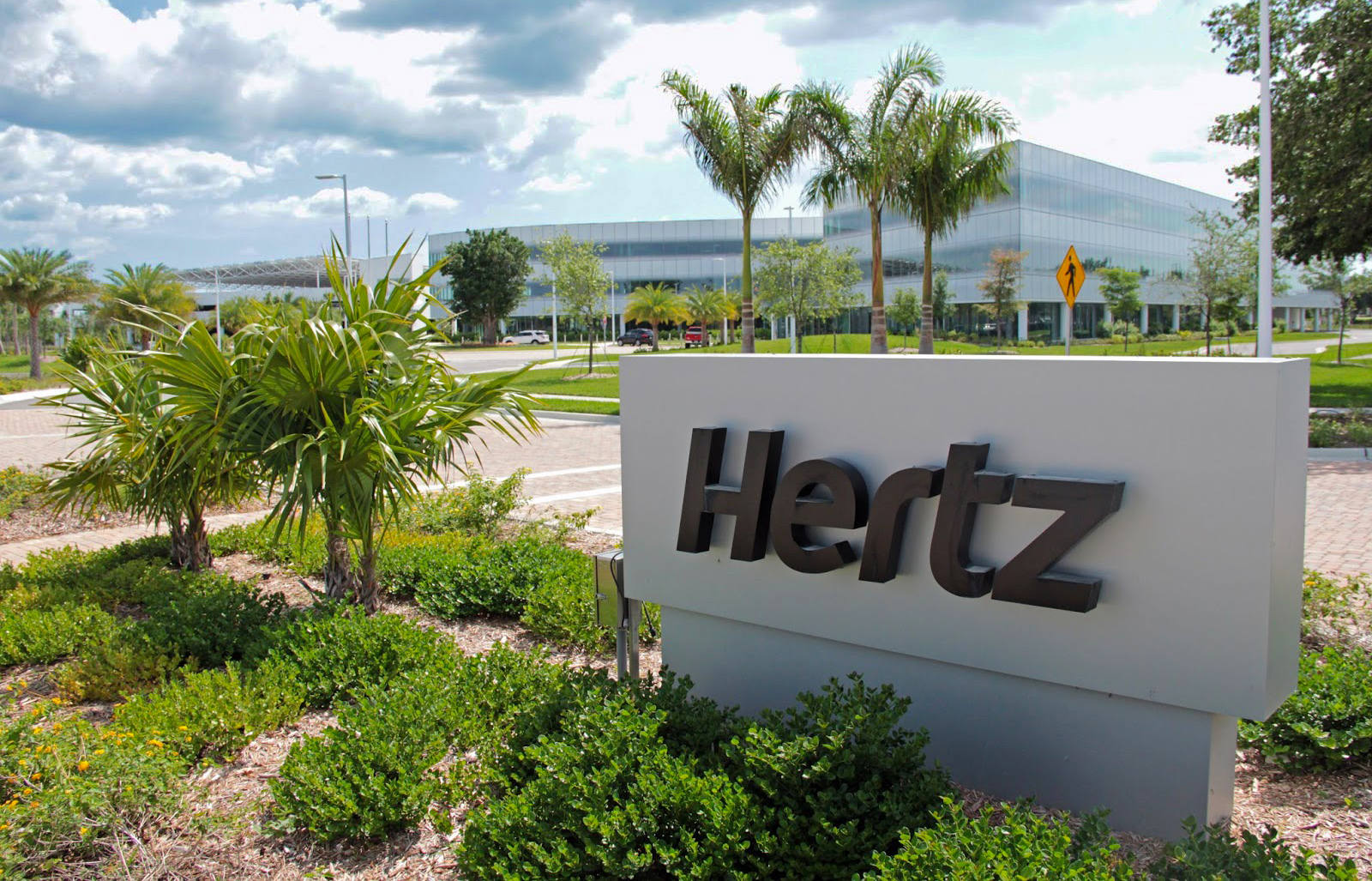 Gartner Inc.

A global research and advisory firm for a number of industries, Gartner Inc. has its second-largest headquarter locations and largest sales office right here in Fort Myers/Gateway. With 1,200 employees in 2017, the company has growth in mind, looking to add another 900 employees by 2022 with a new campus scheduled to open soon. You can see the company's 877 job opportunities listed on their website here. See Gartner pride by search #LifeAtGartner on any social media platform.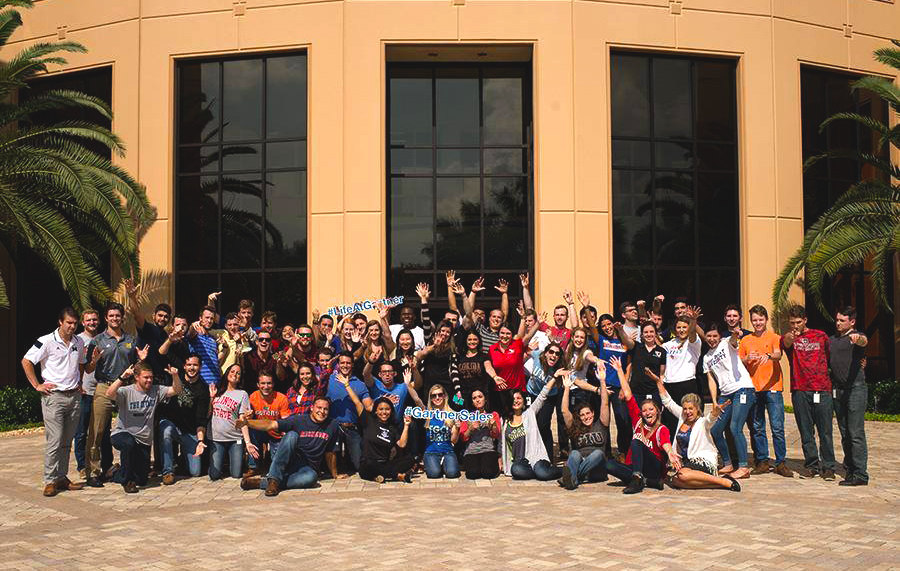 Arthrex, Inc.
Arthrex is a global medical device company and leader in medical education, with locations in Europe, Asia, Latin America, and global headquarters here in Naples, FL. Developing more than 1,000 innovative medical products each year, the company has pioneered the fields of sport medicine and arthroscopy. In 2017, they number 2,500 employees in SWFL between their Naples and Fort Myers locations.
Click here to learn more about Arthrex, and their career opportunities.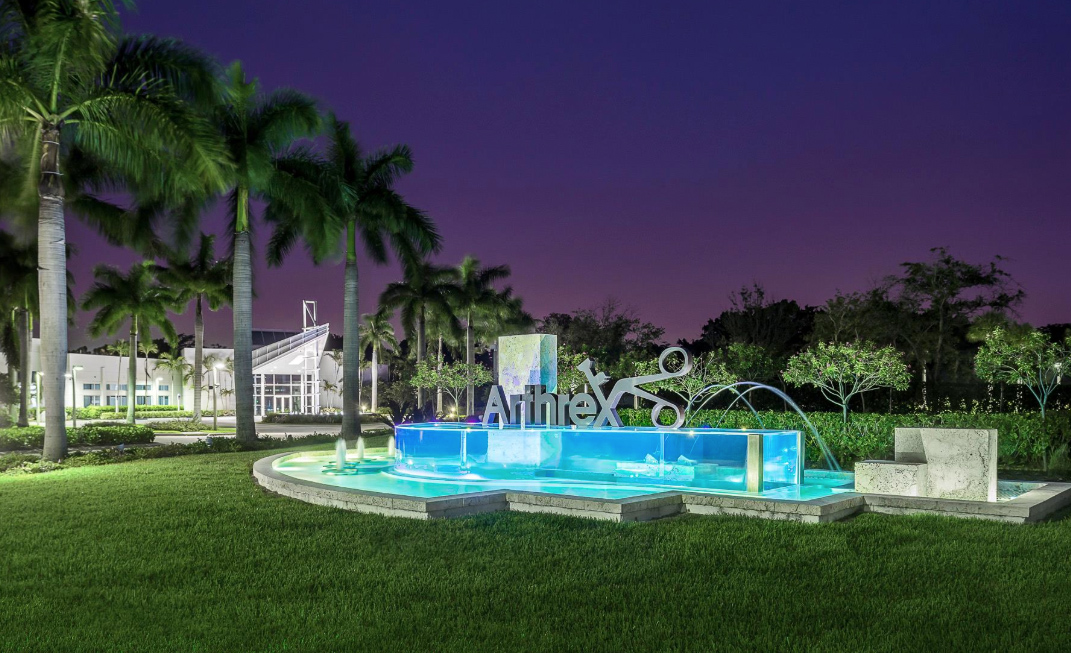 Top 10 Employers in SWFL
According to swfleda.com, the top 10 employers for 2017 include:
1. Lee County School District, 13,723 employees
2. Lee Health, 13,595 employees
3. Lee County Local Government, 9,044 employees
4. Publix Super Market, 7,182 employees
5. NCH Healthcare System, 7,017 employees
6. Collier County School District, 6,422 employees
7. Walmart Supercenter, 5,271 employees
8. Collier County Local Government, 5,011 employees
9. Florida Gulf Coast University, 4,211 employees
10. Bayfront Health, 3,060 employees
Click here to see the full list of 100 top employers in SWFL