Deciding Between Fort Myers and Sarasota?
Posted by Susan McCallion on Friday, January 8, 2016 at 3:59 PM
By Susan McCallion / January 8, 2016
Comment

You're not alone. We have a number of customers that visit Fort Myers, Cape Coral and our islands who are still deciding where they'd like to buy. Many of them are comparing our area with Sarasota and Bradenton, or even considering going further south to Naples and Marco Island.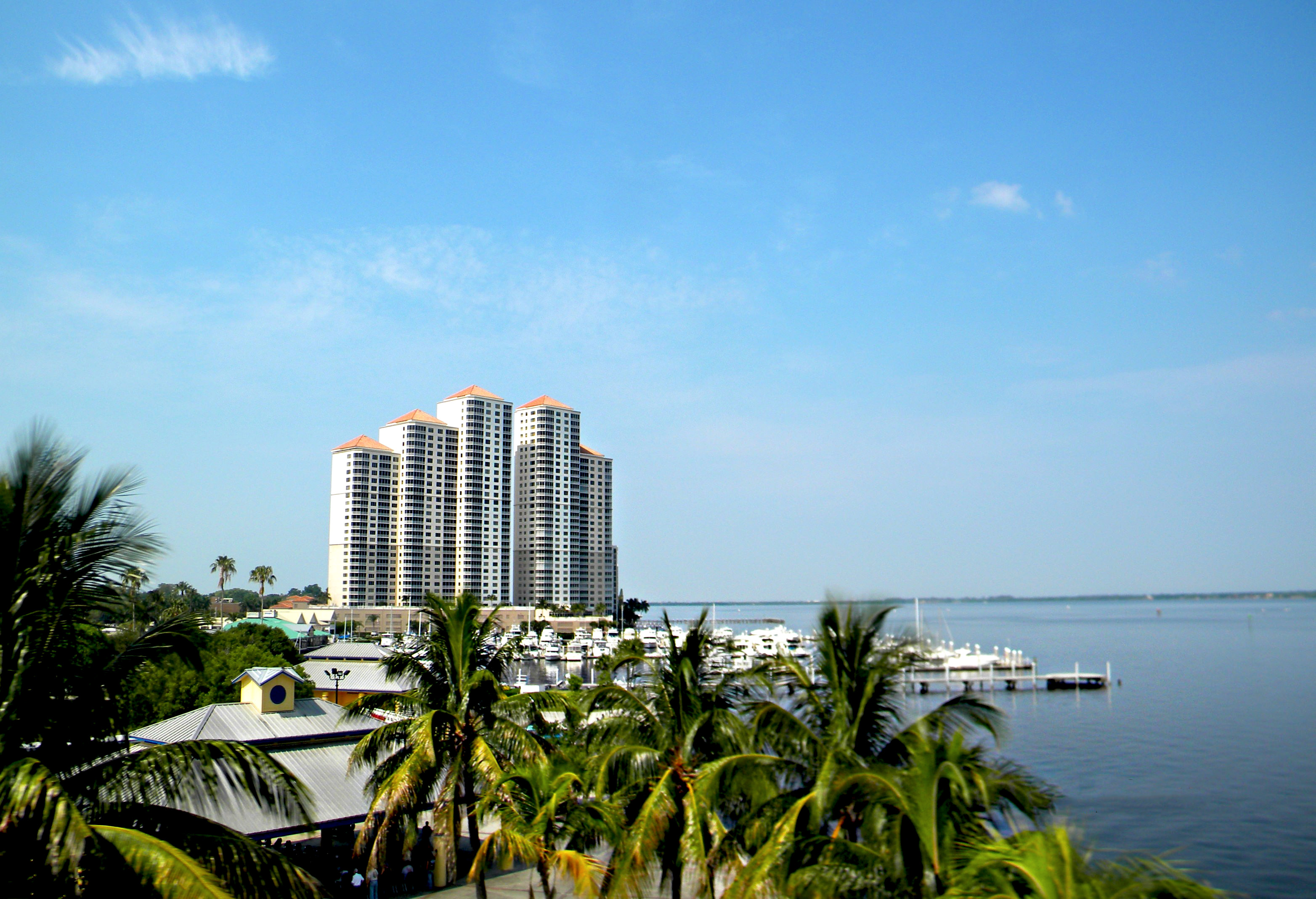 Fort Myers, FL - Image courtesy of Michelle Deland - Flickr

We do our best to not just persuade you one way or the other, but to really help you determine what area best fits your lifestyle and price point. Of course all of these areas boast beautiful beaches on the Gulf of Mexico, and for the most part have similar weather compared to the rest of the state. (Though we do like to mention that Sarasota can get a little chilly in the winter months, where it tends to stay warm in Fort Myers and further south!)

The best way to get a feel for the local vibe is to visit each area - and we encourage you to do just that! When Susan and I moved to Sanibel Island from Miami, we knew this was the type of laid back, small-town island lifestyle that best suited us. We had visited the area for many years before deciding "This Was IT!"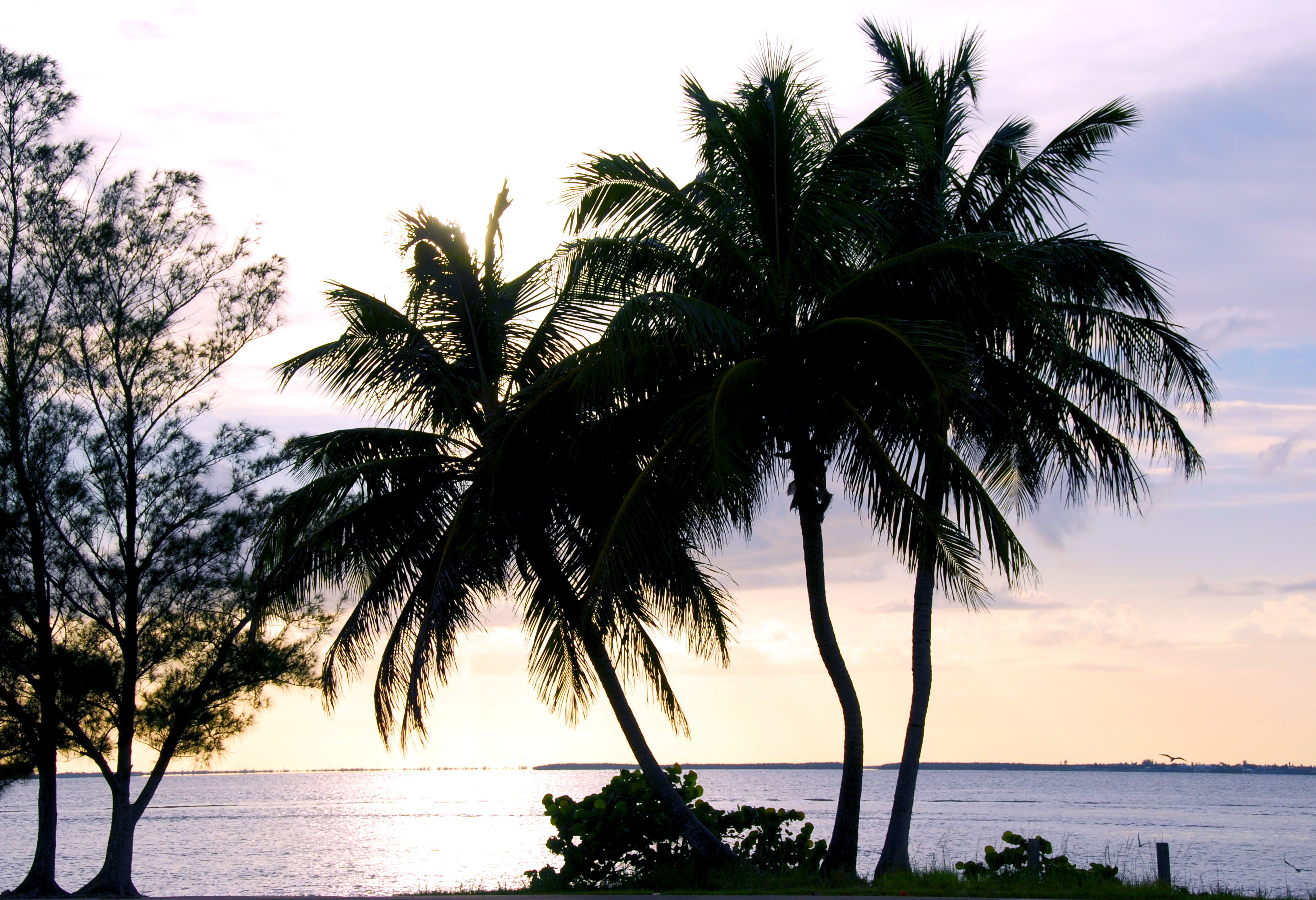 From the Sanibel Causeway Bridge - Image courtesy of Alan Phillpot - Flickr

Sticking With The Facts
We admit we're a bit biased to our area (obviously you should buy in Cape Coral, Fort Myers or the surrounding islands!)… but to help you in making your own decision, we'll just leave you with a few tidbits of information about each real estate market. Below, you'll find statistics that compare Lee County (Fort Myers, Fort Myers Beach, Cape Coral, Sanibel, and Captiva Islands), Collier County (Bonita Springs, Naples, Immokalee, Marco Island) and Manatee and Sarasota County (North Port, Venice, Sarasota, Bradenton) based on last year's numbers.

As you can see in the chart below, Lee County closely compares to Manatee/Sarasota in terms of the number of closed sales and even the overall active inventory of homes available, whereas Collier County is a smaller market with slightly higher inventory.




Statistics taken from Florida Realtors Association 2015 Summary Report - Percentage increases/decreases represent differences between 2015 and 2014

It's clear that the price of homes has increased in all three of these markets, as it has throughout most of the country this past year. We like to look at both the Median Sales Price and Average Sales Price to give you a more insightful look at the market. The Median Sales Price shows the market's mid-point, where 50% of sales were above and 50% were below this number. It helps account for those few sales that can throw off the numbers with really high or really low sales prices.

From the Median Sales Price you can compare the difference of the Average Sales Price to get a good look at the cost of higher-end homes in the market. Obviously, Collier County has a vastly higher median and average sales price than the other two areas. While Lee County and Manatee/Sarasota Counties are more similar in terms of home values, you can see that the Sarasota area has a higher median and average sales price despite Lee County's higher percentage increase of median sales price from the year prior.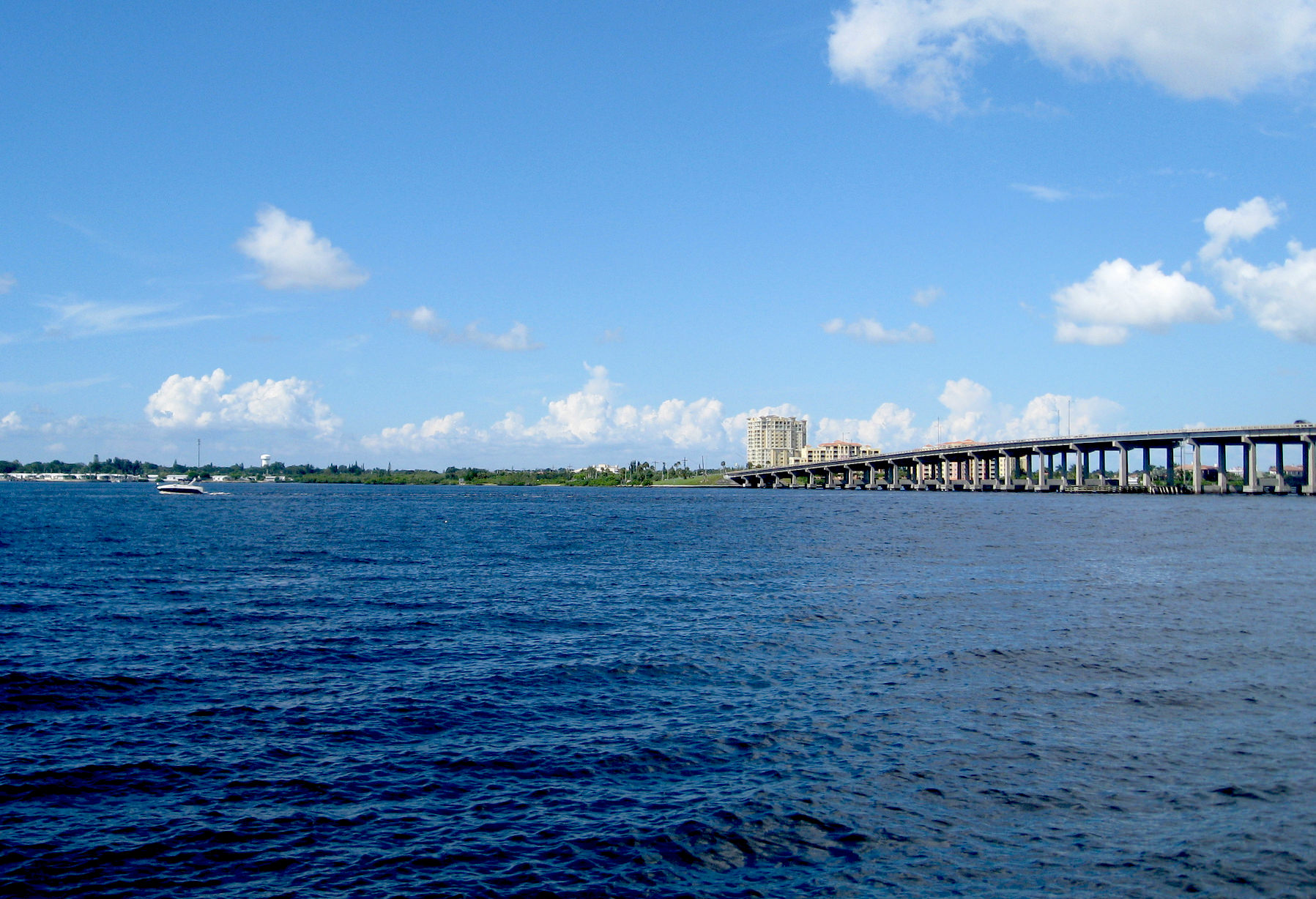 Bradenton, FL - Image courtesy of Jared - Flickr

For The "Numbers People"
Interested in more statistics? Let us know, we're happy to share a more detailed report of each area with you via email. Just email us at [email protected] or give us a call at 239-472-1950 and mention this blog post.

We hope this helps aid your search and comparison of Southwest Florida real estate!