Deeded Beach Access Explained
Posted by Susan McCallion on Wednesday, October 13, 2021 at 3:55 PM
By Susan McCallion / October 13, 2021
Comment
Did you know that you do not have to own a Gulf-front home in order to have deeded beach access? In fact, there are a number of properties that have beach access that are not right on the beach.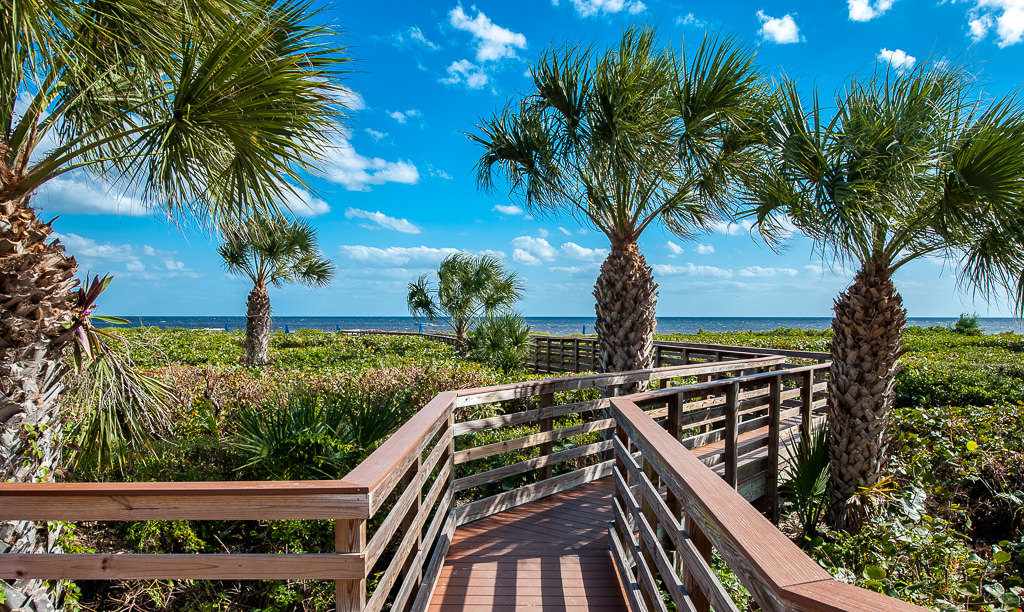 Deeded Beach Access Explained
When you see that a property has "deeded access" it is referring to an easement allowing access that is transferred by the property deed. Here, we're talking about deeded access to the beach, but you might also come across other deeded access points or easements for bays, lakes, or similar points of interest.
It is common for subdivisions or neighborhoods that are near the beach to have an agreement with the local govt. granting deeded beach access. Note, your deeded beach access might not necessarily be the closest beach access to your property, but it usually isn't too far.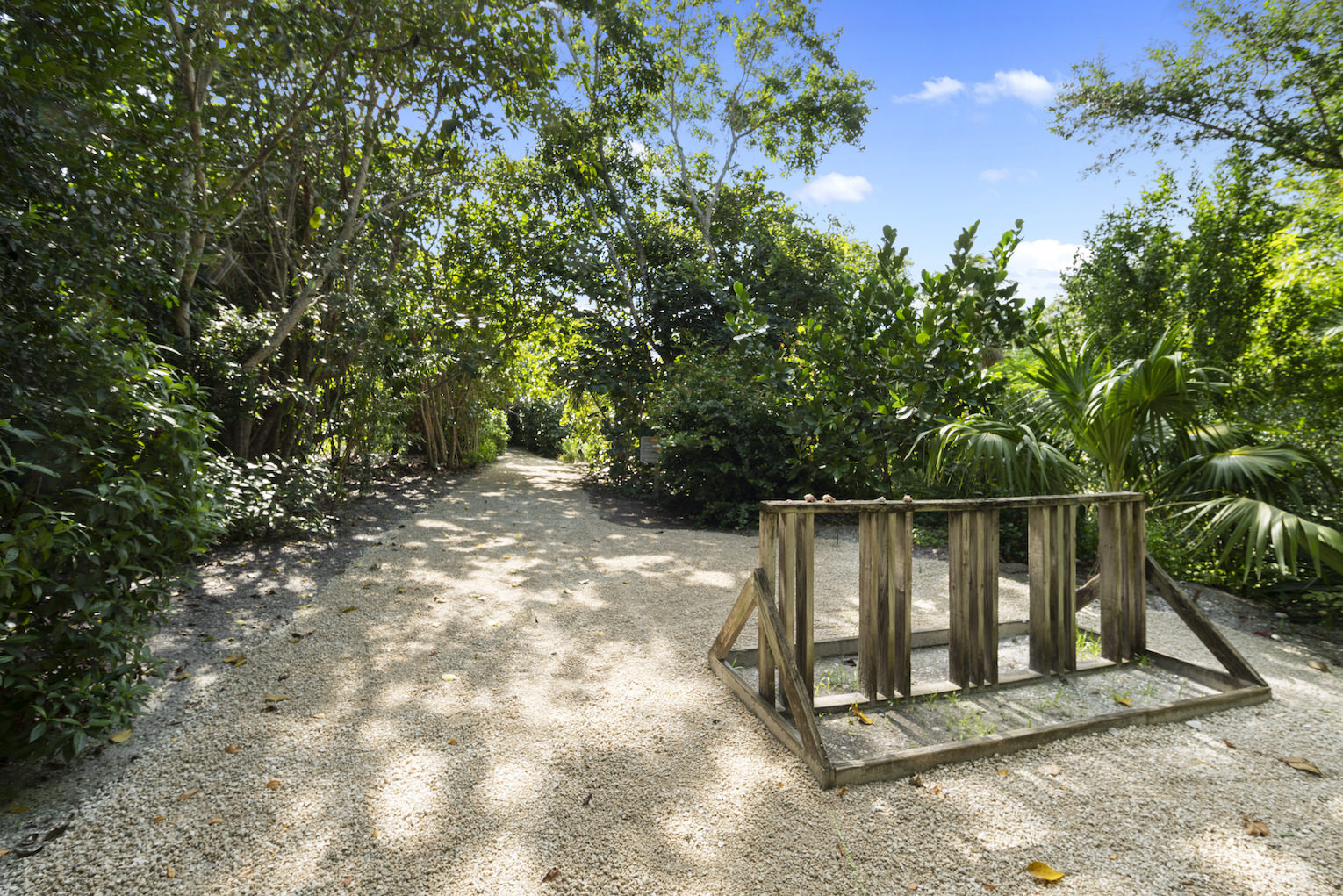 It's important to understand what type of access is transferred with your property deed. The words easement, access, right-of-way, etc. can all warrant different legal rights. So, we suggest you work through the details with your Realtor®, the title company and the home owner's association during the home purchase process so that everyone has a clear understanding.
No Mention of Deeded Access?
Not to worry! You can still use any public beach access available. In most cities and counties in SWFL, you can also purchase a residential beach parking pass that you'll pay and renew annually.
For more information, check out our blog: SWFL Residents Get Special Beach Parking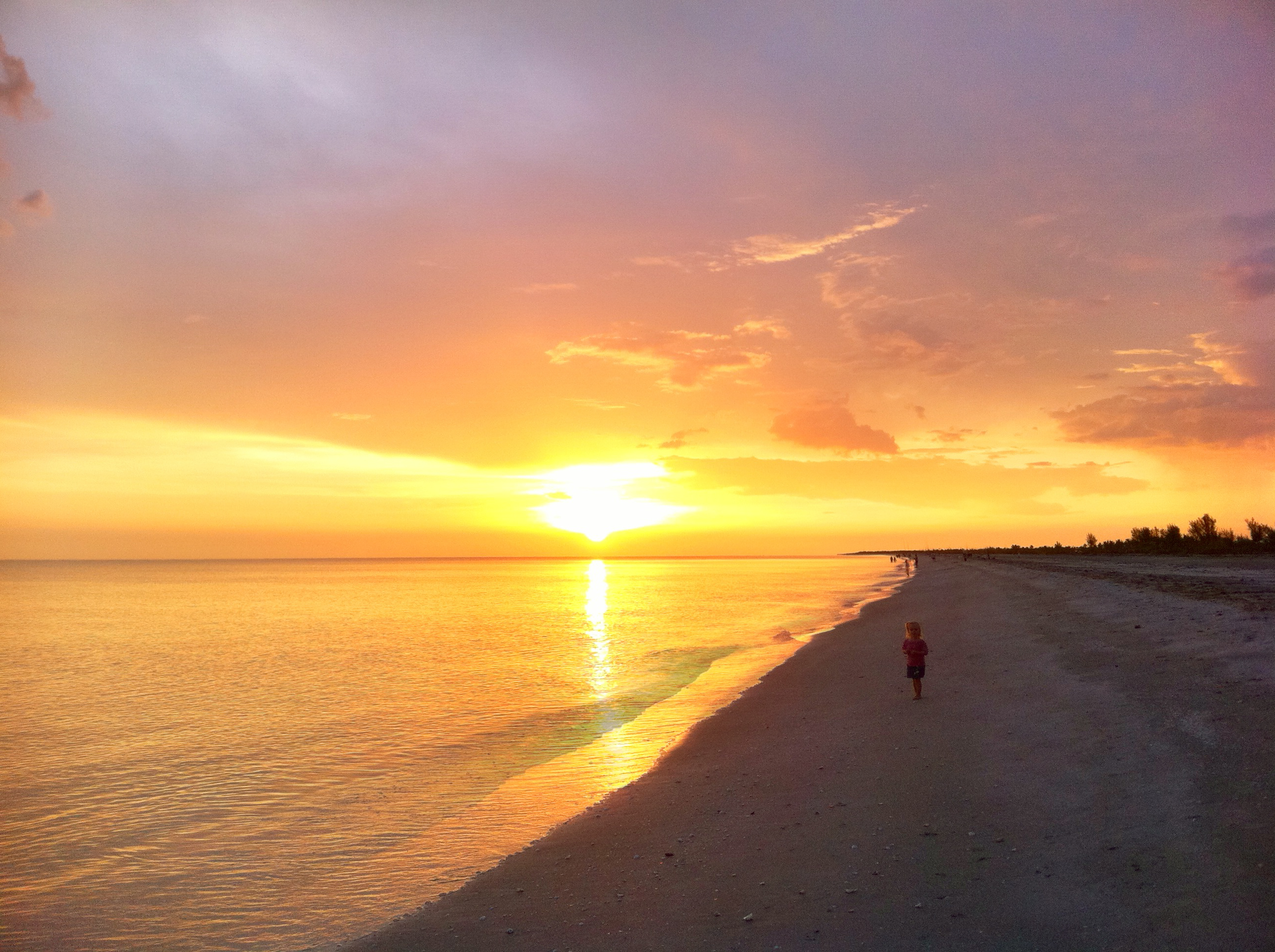 Homes For Sale with Deeded Beach Access
Below, we've linked the homes for sale where the listing agent has indicated the property has beach access. Again, the specifics about the beach access should be verified with your real estate agent.
Click here to view all homes for sale with deeded beach access.